Jimmy's fro is going to go! Yes, Jimmy Catalano's signature style, which he has sported most of his life, will fall to the floor of the GHS student center on March 19. Why? To raise funds for St. Baldrick's Foundation, which seeks to cure childhood cancers.
This is a HUGE deal, as you can image. So far, in just over 24 hours Jimmy, a sophomore at GHS, has raised $4,250 (as of noon on Wednesday) which represents 85% of his goal of $5,000.
Last year, a wide cross-section of the GHS community climbed an elevated platform in the  student center, donned a barber's smock and winced as the volunteers from Generations Barber Parlors buzzed them bald, or, alternately, lopped off a minimum of 8″ of hair for those able to sacrifice an entire ponytail. All to raise money for St. Baldrick's Foundation.
The cutting and shaving proceeded for a full two hours, with over 60 faculty and students volunteering for the buzz or shears.
Both Jimmy's parents grew up in Town. His dad is a teacher at Parkway. This editor first met Jimmy and his family, where else, but at a fundraiser? In the most positive spirit, Jimmy and his parents took the Polar Plunge for Kids to benefit Kids in Crisis.
Every three minutes a child is diagnosed with cancer. Let's support Jimmy in his effort to raise funds to cure childhood cancers.
Click here for link to Jimmy's fundraising page for St. Baldrick's. Then check back on March 19th for Greenwich Free Press's coverage of the event at GHS, which is a celebration of school spirit and a good cause.
"I'm shaving my head to raise money for childhood cancer research! Yes, it's hard to believe because many of you have not seen me without my famous head of hair," Jimmy says on his St. Baldrick's fundraising page.
"I am sure there will be many people who won't recognize me without the fro. But, helping kids who are fighting childhood cancer has been a very important cause for me. Through Art from the Heart I have spent time creating rooms at Yale Pediatric Cancer Unit and recreating children's room in their home to make them more comfortable. Meeting these kids has made me want to do more and one way I can help is to shave my head for the St. Barldrick Foundation."
Jimmy points out that childhood cancer research is underfunded. "I need your help!" Jimmy said. "Will you make a donation? Every dollar makes a difference for the thousands of infants, children, teens, and young adults fighting childhood cancers."
See also:
Photos: GHS Students & Staff Lopp off Locks, Shave Heads for St. Baldrick's
---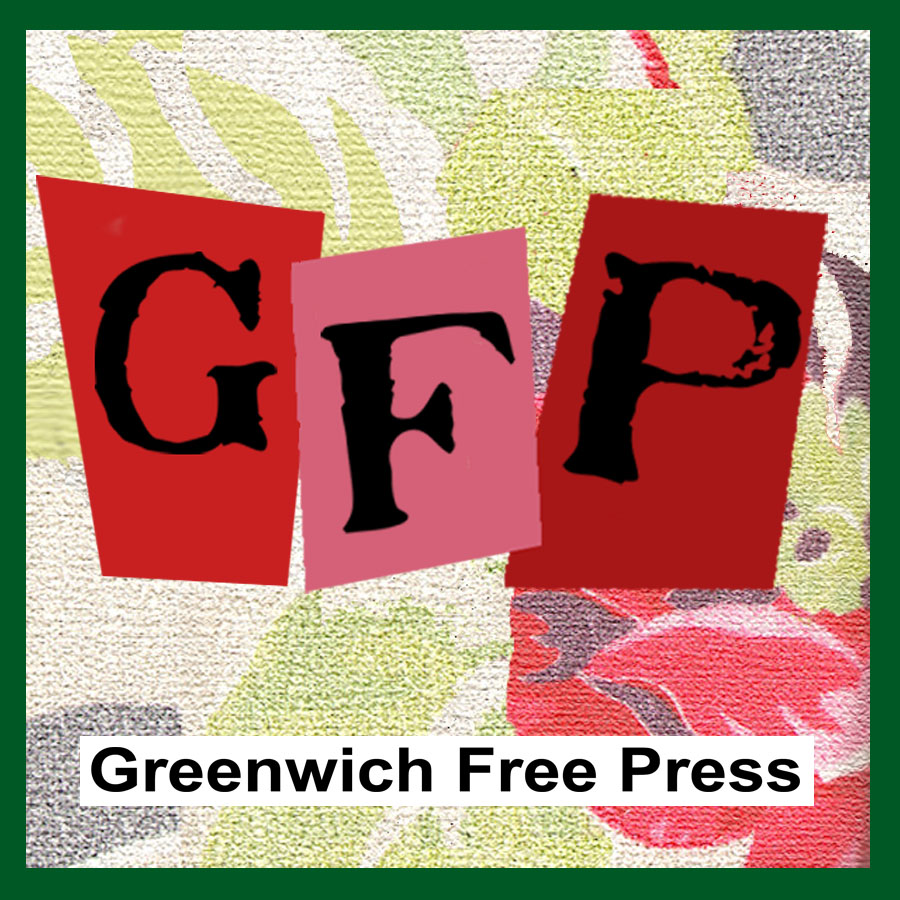 Email news tips to Greenwich Free Press editor [email protected]
Like us on Facebook
Twitter @GWCHFreePress
Subscribe to the daily Greenwich Free Press newsletter.