At North Mianus School, a recent shoe drive was the brainchild of Sheri McGowan's daughters Lilli and Lorelei, who are looked after by McGowan's mother Melody Anderson when she's not at home.
According to Melody, a retired teacher herself, the idea for the the project sprouted after she and grand daughters Lilli and Lorelei shared read a library book together.
"We were reading New Old Shoes by Charlotte Blessing, a book about the basic need for shoes," Melody said. "The girls learned lot of children can't go to school because they have no shoes, and that 300 million children have no shoes at all."
In the back of the book the girls and their grandmother discovered a message from the founder of Soles 4 Souls.org, an organization that works in 35 states and 50 countries to match gently worn shoes with people who need them.
"When I got home, the girls said, 'Mom, we read this book. We have to do something,'" McGowan recalled.
From there, the girls met with North Mianus School Principal Angela Schmidt to propose their idea for a shoe collection. Mrs. Schmidt was keen on the idea too, and it didn't take long before several Girl Scout troops hopped on board.
Troop leaders Lori Mulligan and Samantha Milligan agreed to collaborate, and the girls were able to earn philanthropy badges in the process. Boxes were decorated and massive banners were created.
The drive ran from Sept. 30 to Oct. 30. In total, four Girl Scout troops at North Mianus School worked together to advertise, donate, organize, count, and box the shoes.
Mrs. McGowan said she incorporated the project into her math lesson. "I used it as a math lesson for my first graders to teach them how to do tallies," she said, adding that during a 'Friday Get Together' she read the book to all five sections of first grade.
"The entire North Mianus community rallied around the collection," McGowan said. "Box after box overflowed with shoes. We collected a total of 687 pairs of shoes in 55 boxes."
McGowan said behind the scenes, she and her mother worked with the non-profit whose message appeared in the back of the library book, Soles4Souls. She said the organization offers a transport service for a modest fee, but the funds would need to be raised in addition the accumulation of shoes. McGowan said a bake sale was organized, with each item priced at $1.00.
"We sold cookies, Rice Krispie treats and muffins for $1.00," said kindergartner Lilli McGowan, who stopped by her mother's classroom on her way to lunch at North Mianus School.
"We raised $450 to ship the shoes from Greenwich to New Jersey, and from there, the non-profit would send them to their final destinations," McGowan said. "The bake sale money covered the cost of shipping the shoes, and we are able to make an additional donation to Soles for Souls with that amount!"
At the close of the drive, the girls took yarn and rubber bands to keep pairs of shoes together. Finally, the scout troops made a human chain to move the shoes out of the school foyer, and on Tuesday, November 17, the 2nd grade Brownie troop loaded all 55 boxes into a freight truck and sent them on their way to those in need.
McGowan said the donated shoes came in all shapes and sizes. "There were children's shoes and adult shoes. There seemed to be a lot of sneakers and baby shoes," she said.
At the end of the day the beauty of the project was how it was inspired by two little girls reading a library book and saying to their mother and grand mother, "We have to do something."
---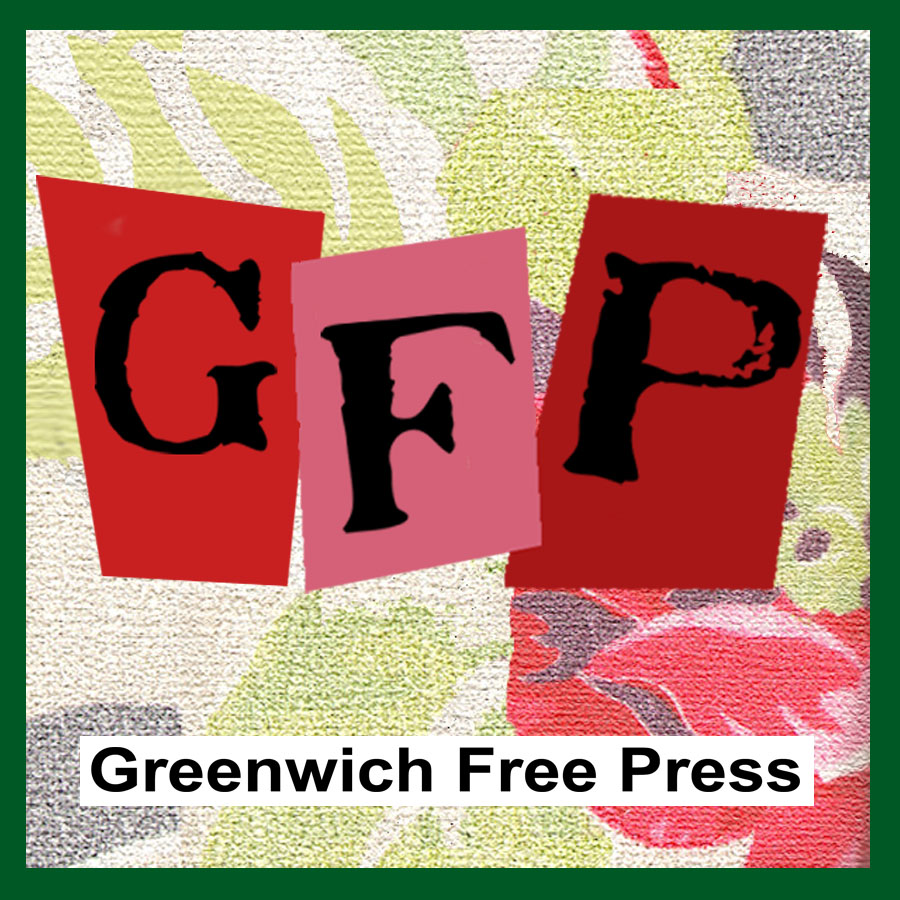 Email news tips to Greenwich Free Press editor [email protected]
Like us on Facebook
Subscribe to the daily Greenwich Free Press newsletter.