Between February 2 and 9, donations of new and gently used bras can be made at the following locations:
Aux Delices (Greenwich & Riverside)
Eastern Greenwich Civic Center
Western Greenwich Civic Center
All Greenwich Fire Stations (Central Greenwich, Cos Cob, Byram, Glenville, Sound Beach, Roundhill, Banksville and North Street)
Splurge Gifts, 39 Lewis St in Greenwich
Threads & Treads 17 East Putnam Ave
Upper Crust Bagel Company 197 Sound Beach Ave, Old Greenwich
YMCA of Greenwich, 50 East Putnam Ave
YWCA of Greenwich, 259 Eat Putnam Ave
Donations may also be dropped off during regular donation hours at Neighbor to Neighbor, 248 East Putnam Ave.
Monday – Friday 8:30am to 2:00pm and Thursday afternoons fro 3:30pm to 5:3pm.
---
Lucy Langley and Laura DelaFlor, founders of The Undies Project, an offshoot of Neighbor-to-Neighbor's longtime clothing collection and distribution operation, are gearing up for a holiday of sorts.
The first formal drive Langley and Delaflor are organizing has a catchy name – Mardi Bras, but the basic premise is simple.
Langley and Delaflor, two Greenwich Public Schools empty-nester moms in the process of reinventing themselves, had an epiphany one day while walking their dogs together.
The idea to collect donations of new underwear for men, women, and children stemmed from Langley's volunteer gig sorting donated clothes at Neighbor to Neighbor.
Langley noticed there were very few donations of new underwear. "The minute we'd put out underwear, it would be gone," she said.
"Because Salvation Army does not accept donations of underwear, people often assume other other organizations don't accept underwear either," Langley said. "But we do," she said, of her volunteer job at Neighbor to Neighbor.
Langley explained that donations of new underwear and bras (bras can be gently used, in good condition), are accepted and much appreciated.
"Underwear is the most under-donated, and most needed, item of clothing that many of us take for granted," she said.

And, both Langley and Delaflor said while underwear can be pricey, they're not looking for particular brand names.
"It's a basic human need. It's about dignity and self-respect. We take it for granted because we can afford it," Langley said.
Langley and Delaflor tested the waters with an email to friends and family asking for donations. They were shocked with the response.
"Through just our friends, we received 277 donations!" Delaflor said.
"Alexandra Bergstein, a Neighbor to Neighbor volunteer, dropped of dozens of pairs of new underwear for men, women and children!" she added.
Langley said that all the bonus money she accrues from shopping at Kohl's for her family gets spent on underwear for The Undies Project.
Also, she said she and Delaflor ventured to Stamford for the vineyard vines warehouse sale. "We introduced ourselves to Louis, the manger, and asked if he'd donated leftovers at the end of the sale," Langley said. "He just said, 'Go, take any underwear you see.' He donated an entire case of underwear to our drive!" she said.
"No one in Connecticut is doing this,"Delaflor said. "We anticipate the project growing!"
Both Langley and Delaflor said they are so enthusiastic about their project they have  pounded the pavement to make local connections.
"We just walked into the fire department at Holly Hill to speak to Chief Siecienski," Langley said. "He was wonderful. He jumped right on board. He organized it so all fire stations in town are drop-off spots."
"Debra Ponzek at Aux Delices was great too. She came up with a special logo for the 'Mardi Bras' drive," Langley said, adding that both the Greenwich and Riverside locations are drop-off spots.
For further information contact Laura Delaflor
[email protected]
or Lucy Langley
[email protected]
or Neighbor to Neighbor director, Nancy Coughlin at
[email protected]
,
All donations received will be distributed through Neighbor to Neighbor.
According to Langley, at Neighbor to Neighbor, clothing donations come in through one side of the building, where they are sorted by volunteers. At the other side of the building, clients, who are referred by Department of Social Services and churches, come in and pick out clothing.
"They make an appointment and come in every other month. They're allowed to pick out clothing for all members of the family," Langley said.
Neighbor to Neighbor is a Greenwich-based, volunteer-driven nonprofit organization improving lives by providing for the exchange of food, clothing and basic living essentials in an atmosphere of kindness and respect.
Follow The Undies Project on Twitter @UndiesProject
Like them on Facebook
Neighbor to Neighbor is located at 248 East Putnam Ave.
---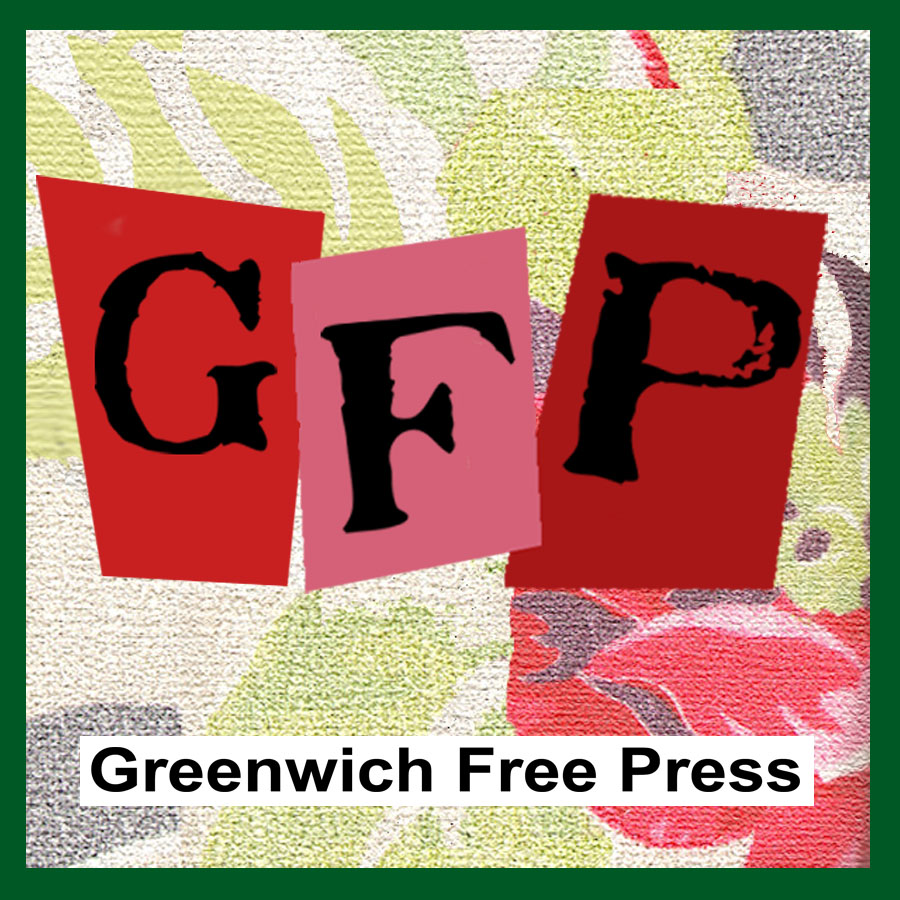 Email news tips to Greenwich Free Press editor [email protected]
Like us on Facebook
Twitter @GWCHFreePress