By Leslie Yager
Brunswick senior Jack Jones started going to Africa every summer on safari with his family when he was just a baby himself.
This fall, the three-sport athlete who also serves as a peer leader for incoming freshmen, set time aside to talk about his far-away friend in Africa, a 1,000 lb toddler with a fear of the dark and tendency to suck on someone's thumb to calm  himself down.
Having stayed in touch with a park ranger in Africa named Colin Wenham and his family over the years, Jack learned learned of their unique foster child, a baby black rhino.  Apparently, two game rangers on patrol in the 124,000 acre Malilangwe Wildlife Reserve had discovered the day-old black rhino, sick and lost from his mother.
---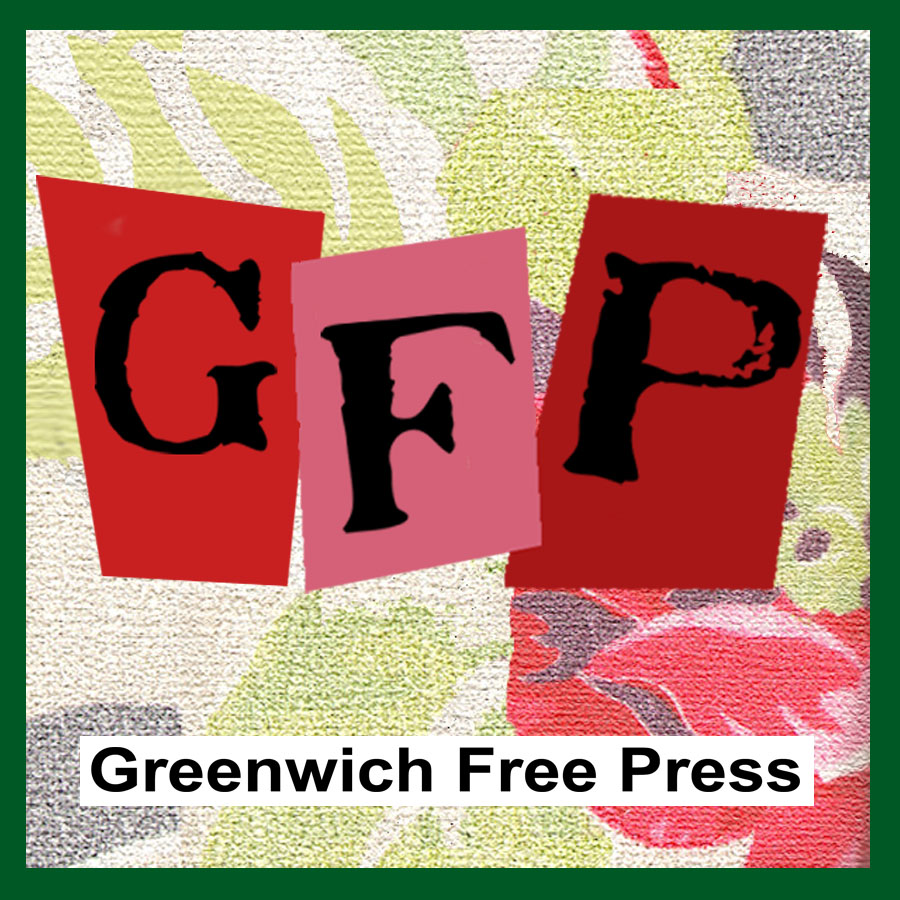 Subscribe to the daily Greenwich Free Press newsletter.
---
Wenham sought and received permission from the government in Zimbabwe to take the baby black rhino into his family's home. It was a bold move, but, as Jack explains, the circumstances were unique.
Jack, whose childhood interest in animals and ecosystems blossomed into an adult understanding of what is truly at stake, made the trip to Zimbabwe to meet the baby black rhino "Chizi," short for Chiziwana, which means 'orphaned one' in the native tongue.
"In 1979 the black rhino population was 65,000 but their numbers dropped as low as 3,000 in the 90s," Jack said. "Today there are fewer than 5,000," he continued, adding that whereas dogs have litters of puppies, rhinos have just one baby at a time, and that the gestational period is long, at 15-17 months. The numbers are stark for an animal that has been on the planet for 40 million years.
Impressed by the humanlike qualities Chizi exhibited in the Wenhams' care, Jack chose to tell the tale of the orphaned baby black rhino in a children's book. His goal is to raise awareness of the critically endangered animal and donate all the book's proceeds to the charity TuskUSA.
In his book, beautifully illustrated by Jacqui Taylor, Jack strikes a balance between a funny and heartwarming tale of a family who takes in a wayward stray, and the sad reality of poaching in Africa.
He also gently explores the dilemma of wanting to adopt the homeless rhino baby as a pet, but explains how it's not in the animal's best interest as he will be released into the wild at  the age of three. Chizi is a wild animal after all, and he will grow to 2,000 lbs, a full ton, at maturity.
Jack's book gingerly hints at the dilemma of the Wenham family, who were torn between indulging their giant guest as they might a pet. But to play with and cuddle a rapidly growing rhino, shower with him, and feed him bananas and treats risks his ability to survive in the wild.
Jack points out that in the wild Chizi's mom would have taken good care of him, protecting him from life threatening situations, but at a certain point would have set him free. Tough love, indeed.
Jack has his own website, ChizisTale.com where he explains the genesis of his book in a video. "I met someone special in Zimbabwe. He's a big guy, but really, he's a little kid, not even two years old. He's mellow. He loves other kids and is very positive and upbeat, especially when you consider he was separated from his mom when he was just a baby," Jack says in his voice over.
Jack explained that the book's proceeds will go to help stop illegal trading in ivory and rhino horns. "Because if we don't stop it, there will be no more black rhinos like Chizi left," Jack explains in the video. "And that's not the kind of world I want to live in."
On Sunday, Sept. 21 Diane's Books of Greenwich and TuskUSA will host a book launch of Chizi's Tale from 1:00-3:00pm at Tudor Investment Campus at 1275 King Street (just south of The Griff and Augustine's Farm.)
The event includes a reading from the book, a Q&A session, snacks and activities for all ages. To attend, RSVP to [email protected]
All monies raised from the sale of the book will go to TuskUSA, the international organization that is working to preserve the endangered black rhino species.
---
---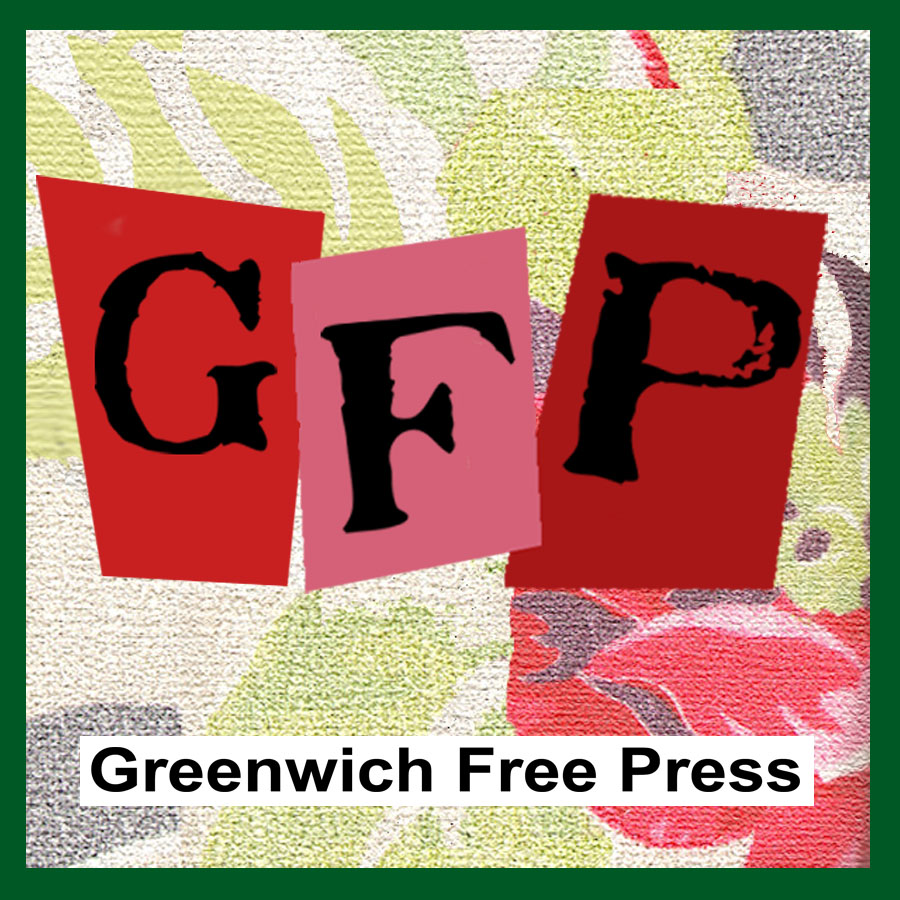 Email news tips to Greenwich Free Press editor [email protected]
Like us on Facebook
Twitter @GWCHFreePress
Subscribe to the daily Greenwich Free Press newsletter.