Walking into Sweet Lisa's Exquisite Cakes, it is practically impossible not to feel welcomed thanks to the fun and tight-knit team of pastry chefs there. Opened in 1993, Sweet Lisa's is a family business centering around three generations of women: Lisa Maronian, her mother, Phyllis, and her daughter, Victoria.
Throughout the bakery, there is a constant comforting aroma of sweet freshly baked goods and creamy frosting. Lisa, Phyllis, and other chefs, work tirelessly, with Lisa's high school daughter, Victoria, helping out when she can. The edible art they create everyday is made possible by girl power.
Although she earned her degree in accounting, Mrs. Maronian quickly discovered that she was more passionate about another career. Lucky for all of us, she stumbled upon the Culinary Institute of America, while visiting her cousin at Vassar College. She ate lunch there and decided to forge a new path as a pastry chef.
After graduating from the CIA in September of 1986, Lisa gained professional experience as a pastry chef at the Ritz Carlton in Naples, FL, and later a catering company in Stamford.
Ready to increase her creative independence as a pastry chef, Lisa opened Sweet Lisa's Exquisite Cakes, "I wanted to open a bakery, but I wanted it to be something unique and different, so I decided to do custom design by order only, and do really fun and unique specialty cakes," Lisa said.
The bakery opened in April of 1993, before the custom cake business picked up in the area. "We were actually the first bakery of our kind in the area," Lisa said.
Since its opening, the business has grown to be a beloved and sought after local bakery. Celebrity customers include talk show hosts, radio and television personalities, professional athletes, and actors, like the late Gene Wilder.
Lisa said the busiest months for pastries are May and June for weddings. Then November and December are super busy for the holidays.
Her most popular cake flavors are vanilla with Oreo filling and chocolate with raspberry or ganache.
Over the years, Sweet Lisa's has produced many cakes with extraordinary craftsmanship. However, one cake that stands out in Lisa's mind was one for a bat mitzvah in New Jersey ten years ago.
"The little girl was actually enthralled with merry-go-rounds, so they wanted us to do a four foot tall, four tiered cake with revolving horses in between the tiers," she recalled, adding that the project became an architectural challenge.  "It's more than just a cake!" she said.
Lisa's advice to aspiring pastry chefs is that patience is a virtue. "You have to really be dedicated. I think a lot of people think they are going to do it once and get it right… you always have to work at it a little," she said.
Understandably, Lisa's inspiration comes from the pastry chef she trained under, Albert Cumin, who was a chef at The White House under the Reagan administration.
In turn, Lisa inspires her high school and college interns who typically start in the cake decorating room doing sugar work, which is a great way to put both artistic and cooking skills to the test.
Even just a few minutes at the bakery gives patrons an eye-full as to the amount of effort that goes into each masterpiece.
"I'd like people to appreciate the art of cake decorating or food in general because it really is an art," Lisa said. "It's an edible art."
"We are chefs first and artists second. You have to make it taste good, and then you have to make it look good," she continued. "So, it has to be a combination of the two."
Most would agree they do an incredible job at both. Lisa is never satisfied with the status quo, so she's always brainstorming new ways to bring sweetness to the community. Cake decorating classes are in the works for the quieter winter months.
Working with family has its ups and downs, but according to Lisa, the benefits outweigh the occasional problems, "It can be a bit trying at times because we are hardest on those that we love. But, I think the most important thing about having family here is you know you can count on them, and you know that they have your back."
Sweet Lisa's is located at 3 Field Road in Cos Cob. Tel (203) 869-9545 Email [email protected]
Find Sweet Lisa's on Facebook
---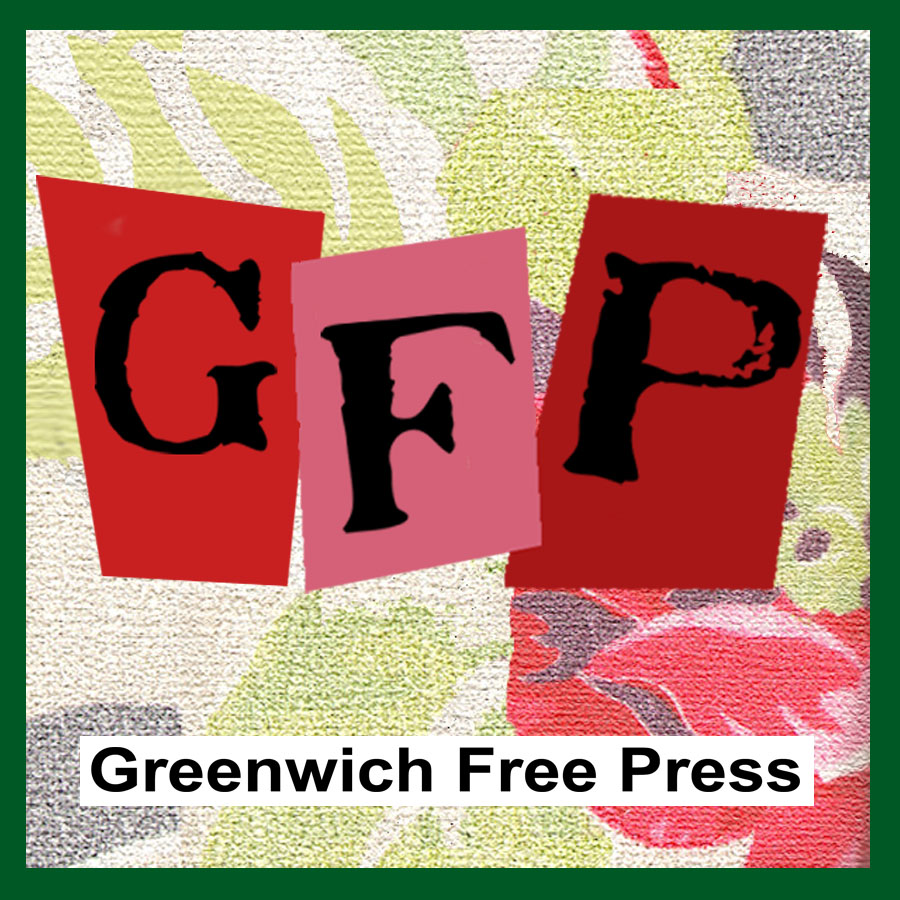 Email news tips to Greenwich Free Press editor [email protected]
Like us on Facebook
Twitter @GWCHFreePress
Subscribe to the daily Greenwich Free Press newsletter.