By Leslie Yager
Deanna Novak, the new director of children's programs at Garden Education Center has a host of new enrichment programs on offer. Novak has really done her homework, researching existing nature programs in the area and created something unique right here in Cos Cob. She is also very involved in the Green Schools and runs a popular series of science afters at Julian Curtiss School.
"Mushrooms" for new moms and babies, is an opportunity for nature play for kids newborn to age three. It meets Monday mornings from 9:00am to 10:00am. What a nice opportunity to root around in the Pinetum for the pure wonder of it!
Sprouts and seedlings for ages 3-6, is the perfect preschool enrichment program. Daily nature hikes take participants to the pond, gardens or down the forest trail. The focus is on full sensory experiences. The teacher-child ratio is 1:6. Upcoming sessions are June 9-13 and Aug 18-22.
The GEC and the grounds of the Montgomery Pinetum offer a safe venue for parents to allow their children to explore nature. "It's okay to touch the moss," said Novak. "Up to age eight there is a lot of play involved in sorting out nature."
To that end, the classroom has walls of picture windows and doors that open to the rolling lawns and trees. In the youth programs, as much time as possible is spent outdoors.
Family Nature Play. This new program is for pre-schoolers ages 3-6. It takes place the 3rd Sunday of the month in the Pinetum, from 1:00-3:00pm.
The next session is Father's Day. The Pinetum has a fascinating history, built by interesting characters who collected conifers, wrote and illustrated books, and even started the Boy Scouts.
Still, Novak's materials remind parents what today's children might be missing. "Did you ever climb trees, build a fort or lose your shoe in a mud puddle?" the poster asks, adding a reminder that the most important history is the one parents share with their kids.
Is a childhood complete without the memory of making mud pies?
Novak, who has the calm demeanor of a veteran teacher and the spirit of the mom you remember from a fun playdate, gives a tour of the spacious classroom area at GEC.
A series of fern cuttings dangle from overhead to be admired. On the counter, ferns under wax paper were used for tracings earlier in the day.
Next stop was the mud kitchen. "This is our mud kitchen," Novak said, pointing to a set up of tools and bowls inside a red wagon. She explained that the ever-popular mobile mud kitchen is wheeled outdoors for projects as often as possible. "The children love it," she said.
Opening a steaming crockpot of homemade soup, Novak explained that the children had made it earlier in the day form ingredients sourced from the learning garden on site!
School Outreach
Novak has created a series of kits that schools enrichment or Afters instructors as well as teachers are welcome to borrow. School programs at GEC focus on the nutrient cycle: garden, soil and human nutrition.
Exploring the power of plants in daily life, school programs emphasize which tools, resources and experts we need to conserve biodiversity, clean water and healthy soil.
To schedule a tour of the learning garden or classroom at GEC, or for more information on any of the children's enrichment programs, call 203-869-9242 or email Director of Youth Programs, Deanna Novak at [email protected]
The Garden Education Center is located at 130 Bible Street in Cos Cob.
____________________________________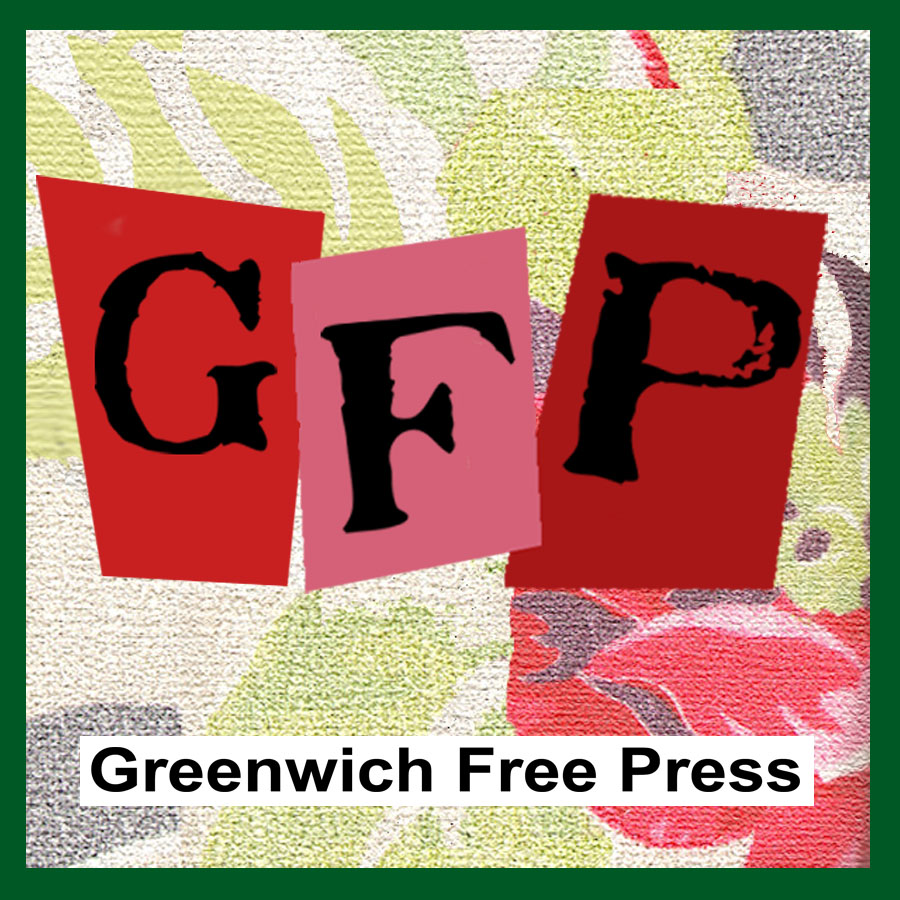 Email news tips to Greenwich Free Press editor [email protected]
Like us on Facebook
Twitter @GWCHFreePress
Subscribe to the daily Greenwich Free Press newsletter.