Mark Curtis and his boyhood friend Chris Fisher have always had an entrepreneurial bent.
The duo, co-owners of 19 Splash car wash locations, joke that their rooms were always messy growing up in Greenwich.
"There's no way either of our mothers would have said cleaning was in our genes," Curtis said recently during a visit to the Splash offices at the corner of Weaver St and West Putnam Ave. "But we learned early on that we could earn money cleaning things," he added with a nod to Fisher.
At 15, Curtis and Fisher started a boat cleaning business, diving under boats and using a bit of elbow grease to get the job done.
At the time they couldn't even drive, and had to enlist siblings for rides to and from Greenwich Harbor. Hence the name of their operation – Millard, Fisher, Fisher & Curtis – reflecting the added value of a driver's license in the operation. "It sounded like a law firm," Curtis said, adding that before he and Fisher even had their learner's permits they would be deposited at Indian Harbor every morning and find something to do all day long.
Growing up on Maher Avenue in central Greenwich, Curtis said his boyhood home, which is still standing, was purchased from Dick Hollister Sr, and years later sold back to Dick Hollister, Jr.
Curtis recalls how there were always enough kids playing outside to put together a team.
"At dinner time, parents would signal it was time to come home," he said. "One used a ship's bell. One had an air horn. There was another with a school bell and another with a whistle."
"You didn't want to be late for dinner," Curtis said, joking that it was equally problematic to be early. "We weren't welcome before dinner either."
Describing games of capture-the-flag and football teams teams with names like the Belle Haven Buzzards and the Maher Ave Midgets, which he said were a precursor to today's highly organized GYFL, Curtis said that play frequently spilled over into the adjacent cemetery at Second Congregational Church.
Fisher said he grew up well out of town. "I rode my bike down to carouse with the in town crowd," he said. "Mark and I got together through sailing when we were 14," he recalled, adding that they became fast friends after participating in a regatta in New York.
After college, Curtis and Fisher both landed full time jobs – with Curtis at Union Trust Bank and Fisher at an investment management company. Recalling the genesis of Splash, Fisher said, "The concept of cleaning other people's things was not foreign to us, and we were eager to supplement our salaries and wanted a cash side business."
"I'd look at the New York Times classified ads for businesses advertised for sale. Finally I spotted one with a Greenwich phone number. It was a broker who said the business was a car wash on Weaver Street at West Putnam Ave, and they were handling 50,000 cars a year," he recalled.
Curtis said he visited the car wash on a sunny Saturday. "I extrapolated from what was probably the busiest day, and multiplied by 365," he said, his eyes lighting up as they might have when he was an optimistic-twenty-something.  "We borrowed all the money and two months later, in 1981, we got into the business. What followed was a lot of on-the-job training."
On a drizzly morning in early December the car wash on West Putnam Ave was quiet. Not a customer was in sight, but those days are to be expected. "Typically we start to get busy as it gets cold and people turn off their outside water taps," Curtis said. "And we're really busy when there is a high dose of pollen in the spring, and at the end of winter when people detail their cars."
Other reasons people head to the car wash stem from falling tree berries. Curtis and Fisher said that each fall the flowering fruit trees drop their dreaded berries, staining car roofs across town.
Curtis recalled a day back in the 1980s when Greenwich Police arrived at Splash Car WAs on West Putnam Ave after receiving a complaint from Greenwich Office Park.
"Officer Williamson said he was investigating a report that we were sending people over to their parking lot to put berries on the roofs of cars," Curtis said. "He was pretty embarrassed. We told him we did it, and that we hire birds too," he joked, a reference to the manner in which the berries make their from tree to roof.
Curtis and Fisher said they stay busy regardless of the weather and whether the car wash is humming or quiet. There are thousands of transactions every day, equipment to maintain, supplies to order, cleaning of machinery, and training days for new employees. After all, there are over 500 employees and 19 locations in New York and Connecticut.
Best Customers
Curtis said the best car wash customers are drivers who are very attached to their cars. He likened the car wash experience to "a swan above the water." But, he said, "Behind the scenes, there's a lot of paddling."
There are many sets of customers who are regulars, including realtors, limo drivers and uber drivers. "Also, the guy who loves his car, loves coming here, and knows our guys by name and vice versa."
Car Wash as Family Outing
Initially the first location, at Weaver Street, had just one automated tunnel. In 1994 Fisher and Curtis added a second tunnel for a hand wash. In 1996 they took over the site of a former fabric store near Stew Leondard's in Norwalk. Along the way they focused on making the car was experience as big as possible for children. "That sets us apart," Curtis said. "We have the water pistols, which are popular," he continued, adding that sometimes adults monopolize them and there are awkward moments with children waiting their turn. There is also a video game and a light board for children to play with.
While Curtis said that 80-90% of car washes in the US are independently-owned by operators with one or two car washes, Splash is an exception. The boyhood friends who started washing boats now sit at the helm of the 21st biggest chain in the country and the biggest in Connecticut.
"It's still fun because it's ours," Fisher said, adding that he and Curtis find ways to give back to the community. Each year they pick a charity and donate 5% of gift card proceeds. "We always look for a local charity, but not necessarily a high-profile charity with a gala."
The Splash owners also find ways to benefit local schools, sports teams, and non-profits like Connecticut Food Bank, Abilis and Neighbor to Neighbor, and, for example, initiate projects like donating 100 turkeys to Bridgeport Rescue Mission.
At the end of the day, Fisher and Curtis say the car wash business is a happy one. "It's pretty simple. People feel great when their car looks great," Fisher said. Amen to that!
Splash locations include 625 West Putnam Ave., in Greenwich and 73 East Putnam Ave. in Cos Cob.
---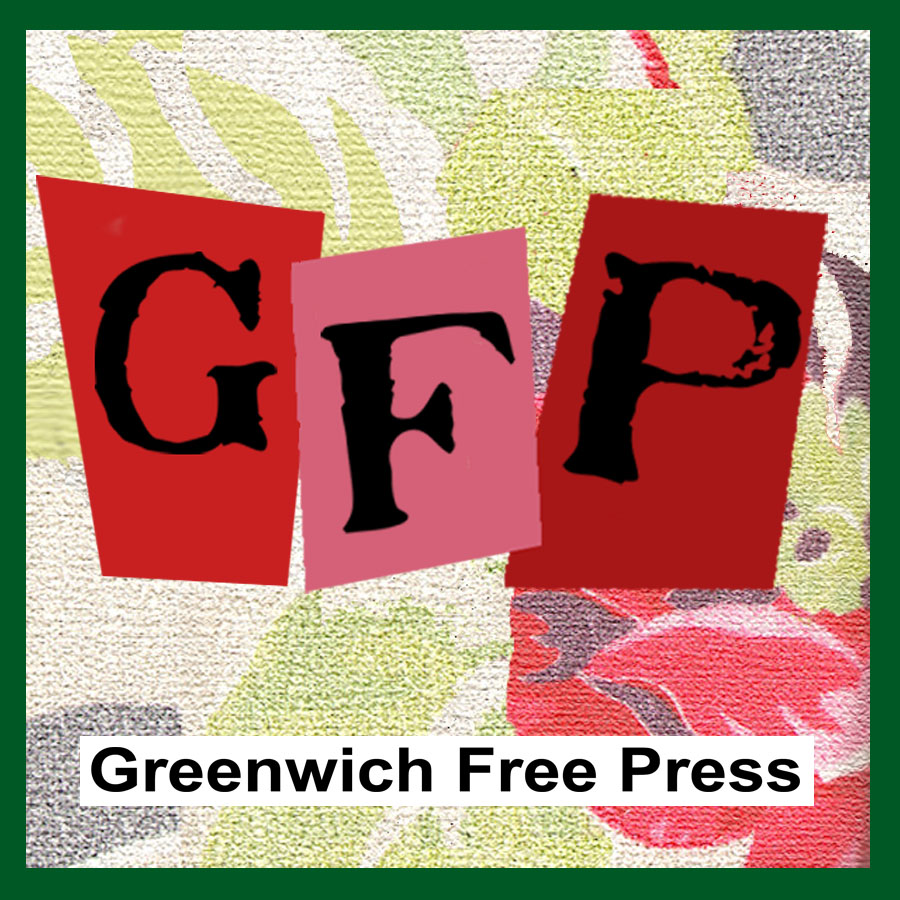 Email news tips to Greenwich Free Press editor [email protected]
Like us on Facebook
Subscribe to the daily Greenwich Free Press newsletter.