By Leslie Yager
Come meet exotic pets and learn what it takes to care for them this Saturday at Greenwich Animal Control.
From 11:00am til 12 noon New Canaan Nature Center will give a one hour talk on exotic pets and bring along a chinchilla, a snake and a turtle.
Also, Wilton Parrot Rescue, will bring parrots and explain the commitment involved in owning one of these exotic birds. Parrots can live to be 80 and owning one is like having a toddler who never grows up, with the loyalty and engagement of a dog.
From 12:00 noon to 2:00pm, there is an open house at animal control. If you haven't seen the facility, it is a state-of-the-art, located next door to North Street School.
Greenwich Animal Control's Suzanne Carlin said before people get a snake, for example, "They should know they need to be fed live food."
"There's a difference in the commitment for different pets," Carlin said. "Our goal is for people to do the research first," she added. This is the first time animal control has hosted the exotic pet awareness day, but residents do call to try to surrender exotic pets.
Unfortunately animal control does not take owner surrenders. They are limited to taking in strays and serve as "detention" for an animal that may get loose and is just waiting to be picked up by his owner. The other circumstances they may house an animal is for example, in the case of a house fire displacing family and pets.
Not long ago a family was evicted and left behind a number of fish. Animal Control took in several Japanese Fighting Fish and found them homes. Not the most unusual case though. Currently they have two roosters who need homes. Occasionally they have rabbits.
As of Greenwich Free Press's visit on Monday, Animal Control has six dogs and seven cats in their care. All are seeking homes.
For residents who may remember Maya and Sadie, the good news is they both found loving forever homes. Also, Jackie the lost elderly Jack Russell was reunited with her owner.
Greenwich Animal Control is located at 393 North Street in Greenwich.
_____________________________________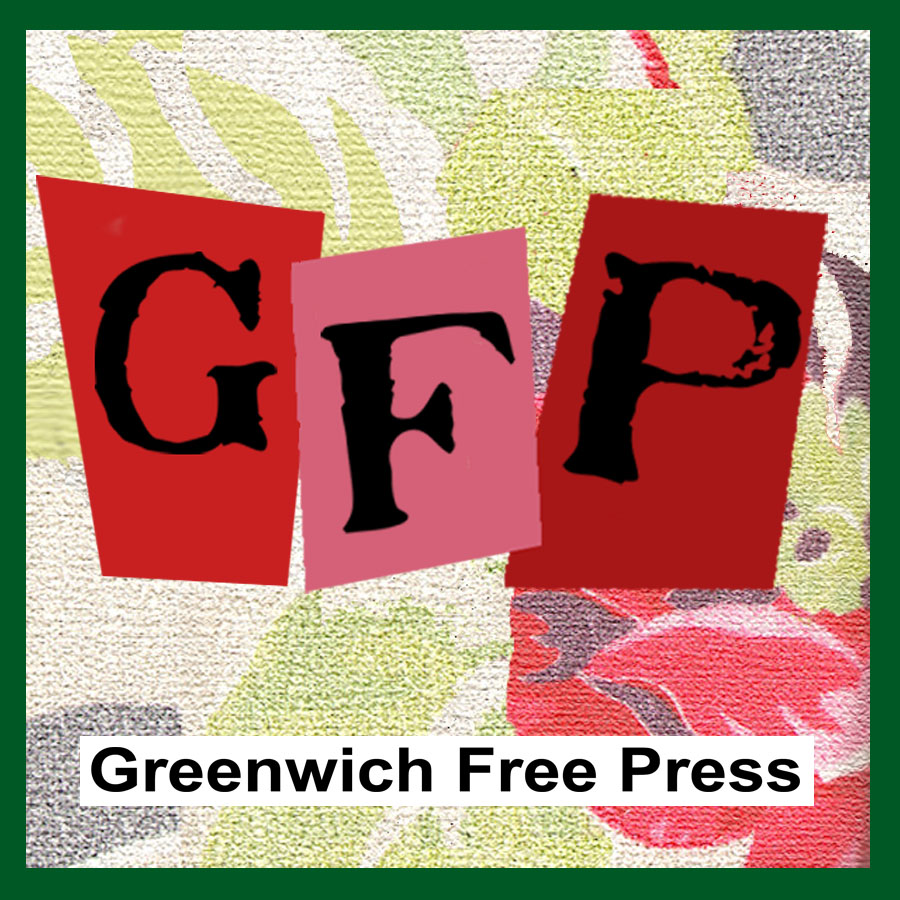 Email news tips to Greenwich Free Press editor [email protected]
Like us on Facebook
Subscribe to the daily Greenwich Free Press newsletter.