By Matt Pignataro and Courtney Oarr
Upon hearing stellar reviews of the little known restaurant, El Charrito, we decided to go and try it out ourselves. El Charrito however, is no easy place to find. Hidden behind the Mobil Gas Station off of Sheephill Road, across from Mavis Discount tires, this authentic mexican restaurant can easily be mistaken for a house. However, once you go inside you will learn that this is much more than your ordinary Mexican joint.
The most unique thing about this restaurant is the menu. With over 50 different meals and daily specials ranging from the classic chicken taco to the more exotic "buche taco"- Pig stomach taco, El Charrito has something for everyone. El Charrito will even deliver on meals over the $15 minimum. Overall El Charrito offers an affordable, authentic Mexican dining experience for all.
Matt ordered a "Burrito Azteca," which consisted of steak, peppers, onions, lettuce, chipotle mayo, black beans, cheese and cactus. Yes this burrito has cactus. Overall the burrito was outstanding.
"Upon biting into the burrito, the mix of flavors hit me immediately. The steak was tender and the Chipotle Mayo was on point. When I finally tasted the cactus I was blown away," Matt said, giving the Burrito a 4.75 out of 5 who was extremely pleased with the overall quality and price of El Charrito.
Courtney ordered two tacos one chicken and one fish taco with mild salsa. Though they were just tacos, these were no ordinary tacos. They tasted like genuine Mexican cuisine and were full of delicious flavors. These tacos were definitely worth venturing to such a secluded location for.
El Charrito is truly a hidden treasure having originally started as a food truck in Stamford it is quite unknown to the public. It is very different than any other restaurant in town though it is certainly worth trying. If you have a taste for Mexican food we certainly recommend trying the cuisine at El Charrito.
El Charitto is located at 7 Apache Pl in Riverside. (203) 653-8182.
__________________________________________________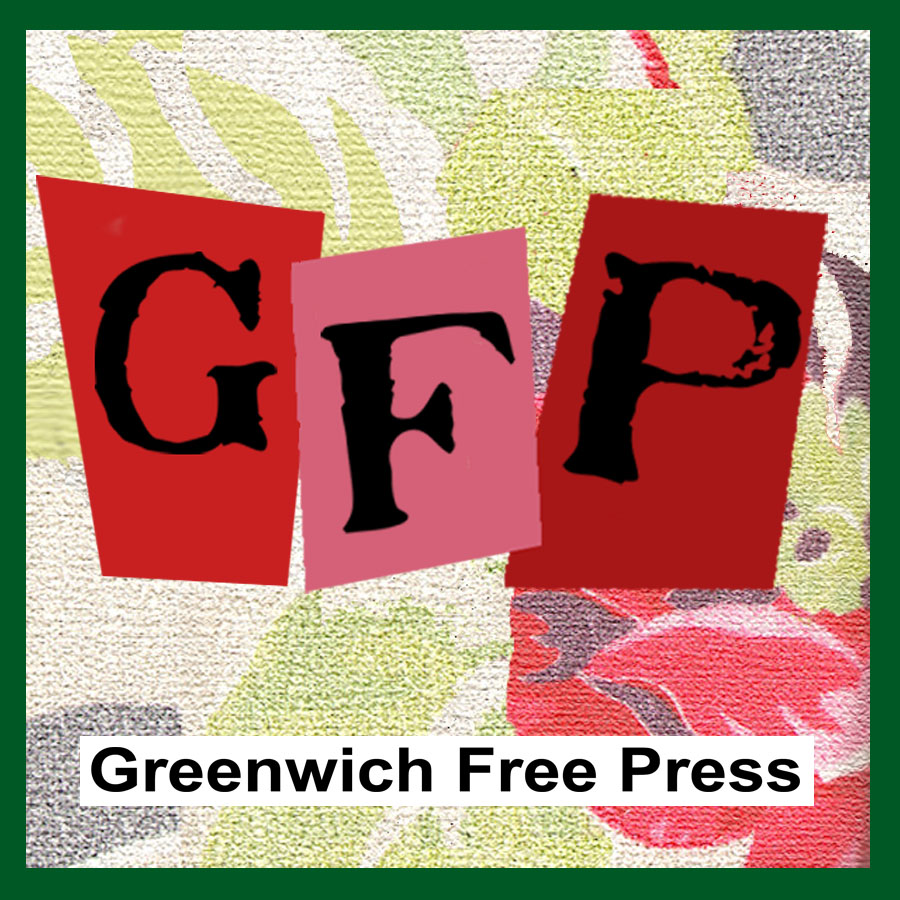 Subscribe to the Greenwich Free Press daily newsletter
Email news tips to Greenwich Free Press  editor [email protected]
Like Greenwich Free Press on Facebook.