The Town of Greenwich DPW Engineering Division will hold a second public informational meeting on Tuesday, April 29 at Town Hall in the first floor meeting room at 7:00pm. According to an engineering division release, the additional information meeting is based on the response from residents.
As of Friday, April 25, numerous lawn signs were placed on and near the triangle at the heart of the intersection of North Street, Fairfield Road and Parsonage Road advertising the public meeting and sharing the address of a website savethiscorner.com
The website states, "as long-time Greenwich Residents we believe this is a BAD IDEA," and lists a bullet-pointed list of reasons:
It will increase traffic delays immensely (see here)
There will be no yield from Fairfield Rd. onto North Street
There will be no left turn bypass from North Street to Fairfield Rd.
All turns will be made at the light with no right-on-red anywhere
It is out of character with the neighborhood
It could compromise safety
It is a needless expense and inconvenience
It will hinder pedestrians and cyclists
It will increase local pollution from cars and harm our children
The website claims that the DOT's traffic counts during peak hours, especially during nearby North Street School and Greenwich Country Day School are too optimistic. The site features a "traffic"section which has YouTube links to computer simulated traffic scenarios.
The "Save This Corner" group describes themselves as "a group of residents, neighbors and concerned citizens who believe the natural beauty of rural New England should be preserved from the slow creep of commercialism. We also know that the proposed changes have not been well thought out by the Town Administration and should be reviewed and revised to meet the Traffic and Safety requirements of the neighborhood."
The Town's preliminary design for the reconfiguration of the traffic island and signal revision is complete. The project is slated for construction under the Local Road Accident Reduction Program administered by the state DOT.
It is the Town's and State DOT's policy to keep the public informed and involved when this type of project is undertaken, and according to an Engineering Division news release, the community is invited to share concerns and assist in the project's development
Based on preliminary assessment, the cost of construction is approximately $314,000. the Federal Highway Administration will provide 90% of the construction cost and the Town will provide 10%.
Questions should be directed to Gabrielle Circosta Cohee, Civil Engineer II at (203) 861-3151.
______________________________________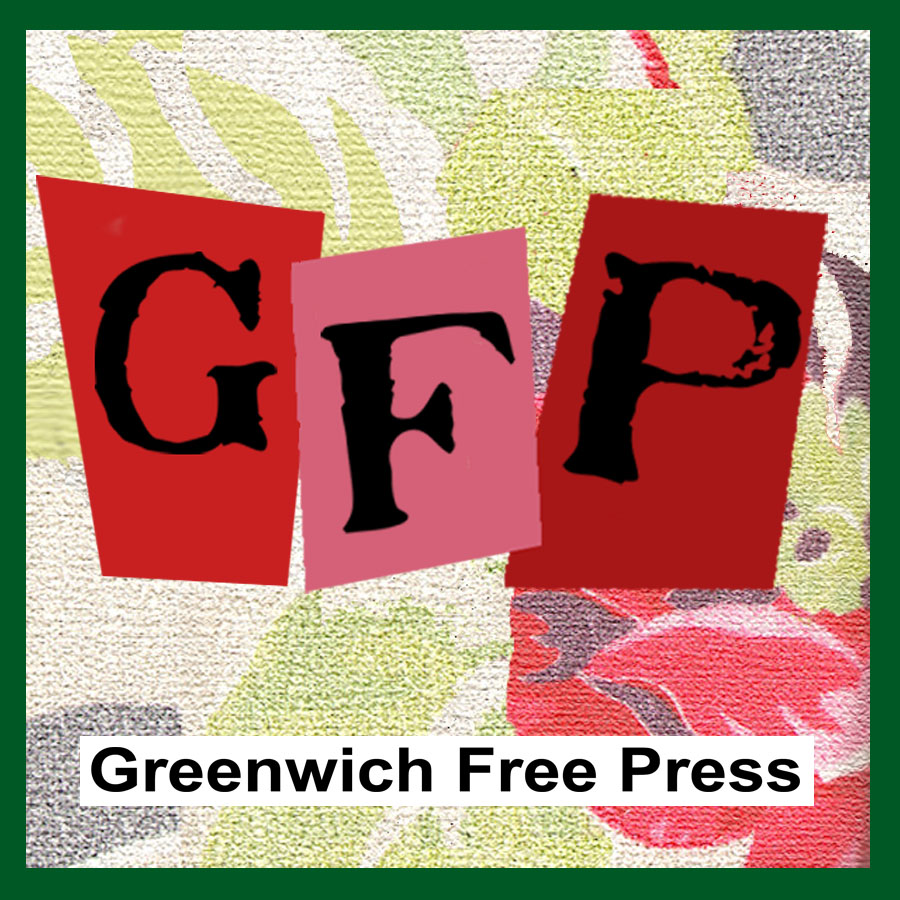 Email news tips to Greenwich Free Press editor [email protected]
Like us on Facebook
Subscribe to the daily Greenwich Free Press newsletter.