The Granola Bar is set to open the week of May 16, as the last finishing touches are coming together. After a successful 2 1/2 years in Westport, owners Julie Mountain and Dana Noorily are ecstatic about their latest location, and a chance to serve the Greenwich community.
On top of Greenwich Avenue, in the former Leafline Salad Co. space, many renovations are being suited to their vision. The restaurant incorporates cool grey tones, some with sheen, other matte, with natural reclaimed wood. It's an attractive place – a farmhouse-chic style with modern elements, designed by Lisa Friedman.
The restaurant will serve breakfast and lunch, and all those snacking hours in between.
I had pleasure of talking with 'the granola girls' and walked through the space as the blackboard wall was painted, and the project manager, Chris Bargas completed the day's busy work.
There are four main spaces in the 2,700 square foot restaurant to navigate through. An area in the rear serves as a "grab and go," a counter to order for take out, waitress service tables and banquettes, and a u-shaped bar space. Behind the bar area will be 2 baristas offering custom drinks and pull up stools to eat a bite and take in all the action and buzz. Overhead is an artichoke style chandelier, which lends style with its bold, modern look.
Menu items are fresh, house-made, healthy and hearty. "Real food – Your Way is our concept," said Julie, which includes a balance of menu items including vegan, paleo and gluten-free options. With no fryer and no stovetop, they have no choice but to prepare food in the healthiest ways.
Their way is a welcome addition to the Greenwich foods scene. Concentrating on an all day menu, and staying away from dinner service, they are able to craft delicious fare with top notch ingredients and interesting flavor combinations. Chef Neil Rohricht works with ingredients from local purveyors, and they purchase organically grown as much as possible.
Menu items include, Breakfast All Day, specialty Coffee and Drinks, freshly blended Smoothies, Soups and Starters, Lunch Specialties and a Kid's Menu.
Standouts are the popular "Avocado Toasts" (with a number of toppings), "The Bubby" (house cured salmon with a bagel and fixings), "The Shrek" (a smoothie blended with kale, spinach, banana, apple, house made almond butter and almond milk) and the "Granola Cereal Bowl."
"We are serving food for the whole family… and happily," expresses Dana. The coffee has been carefully selected and comes from Toby's Estate, a coffee roaster in Brooklyn NY. For the coffee enthusiast looking for a less acidic brew, Rise Coffee is being served, and is sustainably sourced.
When Julie and Dana were looking to expand their concept, as soon as they walked through this space, they knew it was right. "We signed the moment we saw it, it's a showstopper location and size," says Julie.
If you're hungry for something healthful and tasty, with a few superfoods tossed in, The Granola Bar will satisfy tastefully. Catering is available, as is delivery.
---
The Granola Bar is located at 41 Greenwich Avenue
Monday – Saturday, 7am – 5pm
Sunday, 8am – 4pm
---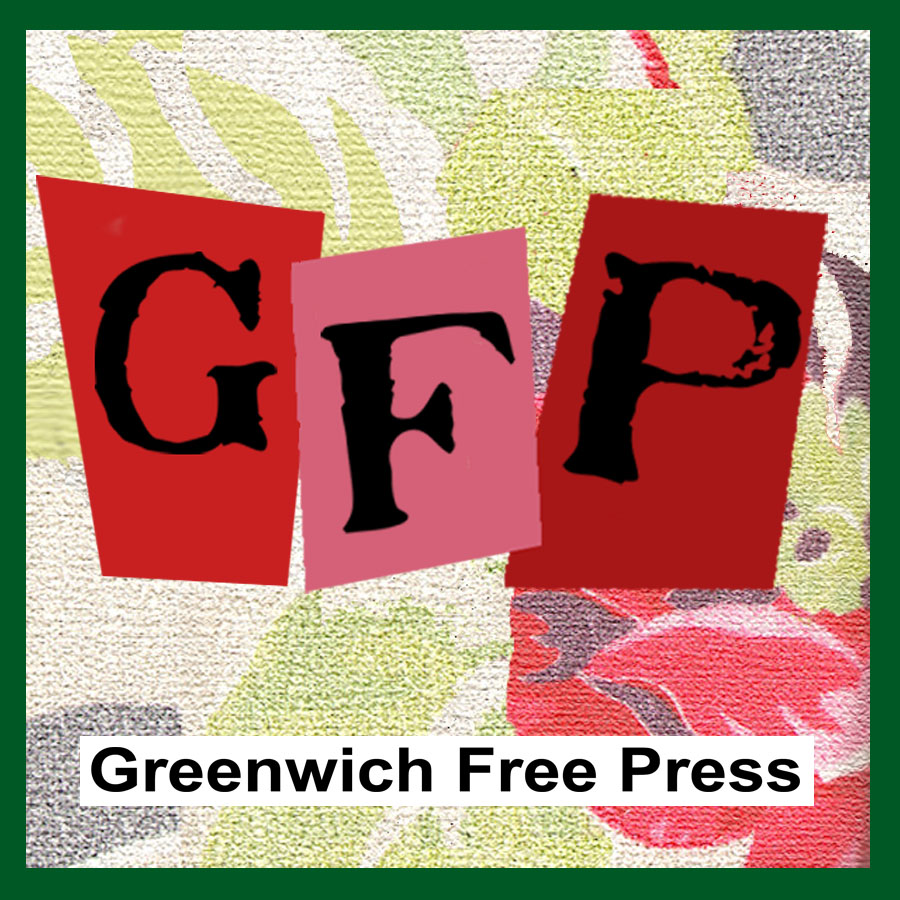 Email news tips to Greenwich Free Press editor [email protected]
Like us on Facebook
Twitter @GWCHFreePress