Christine Georgopulo, owner of Arthur Murray Grande Ballroom of Greenwich, is succinct. "Dance saves people," she said.
On a recent Wednesday, one student said she is living proof.
"Two years ago I couldn't walk," she said after changed into her street shoes following a recent afternoon dancing in with instructor Ricardo Sopin.
She is dancing up a storm these days and credits Arthur Murray Greenwich for getting her out of her funk.
Georgopulo said she's seen the power of dance change people's lives many times over the years. "Dance gives you confidence. It makes you feel valuable and lifts your spirits," she said.
"Some people pass us a thousand times on Lewis Street. Then, one day, for whatever reason, they come upstairs. Maybe they've seen Dancing with the Stars. Maybe they have a wedding or a party to go to. Maybe they're going to Buenos Aires and want to learn the Tango," she said. "But when they step inside they're blown away."
When she was growing up in Westport, Georgopulo said her parents would go out dancing together. "I remember they danced the Lindy Hop," she said, adding that her father would ask her to dance but reprimand her for insisting on leading. "He'd always say, 'Stop leading,' so I decided I should learn how to follow."
Georgopulo co-owns the Arthur Murray Greenwich with Iraida Volodina. Their franchise is part of Arthur Murray International, a company entering its 104th year. Georgopulo said Greenwich instructors are world champions, but that is not what makes them successful.
"Great dancers are not always great teachers," she said. "All four of them also lovely, wonderful caring people in addition to being outstanding teachers."
Georgopulo first ventured into Arthur Murray as a student herself. With a background in real estate development and construction management, she was accustomed to dealing with a less genteel crowd.
"I'd be on a construction site with 400 men who were behind schedule and have to get them back on track," she said.  "You have to be tougher than the toughest, ugliest construction worker."
At Arthur Murray, Georgopulo found the dance instructors graceful and genteel, and the dancing reinvigorating. Today, as a franchisee, she still does consulting and brokerage, and serves on the board of the Diabetes Research Institute, but she likes nothing better than seeing students blossom on the dance floor.
"It's a no-drama atmosphere," she said. "This was my temporary retreat – my gift to myself. When I was a student, dancing changed my life and everyone around me."
And whereas in the real estate development business, one never sees people enjoying the finished product, Georgopulo said she enjoys watching transformations.
"We offer 44 partner dances for students to learn," she said. "Yes, you'll be sweaty at the end, but you'll enjoy it."
Beyond the exercise and reinvigoration, Georgopulo said students can join the competition circuit. "Students become like family and can go the competitions route," she said. She explained that travel for competitions has taken her students to Rome, Australia, Montecarlo and Florence. "There is a competition every month if you want to go. You can travel the world and not be by yourself."
Georgopulo views dancing as a gift that makes people happy and joyous. Recently she hosted the second annual Sweetheart Dance for the Abilis community, and has also offered a group class at Greenwich Hospital Cancer Center. Her generosity has been noted in town. Georgopulo was one of 11 women to receive a BRAVA award in last month's 39th annual Brava Awards from the YWCA.
"Here in Greenwich, people want to stand out. Dance is a wonderful way to do it," she said, adding that dance skill is entirely transferable. "You can't just learn to dance with your instructor. You have to be able to lead and follow anybody." Georgopulo said it's beautiful to behold a floor full of people dancing together, on beat with timing.
Next time you're on Lewis Street, why not come upstairs and see what you're missing?
Arthur Murray Grande Ballroom of Greenwich is located at 6 Lewis Street in Greenwich. Tel. 203-769-1800


See also:
Abilis Valentine's Dance Heats Up Arthur Murray Grande Ballroom of Greenwich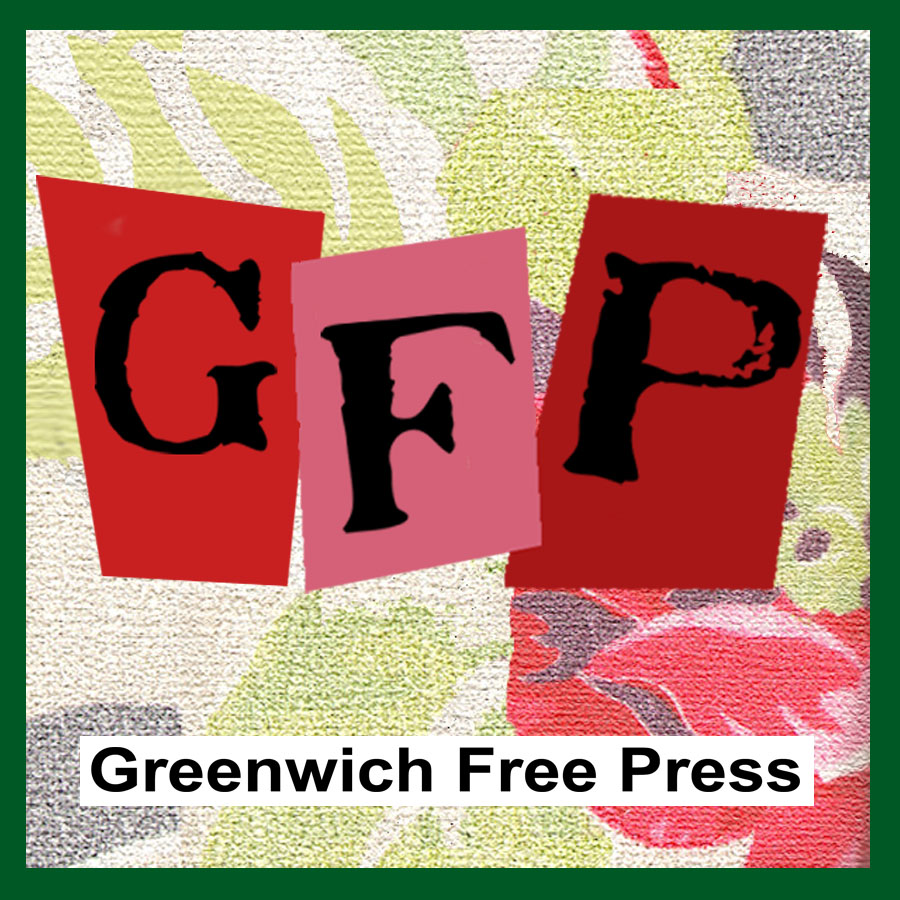 Email news tips to Greenwich Free Press editor [email protected]
Like us on Facebook
Twitter @GWCHFreePress
Subscribe to the daily Greenwich Free Press newsletter.