Greenwich Education Group will launch Links Summer Academy for middle and high school students this summer, with a focus on acceleration and remediation. Links Summer Academy is an accredited, customized summer program designed to provide a head start on the academic year, retake classes or explore areas of interest.
Links Summer Academy courses are customized to the learning style and ability of each student and can be scheduled around other summer activities, jobs, and vacation plans. The focused teaching approach involves either one-on-one instruction or small group classes of 2-3 students, resulting in a highly directed and effective learning experience.
"With one-to-one instruction focusing on mastery of curriculum and addressing gaps in knowledge, Links Summer Academy is highly equipped to support individual learning styles so students move through material in successful and meaningful ways," said Andrea MacGilpin, Director.
"Links Academy has seen increased demand for its services during the academic year and we will be expanding our program this summer to offer the best high-impact, customized educational experience possible," said Victoria Newman, Founder and Executive Director of Greenwich Education Group.
Founded in 2007, Links Academy provides accredited, short- or long-term, individualized academic programs for students who are looking to accelerate their learning or are unable to attend traditional school. Typical reasons for attending Links include school anxiety and avoidance, medical issues that keep students from attending classes, transition between schools, or the need for flexible scheduling due students' other activities and commitments.
Classes will be held at Links Academy, located at 44 Commerce Road in
Stamford.
For more information on Links Summer Academy, contact Andrea MacGilpin, Director, at 203-883-0062 or at [email protected]
Greenwich Education Group is a multi-division organization focusing on every facet of a child's academic development and success. The divisions provide academic tutoring, at home or at the center; standardized test preparation; education consulting; specialized
learning services; transition programs; and four accredited schools that focus on the special needs of their student populations: Beacon, Pinnacle, the Spire School and Links Academy. GEG curricula and teaching methods are as varied as their student body.
www.greenwichedgroup.com
---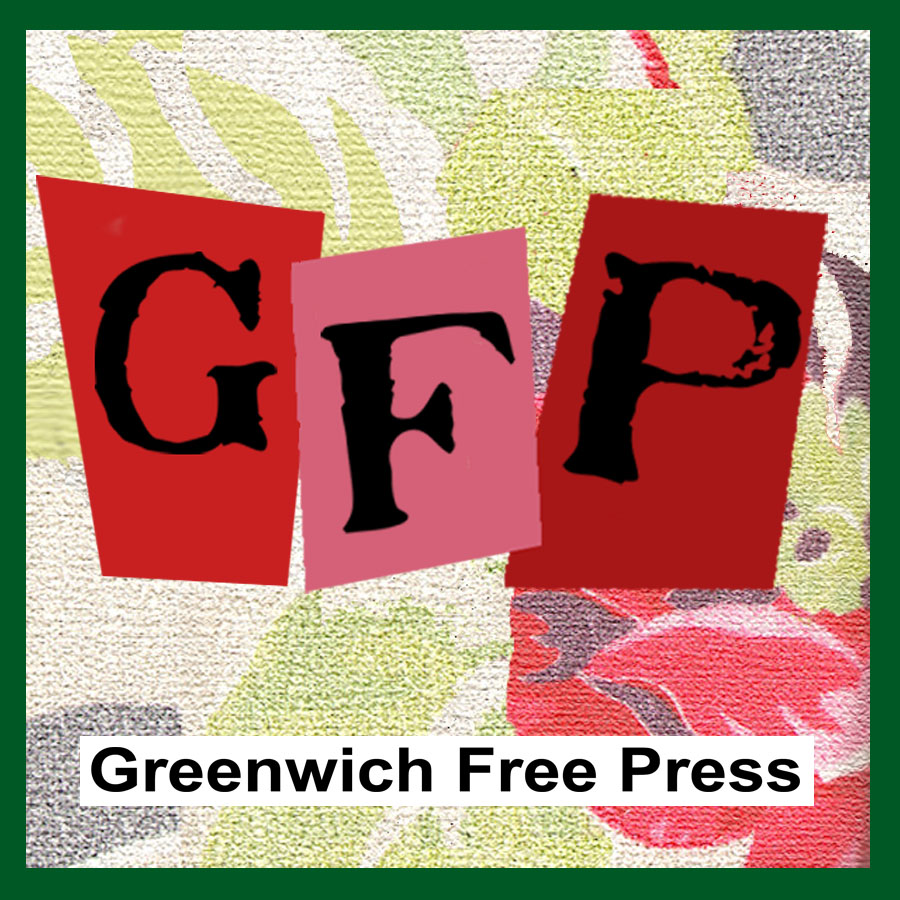 Email news tips to Greenwich Free Press editor [email protected]
Like us on Facebook
Twitter @GWCHFreePress