For many high school students, applying to colleges can be daunting. For a high school student who plans to be the first member of their family to attend college, the process is all the more intimidating.
To help first generation college students succeed, the Boys and Girls Club of Greenwich held its second annual college fair on Tuesday night.
The fair started with an opening general session, with a welcome from Executive Director Bobby Walker Jr. There was also an introductory panel by several college preparatory programs to explain topics like the college application process, standardized testing preparation, and financial aid.
The general session was followed by two separate sessions: One for parents, and one for students. The parents' session focused on financial aid, and being a support to their children who are applying to college for the first time. The students' session was full of advice from BGCG alumni who are currently attending college.
In the student session, high school students had the opportunity to ask current college students questions. Some questions focused on the transition from high school to college.
Ilyasah Queen Bailey, a recent alumna from Howard University, talked about how the role of race can play into this transition.
"I was used to being the only black girl, but at Howard University I was one of many. Now I wouldn't trade it for anything," Bailey said.
The conversation also emphasized the fact that students can enter a university undecided on what to study. For first generation students, the prospective of attending college is already a new idea. To know what they want to do before attending a university can be an additional stress. Panelists made sure that current high school students know that they can choose or change their major at any time.
One panelist, Cassie Cortina, even spoke about her decision to transfer to the University of Connecticut. Cortina said it was like applying to schools all over again, but this time she felt that she had made the right decision.
Following these information sessions, prospective college students had the opportunity to attend the college fair where several schools tabled. Among the visiting schools were the University of Connecticut, Norwalk Community College, Fairfield University, College of Mount St. Vincent, Quinnipiac University, Mercy College, AmeriCorps and the Army National Guard.
About half of the students in attendance were high school upperclassmen from Greenwich High School—students who are starting to thinking about the college process more seriously.
Many of the students were also part of the Keystone Program, which is a national Boys and Girls Club high school leadership program that focuses on volunteerism. Walker Jr. explained that for BGCG, this program consists of a smaller and more intimate group of students who don't necessarily attend the Club on a regular basis.
Kevin Formento, a junior at Greenwich High School and a member of the Keystone Program, said that he decided to come to the college fair because he wants to take every opportunity he can to help himself become successful in the college process. Upon reflecting on all the advice that he received that night, he said one piece really stood out to him.
"Don't be afraid of applying to a school just because it's a private college. Sometimes, private schools will give you the best scholarships or financial aid," Formento said.
Greenwich High School sophomore Domenica Echeverria, who is also part of the Keystone Program, said that the best piece of advice she got that night was to try and be a well-rounded student.
Mehki Williams, a junior at Greenwich High School, also attended the college fair. He, like many other students there, saw the fair as a great opportunity to learn about other colleges.
"College prepares you for the real world. I want to learn how to be an adult and succeed in life," said Williams on why he thinks its important to go to college.
Walker Jr. said that BGCG invited a broad range of over fifty colleges and universities to table at the college fair. About twenty-two of those invited were at the fair.
"We wanted our members to understand that they have more options than they think they do," Walker Jr. said.
He also said that he had a lot of parents asking questions about the college process, so he thought it would be a good idea to hold an event like this to inform the club's members.
In the future, Walker Jr. said he hopes to collaborate with Greenwich High School in efforts to provide first generation college students with the information they need to start a life of higher education.
---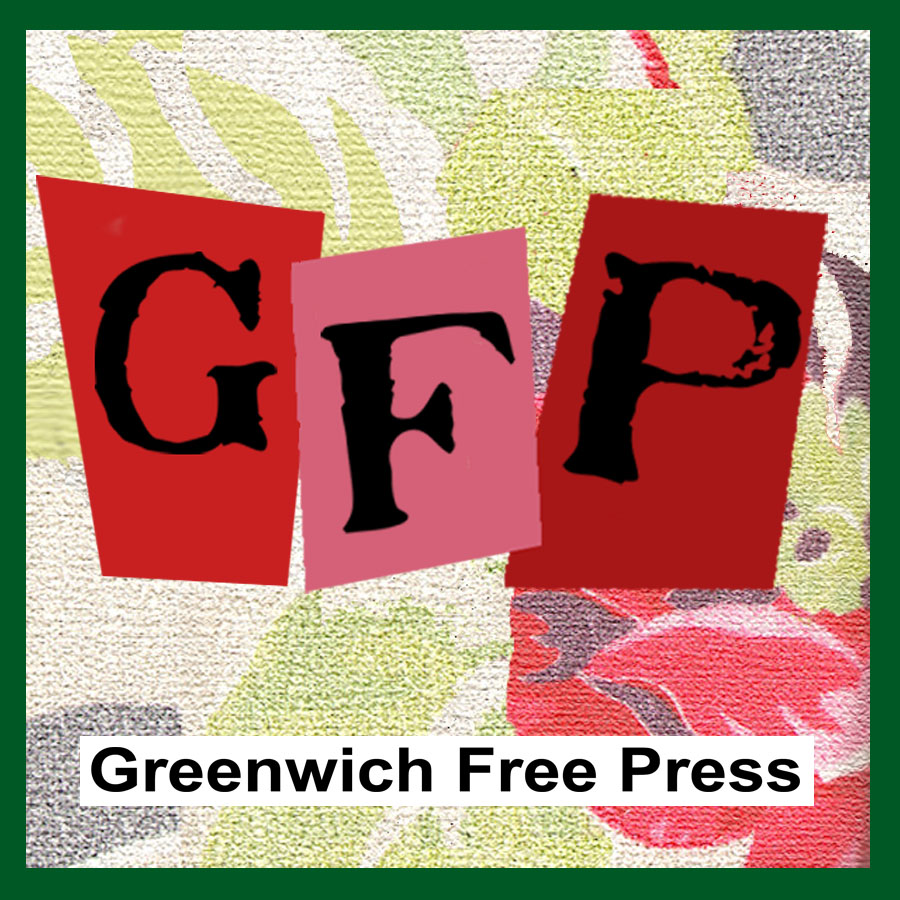 Email news tips to Greenwich Free Press editor [email protected]
Like us on Facebook
Twitter @GWCHFreePress
Subscribe to the daily Greenwich Free Press newsletter.