Effective summer 2020, Bobby Walker, Jr. will be  leaving his current role as CEO of the Boys & Girls Club of Greenwich and joining Greenwich Academy as its first Assistant Head of School for Student and Community Life.
The move was announced in separate releases from Greenwich Academy and the Boys & Girls Club on Tuesday afternoon.
According to the release from Greenwich Academy, in his new capacity, Mr. Walker will leverage his strengths as a teacher, administrator, and community leader to elevate the student experience. To that end, he will collaborate with student life personnel including Greenwich Academy's division heads and grade-level deans, the director of the Center for Public Purpose, the director of diversity, equity, and inclusion, and the director of athletics.
"Bobby Walker, Jr. is a natural community-builder and understands that strong student-faculty relationships are essential for optimized learning and growth," said Head of School Molly King in the all girls school's release, adding "In every interaction and mirrored by his words, Bobby leads with care and humanity."
In a release from the Boys & Girls Club George Fox, Chair of the Board at the Club, said, "Bobby is an outstanding leader and has helped the Boys & Girls Club of Greenwich make enormous strides in expanding ways the Club helps improve the lives of the kids we serve."
---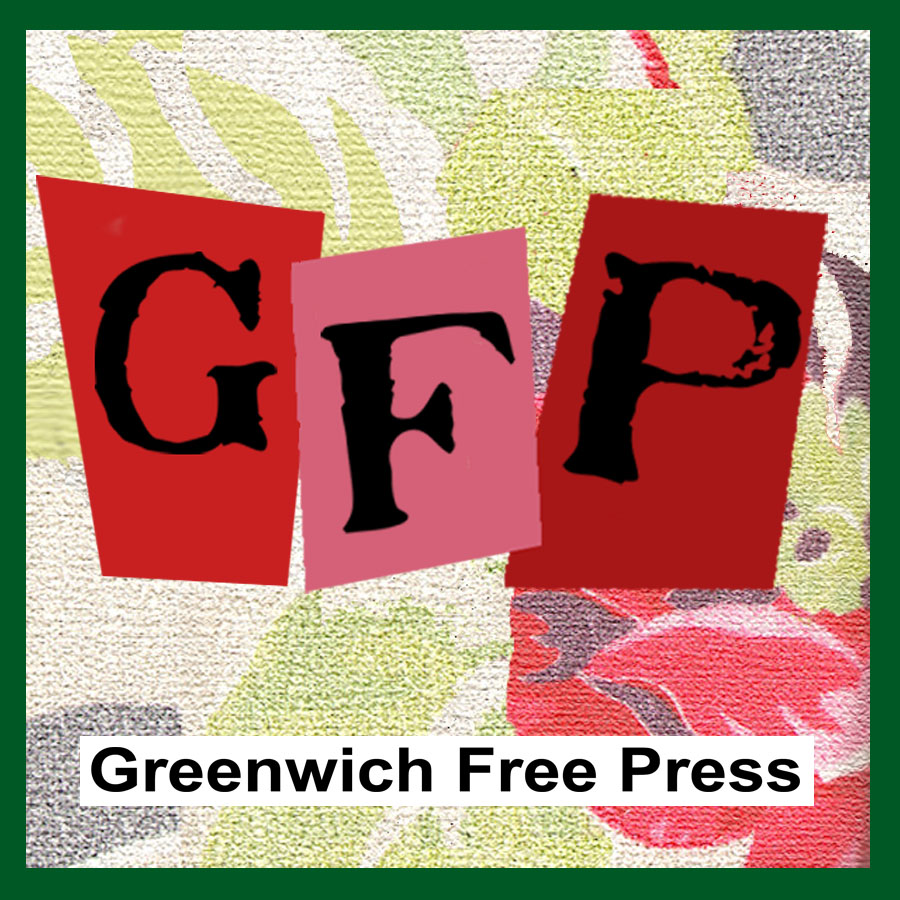 Subscribe to the daily Greenwich Free Press newsletter.
---
During Mr. Walker's tenure, the Club expanded its Academic Success programs, created the Youth of the Year dinner, established Friday Night Teen programs, and increased the popularity of the Muddy Up 5K fundraising event.
Mr. Fox said Mr. Walker will remain involved with the Club as an Advisory Board member.
"The past five and half years have been some of the most rewarding years in my professional career," Walker said in the Club release. "Working at the Boys & Girls Club of Greenwich and living its mission each day has allowed me to participate in improving the lives of thousands of young people in our town. I know we have changed many young lives for the better, but the most significant impact has been on me. The marvelous staff, inspiring members and their families and the broader Club community have helped me strive to be a better person in all that I do for young people."
Throughout his career, Mr. Walker has distinguished himself as an educator and his accomplishments are matched by his warmth and ability to connect with children of all ages.
Prior to joining the BGCG, Mr. Walker served for nine years as head of the middle school at King School and before that was a teacher and dean of middle school students at McDonogh School, a boarding and day school in the Baltimore area. Mr. Walker began his teaching career at his alma mater, St. Mark's School in Dallas, TX where he taught U.S. history, language arts, and life skills, and became the assistant head of the middle school.
"I am excited to join the outstanding Greenwich Academy faculty," said Mr. Walker, "GA's mission is one that resonates deeply for me. I'm eager to help advance that mission by working with students and continuing to build relationships within the broader community."
Mr. Walker's community involvement already extends to numerous Town of Greenwich organizations through his roles as: First Selectman's Diversity Group vice chair; Greenwich Together member; Greenwich Hospital Board of Directors member; Junior League of Greenwich Community Advisory Board member; Greenwich United Way Community Planning Council member; and Greenwich Achievement Gap Roundtable member. Going forward he will also maintain his involvement with the BGCG as a member of their advisory board.
A Search Committee of the Boys & Girls Club's board has begun a search for a new CEO. The Strategy Group, LLC, a nonprofit consulting firm with strong experience with executive searches, has been retained to advise this committee.
Mr. Walker is already a familiar face at Greenwich Academy. His wife Becky Walker has been head of Greenwich Academy's middle school since 2005, and he is the father of two daughters at Greenwich Academy and a son at Brunswick School.
Walker is a graduate of Williams College, where he received a B.A. in history while playing football and earning numerous honors as a member of their track and field team, and he has an M.A. in liberal arts from Johns Hopkins University.