There was a celebration at Greenwich Police headquarters on Wednesday night.
While other towns have trouble filling their CERT classes, in Greenwich the turnout and number of graduates of the first-ever CERT training were large.
The graduation of 47 citizens trained by Greenwich Police for the first-ever Community Emergency Response Team (CERT) program was marked with the awarding of certificates, presentation of official CERT backpacks loaded with gear for emergencies, and the reciting of an oath that was both moving as well as legal inasmuch as it covered the citizens under Title 28 and would trigger workman's compensation if necessary in the line of duty.
After the certificates were presented, the entire 47 member CERT group posed for an official "class photo."
Beyond the CERT training, citizens were encouraged to explore Red Cross certifications and FEMA training, depending on areas of interest. For example, some graduates might wish to specialize in pet sheltering.
The CERT program is not the exclusive domain of the Greenwich Police. Rather, the police launched the program and plan to bring in and capitalize on expertise townwide, including the fire department, Red Cross and GEMS, for example.
Considering the parade of storms and extreme weather events that Greenwich residents have endured — from Treepocalypse to Irene to Sandy — and the vulnerability of Greenwich's on-the-water location, the next time our town is under water, hemmed in by snow, downed power lines or fallen trees, it is comforting to know residents have been trained in basic life safety, emergency preparedness, emergency management, and administrative support skills.
CERT Members are trained in a variety of techniques so that when the time comes, they can assist townspeople and first responders in disasters or emergency situations. When activated the CERT graduates will augment public safety and emergency management operations.
"Some of our staff refer to 'Danger Dan,'" Chief Heavey said, referring to Emergency Management Director Warzoha.
"In reality Dan is getting ready for the next big one," continued Heavey. "And there is no doubt that at some point we're going to utilize your services in a number of areas. This very room is set up as an EOC," Heavey said, referring to the meeting room for the graduation.
"I'm hoping that this gave you a little bit of insight," Heavey said to the CERT graduates. "Because you have that training, you'll be able to help your neighbors."
The Greenwich Community Emergency Response Team (CERT) Program is part of the Connecticut Department of Emergency Management and Homeland Security (DEMHS), Citizens Corps Council, and the National Citizen Corps effort to incorporate and utilize volunteers in the community. The Citizen Corps is endorsed by the President of the United States and the Federal Department of Homeland Security. The primary reason for CERT training is to give people the decision-making, organizational and practical skills to offer immediate assistance to family members, neighbors, and associates while waiting for help.
When activated CERT Members will be called upon to perform supporting task to a whole host of critical needs of our local emergency managers.  CERT is an excellent way for our citizens to proactively make their community safer, more efficient, and more resilient.
________________________________________________________________________________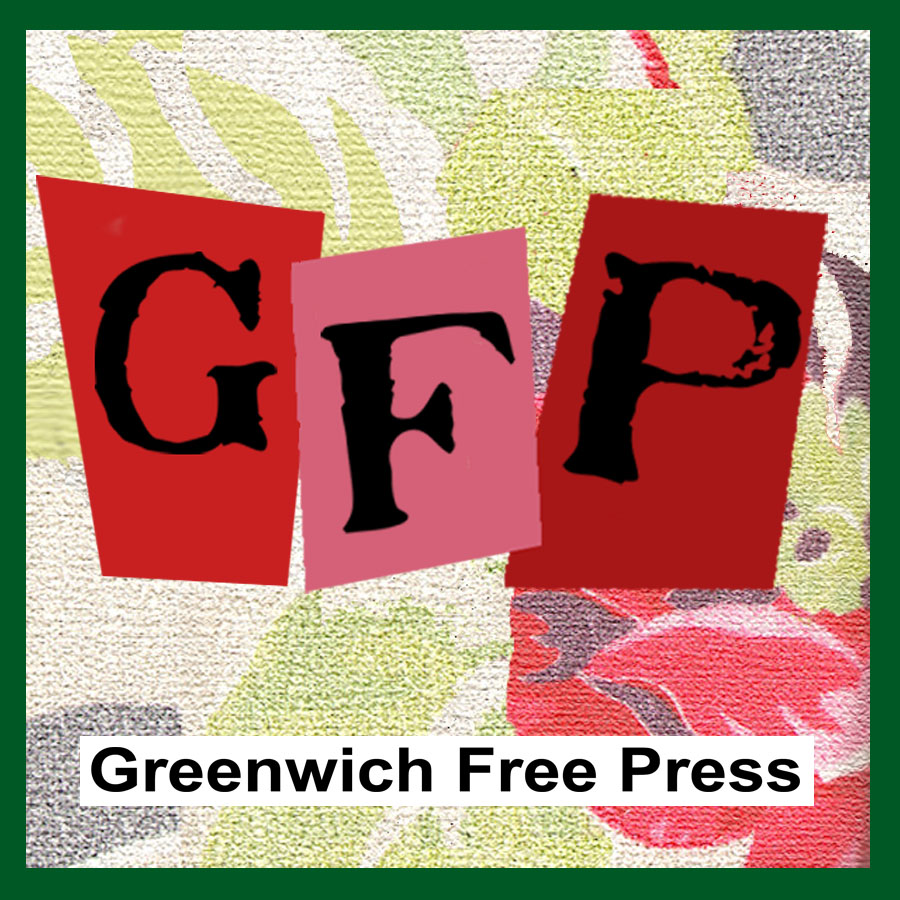 Email news tips to Greenwich Free Press  editor [email protected]
Like Greenwich Free Press on Facebook.