By Jen Graziano
I'm Jen Graziano, an attorney in Connecticut and the co-owner of Coxe & Graziano Funeral Home in Greenwich.  I represent a family proudly serving others in their time of need for four generations.
Soon, I will be hosting a show on WGCH entitled, "Time to Talk."  Here we will raise the level of discourse on conversations that are often uncomfortable to have with the ones we love.  Issues of planning, preparedness, and end of life are never easy.  But avoiding them serves no benefit to you or the one you love.
Through my show I will bring guests to engage in dialogue on matters that will affect us all at some point.  I welcome input from Greenwich listeners on topics you'd like to see covered.  You can email me at [email protected] or call (203) 869-5968.  Of the many questions that have been posed to my father, brother and I over the past several months include one from "Philip," a Greenwich resident, who writes:
I care for an elderly person who's family is somewhat estranged.  I have been instructed as to this person's final wishes, however, I have no legal relationship, I'm only a friend.  What can I do, if anything, to make sure my friend has the proper funeral?
I share this because it reflects a growing trend/concern when dealing with funeral arrangements.  Although many people have relatives who would qualify as legal next of kin and therefore hold proper legal authority, situations and circumstance often "remove" relatives from the picture.
An "Agency Letter" is a legal document that allows you to designate someone of your choosing to carry out your final wishes.  This person need not have a legal nor familial relationship.  It can be a friend or neighbor that you designate to contact the funeral home and relay your final instructions upon your passing.  The agent holds the legal authority to make decisions governing the funeral.  The agent does not necessarily bear financial responsibility for the funeral.
I hear my father discussing this quite often with the many families who call daily to learn more information.  Legal and planning issues such as this will be discussed on "Time to Talk".
My family is on hand  sevendays a week at our location, 134 Hamilton Avenue, to answer your questions.  And again, I'm happy to take topic suggestions for the show.  I will be answering questions monthly on Greenwich Free Press and everyone shall remain anonymous.
I look forward to listening as more people take the time to talk…
---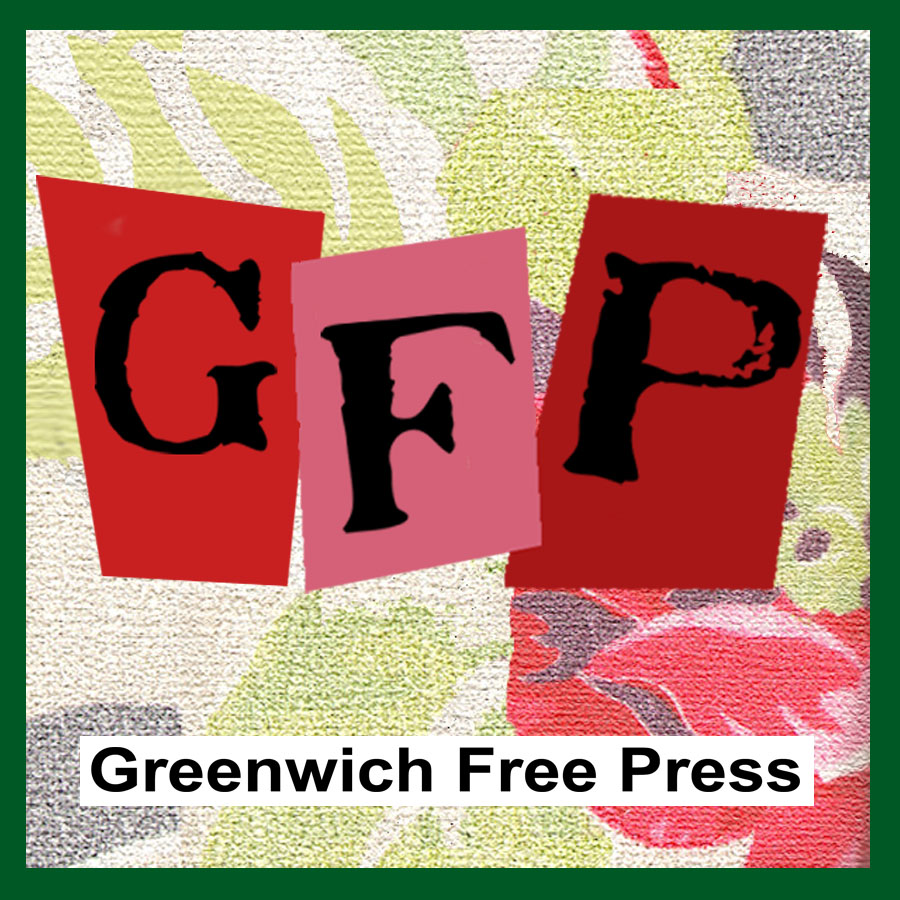 Email news tips to Greenwich Free Press editor [email protected]
Like us on Facebook
Twitter @GWCHFreePress