New York City. Millions know it by many names – The Big Apple, Gotham, the City. Teeming with life, it is crowded, loud, tough, gritty, ugly, beautiful and resilient. It is a place of endless possibilities, where dreams come true and hopes are dashed. It is a place where the unexpected is the norm. It is, simply stated, the greatest city in the world.
For some photographers, Manhattan's towering buildings and awe-inspiring skyline epitomize that greatness. For others, the city's spirit is reflected in the chaos of Times Square, the tranquility of Central Park, or the hushed solemnity of the reflecting pools at the Ground Zero memorial.
Born in Bronxville, NY, and raised in Greenwich, amateur shutterbug Alexandra Bogdanovic is a child of the New York City suburbs who has always been drawn to the Big Apple. Today, the Byram resident channels her passion through her photography.
"I see something new, interesting and different every time I go into the City," Bogdanovic said. "Even if I revisit the same places, the time of year, time of day and weather makes a huge difference in the types of images I'll get. It never gets old."
Bogdanovic loves "big, bold, graphic images," so her favorite place to shoot is Times Square. She also enjoys photographing the iconic Flatiron Building, and captured striking images of both locales in a series of photographs dubbed "Cloud Cover."
"I really love the Cloud Cover series," Bogdanovic said. "But if I have to choose my favorite shot, it would have to be 'Pillars of the Community," which is part of the 'Architectural Elements' series. I was just walking through midtown Manhattan and saw this big set of metal posts I probably passed by a billion times before and thought, 'That would make a great shot.' As it turns out, it did."
Photography is yet another creative outlet for Bogdanovic, a freelance writer, award-winning author and award-winning journalist.
"It's something I've always enjoyed, and then it became something I also did as part of my job," Bogdanovic says. "Now it's something I do for fun."
Bogdanovic readily admits she has "no technical skill whatsoever." All of her photos are taken with an Olympus point and shoot camera or her trusty Canon EOS Rebel XTI in automatic mode using either a 75 to 300 mm or 18 to 55 mm lens.
"I think technical skill is wonderful and I applaud those who have it," Bogdanovic said. "That can be taught and believe me, I've tried to learn. But for me, it sucks all of the joy and creativity out of photography. In the end, I think what really sets me apart from all of my peers is the composition of my photos. I love seeing things differently."
Bogdanovic will be showing 50 of her best photographs of New York City in an exhibit called "Unique New York: 50 Photos of New York City" at the Byram Schubert Library March 5-31, with the opening reception to be held at the library from 6:30 to 8:00pm on March 5.
Some of the photographs are traditionally framed; others are presented on canvas, wood, metal and acrylic/glass. Some are black and white and others are color images taken with a digital SLR and edited using traditional post-processing techniques. Others are edited to give the image a "lomo camera effect."
---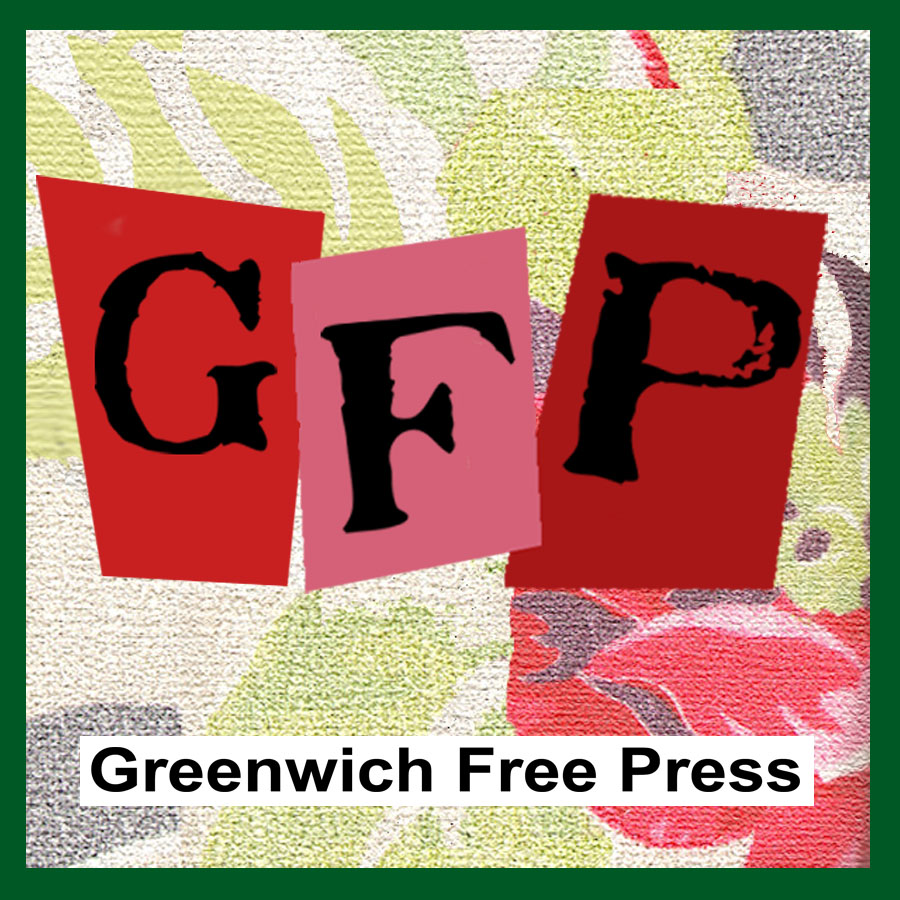 Email news tips to Greenwich Free Press editor [email protected]
Like us on Facebook
Twitter @GWCHFreePress
Subscribe to the daily Greenwich Free Press newsletter.