By Ryan Bologna
Lume Band Members include Owen Bologna (guitar, trumpet, vocals), Liam Reynolds (Bass guitar, shaker, trombone, vocals), Julien Monick (horn in F, Keyboards), Michael O'Callaghan (keyboards, trumpet, vocals) and Will Trautmann (drums, synthesizer).
Owen Bologna is a Greenwich High School graduate.  While he was in GHS he was involved in the band program playing trumpet and guitar.  Now he attends UConn and is continuing with music.  But with the free time he has, he is involved with a band with his friends who also go to UConn.  The band is called Lume.
Listen and download their five-song album here.
Lume, with band members Owen Bologna, Julien Monick, Michael O'Callaghan, Liam Reynolds, and Will Trautmann have a mix of influences on their music.  The genres used in their music are alternative rock, jazz and progressive rock, which you can tell by the variety of songs on the album.  For example the opening song Freighthopper has transitions to different styles of music.  Freighthopper has a blend of styles with a trumpet part and lighter drum part, and then later in the song it transitions well to a rock style guitar part with and a heavier beat on the drums.
When Lume writes their music during practices on Sunday's, everyone in the band can come up with the idea for a song.  The songwriting process can differ with other bands, some have frontrunners and some don't.  But with Lume everyone can throw their ideas in.  Usually how it works is one band member shows his idea to the others, and then the rest of the band will try to figure out their own parts.  After that they figure the structure of the song.
As for how they came up with the name Lume for their band, they were struggling to come up with a name when they were writing their album.  But then Will Trautmann the drummer came up with the idea to name the band Lume, which has no meaning or story behind the name.  The rest of the band thought it was a pretty cool name, so it stuck.
The reason you should be aware about this band is because they are planning on playing around town over the summer.   They will play their own songs, and are looking to play at about anywhere they can.  They have played at events like a benefit concerts.  Lume will most likely be playing in town this summer.  This is a good chance to see a local band play a variety of interesting music, and if there is no chance to go and see them then you can always listen to their album.
---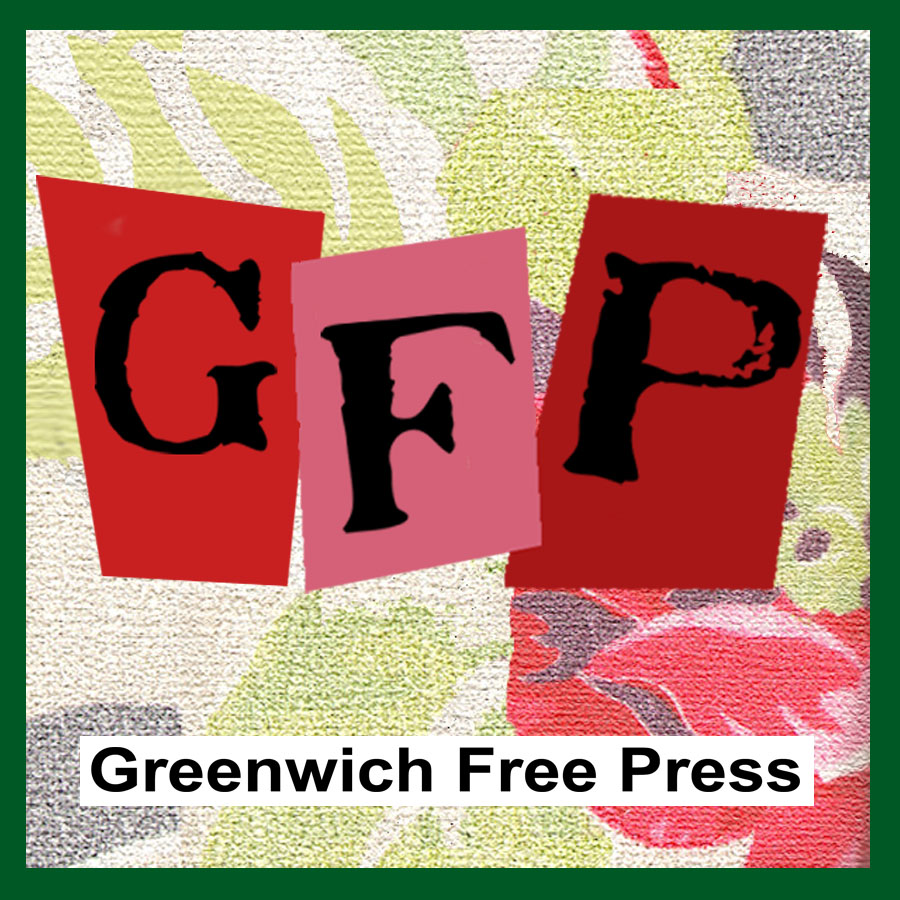 Email news tips to Greenwich Free Press editor [email protected]
Like us on Facebook
Twitter @GWCHFreePress