Riverside School teacher, Stacy Mozer's debut middle grade novel, The Sweet Spot, published last month, is hitting the road, or rather the baseball diamond.
Mozer plans to bring the book to a weekend Mets game in honor of The Sweet Spot main character, "Sam," who signs herself up for baseball camp without indicating she's a girl. Horrors! Could it be that baseball camp is only for boys?
Fans of The Sweet Spot are encouraged to bring their copy of The Sweet Spot to a ball game for a book-selfie and post it on Mozer's Facebook page or blog, It's all About the Journey! (It doesn't have to be a professional ball game!)
Mozer said she did some checking as she penned her fiction book targeted to grades 2-6 . Looking at a baseball camp registration form, she noted there was no question as to whether a prospective camper was a boy or girl. When her character, Sam, arrives at camp the collective response is: "You're a girl!"
Mozer, who is also an Assistant Regional Advisor of the New England chapter of The Society of Children's Book Writers and Illustrators, has been working toward publication for nine years while teaching third grade and raising  two children. In addition, she is the founder of "Sporty Girl Books," an online blog for girls who love to watch, play, read, and write about sports.
The Sweet Spot, about 200 pages long, started as the story of a girl who goes camping. When Mozer sought to have the book published, an agent and editor's feedback was that the best part of the manuscript had to do with baseball. Cutting tens of thousands of words, Mozer said the book still didn't find a publisher.
So Mozer took matters into her own hands. Publishing The Sweet Spot herself, she found success. The Greenwich community has been rallying around Mozer, ordering her book online and borrowing it from the library.
In the book, 13-year-old Sam Barrette just wants to be treated like one of the boys. When her coach tells her that her attitude is holding her back, she wants to hit him in the head with a line drive. As the only girl playing in the league she has listened to people in the stands scream things like, "Go back to softball," all season, just because she is a girl. All stakes now rest on Sam's performance at baseball camp but miscommunication sets the week up for potential disaster. Placed at the bottom with the weaker players, she will have to work her way up to A League, not just to show her coach that she can be the best team player possible, but to prove to herself that she can hold a bat with the All-Star boys.
Taking the Sweet Spot out to the Game!
If you check out Mozer's author Facebook page, you can show your support for "Sam," girls in sports and celebrate The Sweet Spot! Bring your book with you to a ball game — it doesn't have to be a professional game — and post it to Facebook and tag Mozer's author page.
Kindle Countdown Sale
From the 11th to the 18th the Kindle copy of the book will be on a countdown sale on Amazon. That means that on the 11th you can get a copy for only $0.99! Each day the price of the book will go up until its back to its list price. A signed paperback copy will also be given away on Goodreads.
The best way to be a fan of The Sweet Spot is on Facebook.
Check out Mozer's blog at It's all About the Journey
Order a copy of Mozer's book on Amazon.
---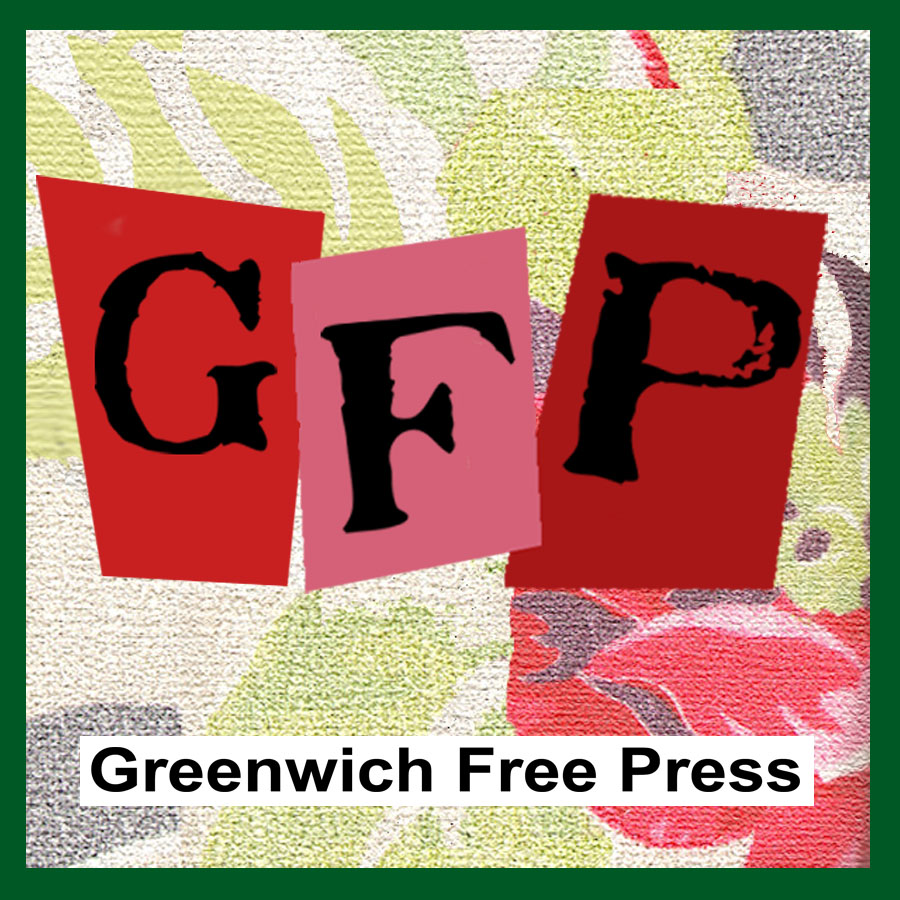 Email news tips to Greenwich Free Press editor [email protected]
Like us on Facebook
Twitter @GWCHFreePress
Subscribe to the daily Greenwich Free Press newsletter.