By Cerissa Orbegoso
Finding yourself in uncharted territory in any facet of your life can be terrifying.  Anxiety can spill over into your self-esteem, question your self-worth, as well as any decision you have made thus far.
In my case, I found myself in this position for the first time professionally after ringing in 2015.
As I paid my graduate school student loan, tears streaming down my face; I wondered what I was going to do.  I knew I needed a break from my social work career but was unclear where to turn.
People are not kind when you are in this position.  I found potential employers questioning my choice to try something different, sneering at me and interrogating me as if stepping out of my professional comfort zone was something entirely unheard of.  I walked into my current employer's store, Consigned Couture, and for the first time in several weeks, was greeted with a smile and soon after, offered a job.
I am learning everyday about working in retail, running a website as well as several social media outlets.
I have also learned a valuable lesson, that a smile and taking a chance on someone can move mountains for that person.  My boss, with her kindness and generosity has helped me regain confidence in myself, squashed anxiety and has helped me explore a new side of myself.  She has helped remind me that there is good in the world even when my universe was personally rocked.
I hope that local employers will continue to take chances on people who are facing unemployment, a change in their lives or just seeking an opportunity to try something new.  I believe that everyone has something to offer and that a paper resume does not do a candidate justice.  A smile and giving someone a chance to thrive is priceless and I will be forever grateful for this gift that was given to me.
Consigned Couture has changed my life, I am happy at work and given creative opportunities that I never knew I had a passion for before coming to work here.  As I write this I am smiling, I will always be a social worker and one day will return to the field, but today, I am happy working and exploring a new side of me.
See Also:
Former Van Driver Building Gets a Tenant: Consigned Couture
---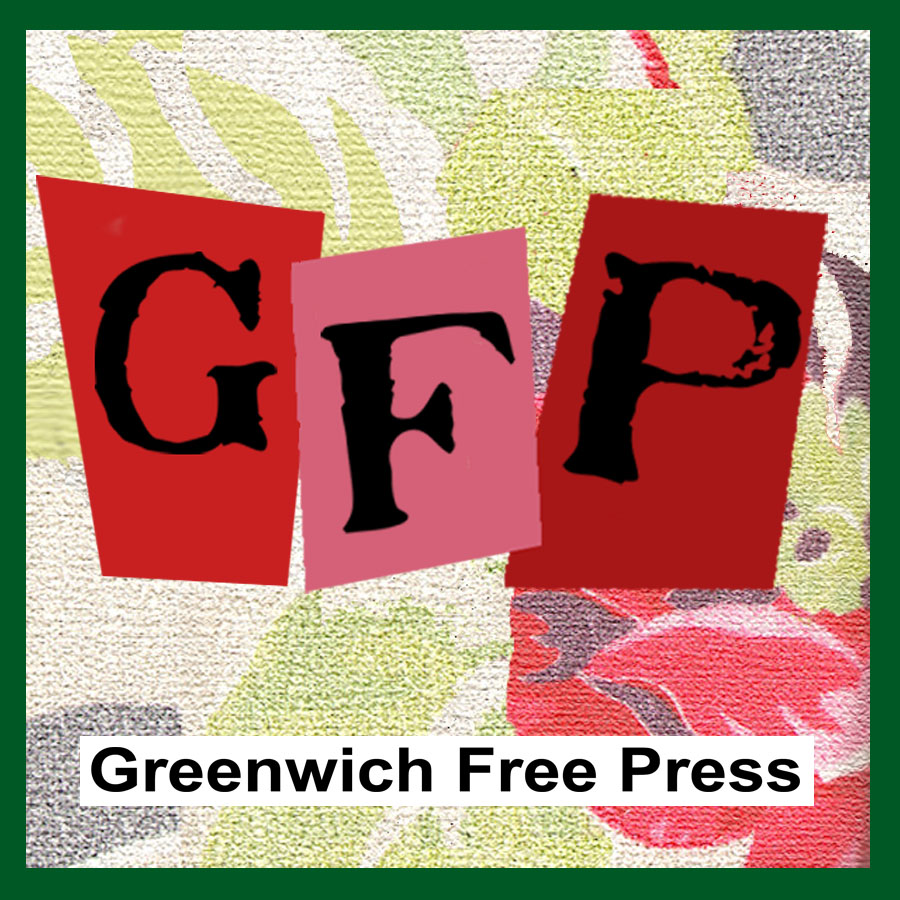 Email news tips to Greenwich Free Press editor [email protected]
Like us on Facebook
Twitter @GWCHFreePress
Subscribe to the daily Greenwich Free Press newsletter.