A conversation with Verdine White is just like an Earth, Wind & Fire concert: warm, inviting, and full of happy energy. After just a few minutes on the phone with Verdine White, bassist and a founding member of Earth, Wind & Fire, it's easy to feel the legendary funk musician is an old friend.
Speaking on the phone, Verdine more interested in  hearing a young reporter's story than talking about himself or his myriad accomplishments. Because of his warmth and genuine interest in bringing people together, it is fitting that on May 30th, he and the other members of Earth, Wind & Fire will perform for the Annual Palace Theatre Gala.
Known for hits like "September," "Boogie Wonderland," and "Let's Groove," Earth Wind and Fire has been producing iconic soulful funk music since the '70s.
The group's music draws from multiple genres. Verdine noted that his late brother, Maurice, was both a pop and a jazz musician, so he pulled those elements together to create Earth Wind & Fire's unique style.
Verdine listed "Boogie Wonderland," "Shining Star," and "Fantasy" as three songs he never tires of performing. While most Earth, Wind & Fire songs are meant to get people on their feet and dancing, when asked which song always gets the audience the most excited, his answer came without hesitation: "It's 'September'."
The band is celebrated for its ability to unite all ages. When Earth, Wind & Fire performed at the Greenwich Town Party in 2014, fans from 4 to 84 enjoyed dancing to their music. Verdine remembered the performance and described how Earth Wind and Fire's music unites people.
"You definitely notice [the energy of the crowd] in those kinds of settings and concerts," he said. "You bring everyone together and it is really special. That's what music is about."
He went on to describe what he observes from Earth, Wind & Fire audience's, saying, "The music really resonates with people. That's the beauty of it. You see it when you get out there – everyone getting down and loving it. That night was incredible"
With nine Grammy Awards and over 90 million album sales just in the US, Earth, Wind & Fire is unquestionably one of the most influential bands in music history. Even with that status, Verdine credits both musicians of the past, and artists like Bruno Mars, Kendrick Lamar, Chance the Rapper, Beyonce, and Rihanna for inspiring him.
The Palace Theatre Stamford prioritizes supporting youth performers, and Verdine shared some of his advice for young musicians.
"I would say just to stick with it and make it your life. And, be enthusiastic about it – always play," he said.
Tickets are still available for Earth, Wind & Fire's performance on Wednesday, May 30, at 7:30pm, so get them before they sell out. Click here for Palace Theatre tickets.
---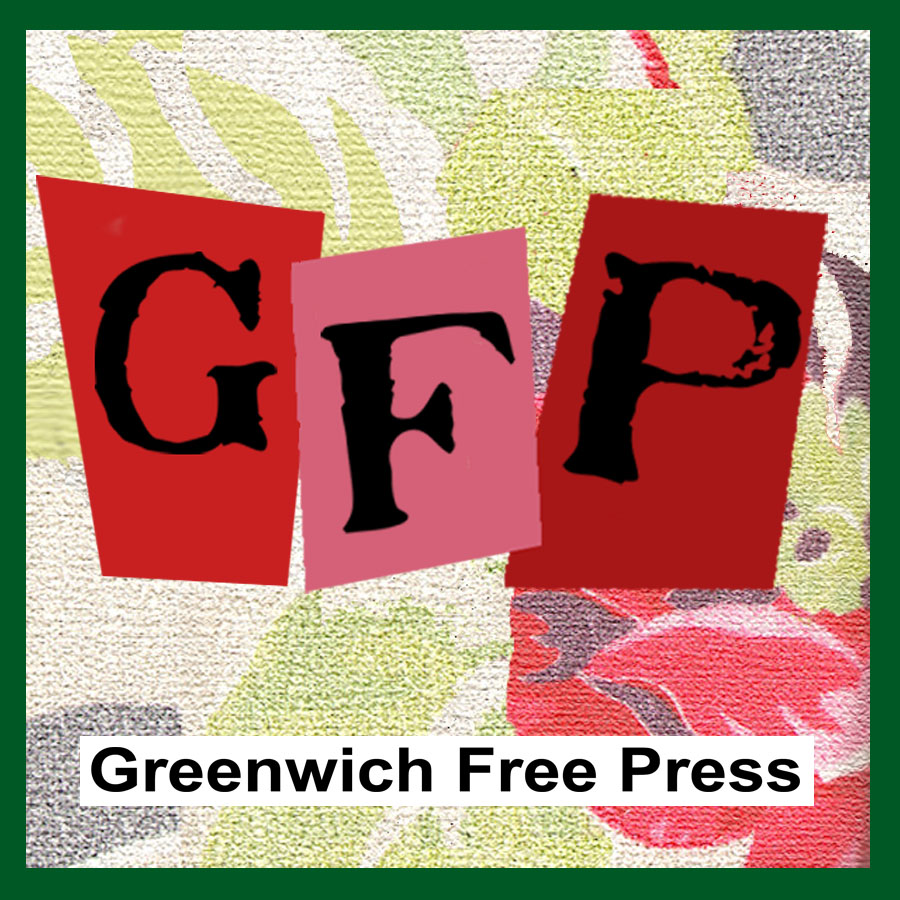 Email news tips to Greenwich Free Press editor [email protected]
Like us on Facebook
Twitter @GWCHFreePress