Earth, Wind & Fire performed at the Palace Theatre in Stamford to a packed house last Wednesday. From their opener, "Sing A Song," every audience member was on their feet and dancing.
Before a crowd of dedicated super-fans, images of pyramids symbolizing positivity, graced screens behind the band members.  The musical legends leaped, sang, and played around the stage in a complicated but perfectly cohesive way.
In today's turbulent society, the positive energy of the band was all the more pertinent. Since its conception, the members of Earth, Wind & Fire have aimed to be "warriors of light," as Philip Bailey, one of the band's founding members, announced to the crowd in between songs. They combat negativity and bring people together through lively performances.
The tone of the night was familiar. The crowd was comfortable with the band,
cheering on as Philip Bailey hit high note after high note. Verdine White, known in the band for his high energy and bold style, played the bass in a shimmering red sequined jumpsuit.
So, while it may seem as though Earth, Wind & Fire's music avoids the troubles of today's political climate, the opposite is true. The songs confront current world issues by getting people moving together. The unison of a dancing crowd is their way of bringing light to the world.
Following the action-packed two hour show, the artists personally greeted a small group for an after show gathering. Freshly showered and now wearing a crisp white and beige linen suit, Verdine White, who recently gave an exclusive phone interview with Greenwich Free Press, spoke to this reporter in person.
Verdine gracefully wove through the crowd of guests conversing affably and posing for pictures. He greeted each guest with a bright smile and spoke about a range of topics, including Jon Meacham's book, "The Soul of America" which he recommended as a necessary read. Like a professor, he spoke about the resurgences of "isms" like racism and sexism, noting that they have plagued our society for decades. Still, he is optimistic that the next generation will finally put an end to the cycle of discrimination.
White is a dynamic character: he goes from shredding his bass and bopping around stage to discussing novels, history, and politics in a flash. While staying true to his brand, it is clear that he is genuinely concerned about those around him, bringing light to people for the common good.
He speaks according to his soul, opening himself up to those around him, and seeking out their stories. He lends a listening ear. The Grammy Award winner was genuinely concerned to hear about college essays and teenagers' career goals minutes after performing one of the most beloved and iconic songs: "September."
Although Earth, Wind & Fire's music stands on its own with beautiful and unifying rhythm, the intentions of the band's members strengthen the music's influence. Earth, Wind & Fire's positivity is deliberate, and their intent is pure.
See also:
Interview with Earth, Wind & Fire's Legendary Funk Musician Verdine White 
---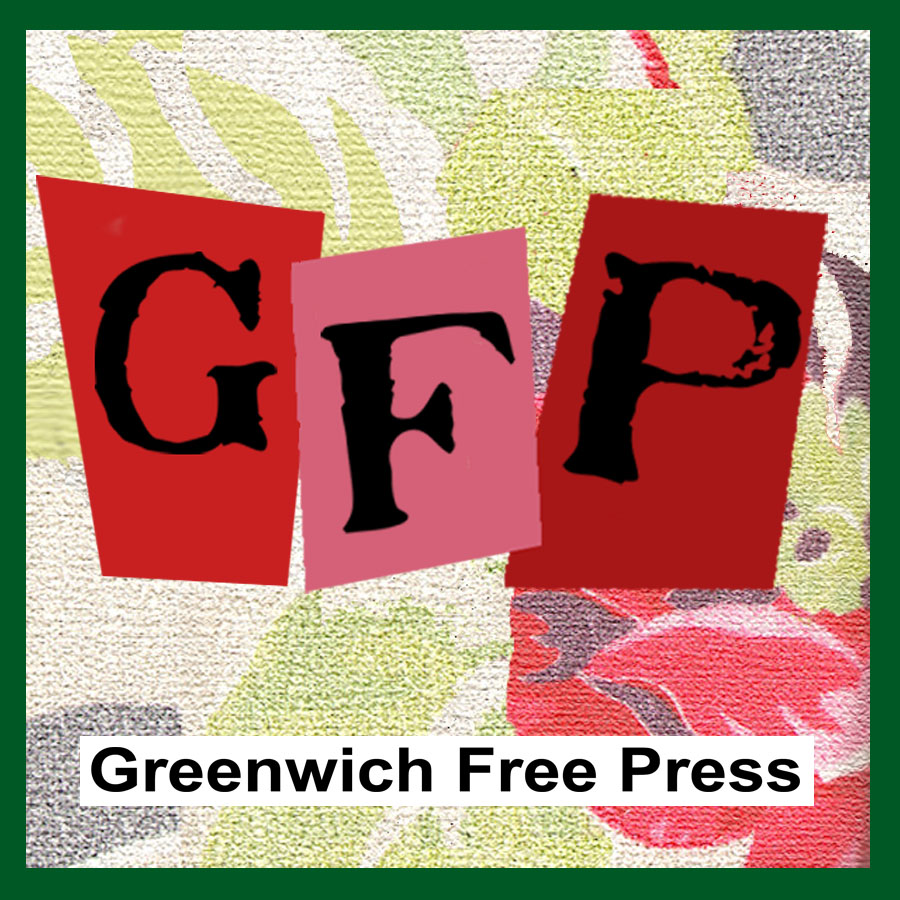 Email news tips to Greenwich Free Press editor [email protected]
Like us on Facebook
Twitter @GWCHFreePress