Longtime Greenwich Schools teacher and instructional coach Valerie Bolling's debut children's book is titled Let's Dance! The picture book is scheduled to be published on March 3.
The book, which is intended for children age 3-7, celebrates dances from around the world and the diverse children who enjoy them.
Inspired by her nieces who were 2 and 4 years old in 2017 when she wrote her first draft, Bolling said that like most young children they love to dance.
"They dance while brushing their teeth. You turn on music and they start to move," she said.
The book has just 60 words, but telling a story in so few words is harder than it seems.
"It's a misconception that because children's books are short that they are easy to write," Bolling explained. "But you have to be precise with the language you use. Every single word counts. And rhyming is even more challenging."
Bolling wanted children of all backgrounds to see themselves in her story.
Initially, Bolling said, the book started as a rhyming poem, and each stanza started with, 'I love to dance.'
"With picture books, Kids love rhyming," she said. "It sings to them and makes them dance."
But when Bolling showed the poem to her friend, Marianne McShane, who worked at Stamford Library, she suggested boiling it down to just the key words that rhyme.
From there the title was changed from I Love to Dance to simply, Let's Dance.
Recalling an early conversation with her editor, Bolling said, "I had wanted a book to showcase diverse children. And with gender – I wanted to show boys dance as well. I wanted to show children who perhaps have some physical challenges. And I definitely wanted children of color in this book."
---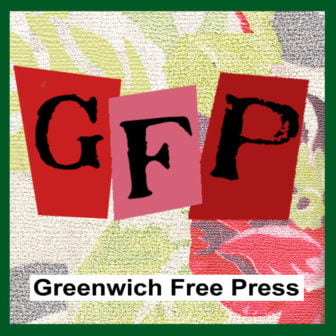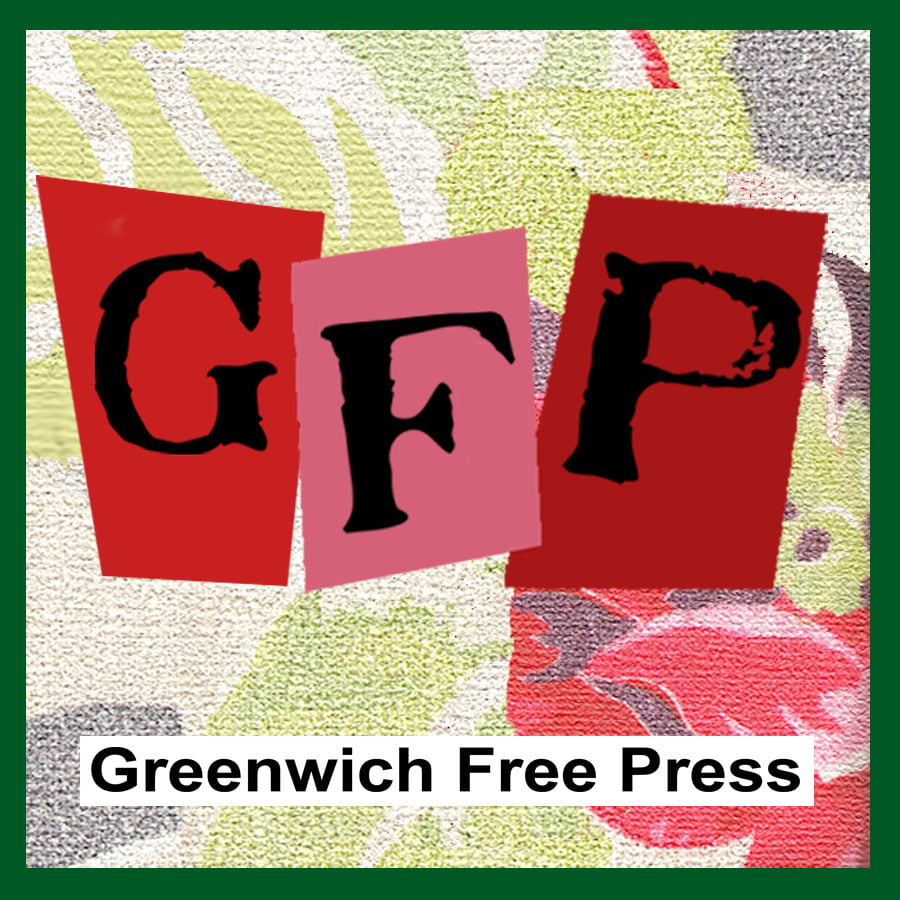 Subscribe to the Greenwich Free Press newsletter here.
---
Bolling said her editor agreed enthusiastically, but had the idea of matching the rhymes with cultural dances from around the world.
For example the first page is "Tappity-Tap, Fingers Snap."
While Bolling had envisioned those words to represent tap dance, and that page is illustrated with a boy who is blind and taps with a cane, she said her editor Jess Negron from Boyds Mills & Kane saw tappity-tap as Spanish Flamenco Dancing.
Bolling said the words "Glide and Slide, Side to Side" called to mind line dances like the Electric Slide or Cha Cha Slide, but her editor matched it with Chinese Long Sleeve dancing.
Having taught at Hamilton Avenue School for 12 years, and at Western Middle School for five years before becoming an instructional coach for grades 6-12 ten years ago, Bolling is a familiar face to hundreds if not thousands of current and former students.
She said she is honored to join Riverside School teacher Stacey Mozer and Michael Belanger on the short list of teachers who are published authors.
Mozer, who teaches at Riverside School, wrote a Middle Grades book, The Sweet Spot.
Belanger, who is an Innovation lab teacher at Greenwich High School penned a Young Adult genre book, The History of Jane Doe.
Years ago Bolling met Sheldon Ayers at a workshop for teachers. Today, she and Ayers, a social studies teacher at GHS, are married.  Let's Dance! is dedicated to Ayers and Bolling's two young nieces.
Pre-order copies of Let's Dance! on Bolling's website.
A book launch event for Let's Dance! is set for Saturday, March 7 from 11:00am to 12:00 noon at the Ferguson Library,  Harry Bennett Branch, 115 Vine Rd in Stamford. For more information call (203) 351-8294. A reading of the book by Bolling will be followed by Q&A and a movement activity.