Jennifer Brown of the Greenwich Daffodil Society recently gave a presentation at the Woman's Club of Greenwich on the wonders of the daffodil.
"When daffodils come into bloom it means spring has really arrived," Brown said, noting what an incredible treat it is for the eyes to see thousands of daffodils in fields and slopes.
Next week, Greenwich residents can celebrate the daffodil at Christ Church during the 56th annual two-day Daffodil show, which includes a floral design, horticulture and photography divisions. The show is free to attend, though donations are accepted. The show is Wednesday, April 22, 1:30pm to 6:00pm and Thursday, April 23, 10:00am to 4:00pm. There is an awards ceremony and tea on Wednesday at 4:00pm.
Brown had some helpful tips for daffodil lovers:
Plant daffodils in a spot with at least 6 hours of sunlight a day. They can be at the edge of the forest, but not in it.
Don't braid your daffodils once they have finished blooming. There was a time when gardeners would braid the long green leaves or gather them and fold them over and secure with rubber bands to avoid looking at the slowly yellowing leaves. Brown said that is a no no, because it breaks capillaries in the leaves and weakens the bulbs. She suggests planting them among hostas which will bloom afterward and hide the yellowing daffodil leaves.
You can wash muddy splashes from the blossoms with a Q tip and warm water. You can even run them under a lukewarm faucet and wipe off the dirt.
Daffodils keep for several weeks in a refrigerator! But don't store them in the household fridge because fruits and vegetables give off a gas that kills daffodils dead.
Sap. When you cut daffodils they drip sap, but Brown suggests carrying them upside down until you get the cut flowers to their vase.
Foil those hungry deer. Deer don't eat daffodils.
Don't mix daffodils in a vase with other flowers because they are incompatible and will kill the other flowers.
Plant daffodils in a spot where they won't be watered in the summer. This means if you have an irrigation system and the daffodils are watered all summer, they will rot. They need to dry out over the summer.
---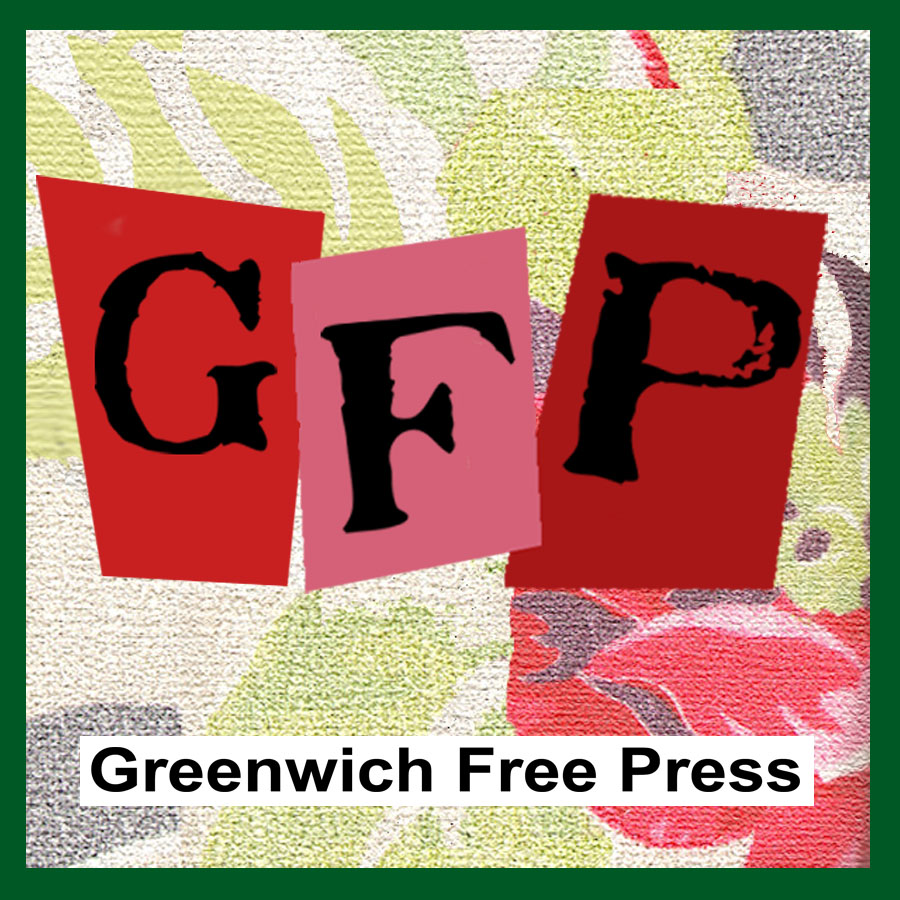 Email news tips to Greenwich Free Press editor [email protected]
Like us on Facebook
Twitter @GWCHFreePress
Subscribe to the daily Greenwich Free Press newsletter.