On Monday James McArdle released about a dozen butterflies from a net basket among the vibrant displays of flowering plants at his family's nursery and garden center.
The butterflies were raised on a windowsill of a nearby Arch Street neighbor. In fact, for several years, Leigh Ann Donnelly has raised butterflies in window boxes and containers. Donnelly said she had hoped for Monarch butterflies, but was delighted nonetheless to deliver about a dozen the Black Swallowtail butterflies.
McArdle's provided a fitting sendoff for the butterflies that Donnelly had nurtured and observed morphing from caterpillar to winged beauty.
The butterfly release was a gratifying moment for a small group of onlookers at McArdle's who are aware that the butterfly population is in jeopardy. The garden center not only sells a variety of plants that attract butterflies, but sell the seed packs that Donnelly credits with providing a smorgasbord of plants.
"I bought all of my beautiful containers at McArde's in 2011 and they have been a beautiful investment serving me for four years," said Donnelly. "I buy all my dill parsley buttrerfly pack and humming bird pack seeds at McArdle's too. I also found my seed starter kits at McArdles work better than the ones at Home Depot because one has the option to  put a better quality soil in the starter kits rather than what comes in a jiffy pod."
Donnelly said it's a shame that pesticides result in the death of so many butterflies. For that reason she sees her approach in bringing eggs indoors and raising the butterflies up to chrysalis as "leveling the playing field."  Though, she said, "If  I raise them indoors, I like to let them them go after 3 hours of hatch from chrysalis so their wings can dry and circulate. I try to avoid sunrise and sunset which is when their predators are most likely to swoop in."
"The mother butterfly is picky about where she places her eggs, making sure she has a food source for the babies," Donnelly said. "They seem to like the window boxes especially if its a spider free window and it has three sides of protection."
Donnelly said the eggs look like little drops of yellow water on the dill and they darken in the fourth day when they're ready to hatch. After raising butterflies for a few years, Donnelly can describe a caterpillar's five stages, and said it's important to recognize the earliest stage in order not to mistake the baby instar for an ant or a pest.
"I like to keep the  caterpillars separate, one per plant, because they are voracious eaters and they will eat each other,"she said. "As long as each has a full plant he won't typically go after siblings."
Donnelly's windowsill is full of plants she raised from seed packs specifically for her butterfly project.
McArdle's Margaret Mikolenko told us back on Earth Day that plants that are attractive to butterflies can be divided into Hosts and Feeders. The list of plants that provide food is lengthy, and you may already have several of them in your garden, but according to Mikolenko, a foolproof way to lure butterflies is with the simple Zinnia.
Plants that feed butterflies include (annuals) Dahlia, Begonia, Sunflower, Geranium, Tobacco Plant, Verbena, Lambs Ear, Potato Vine, Dusty Miller, and, especially Zinnia, and (perennials) Yarrow, Lad's Mantle, Daisy, Day Lily, Lupine, Bee Balm, Mytle, Evening Primrose, Astilbe and Asters.
Plants that serve as hosts for butterflies include Hollyhocks, Snapdragons, Foxglove, Sweet Pea, Black-Eyed Susans, Nasturtiums and Pansies.
Also, many shrubs, trees and herbs feed butterflies. In addition to the purple flowering Butterfly Bush, Dogwood, Spiraea, Lilac, Viburnum and Weigela will do the trick. Herbs that attract butterflies include int, Thyme, Bay, Marjoram and Lemon-Scented Verbena. Vines that lure butterflies include Clematis, Honeysuckle and Moon Flower.
McArdle's Florist & Garden Center has beautiful butterfly plants.
McArdle's Florist & Garden Center is located at 48 Arch Street, Greenwich, CT 06830 Tel (203) 661-5600
---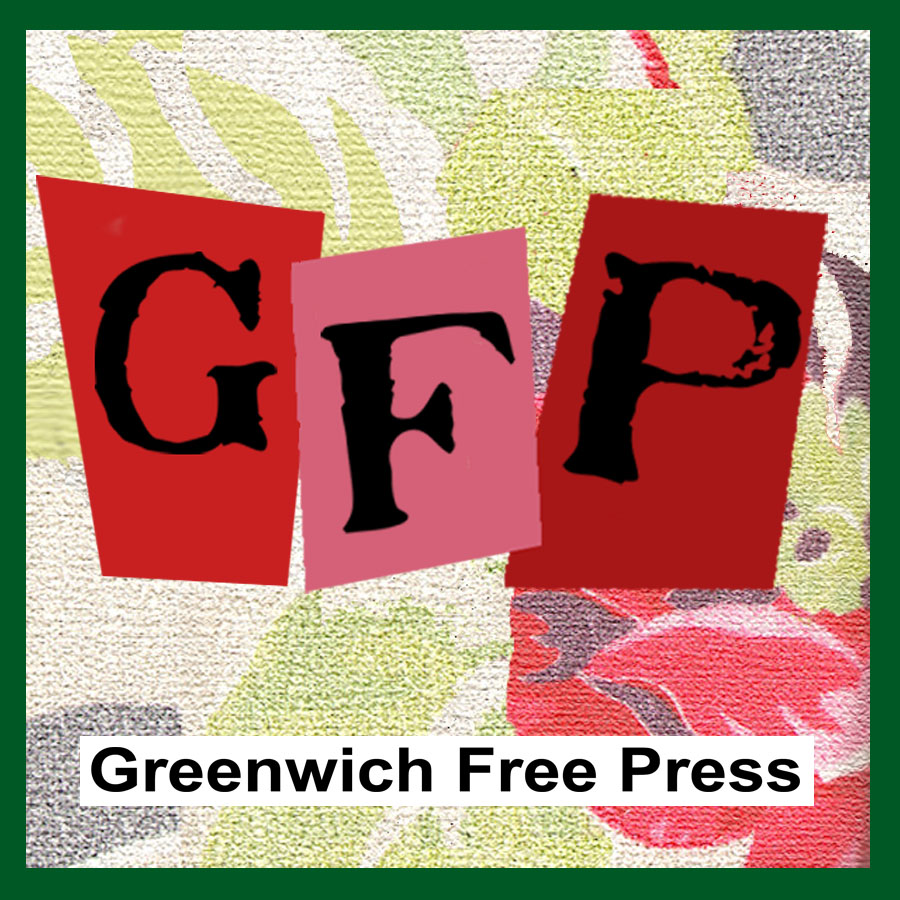 Email news tips to Greenwich Free Press editor [email protected]
Like us on Facebook
Twitter @GWCHFreePress
Subscribe to the daily Greenwich Free Press newsletter.