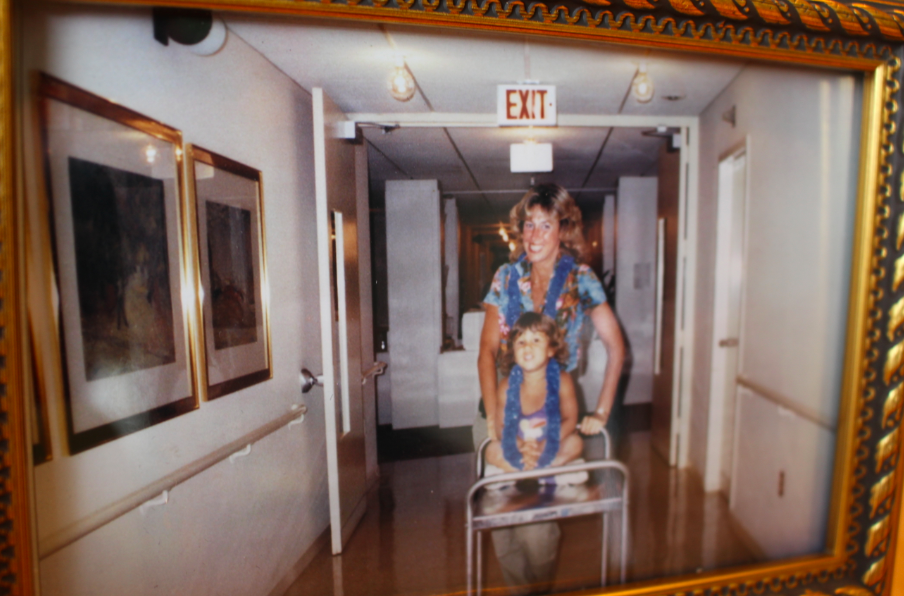 King Street Nursing Home is now King Street Rehab. But the facility has always been home for the Wilner family of Greenwich – Sheila and Robert and their two daughters Jennifer and Lindsey.
The Wilner girls grew up in Greenwich. Jennifer graduated GHS in 1997 and Lindsey followed in 2000. Both recall spending vacations and snow days on King Street, just across the state line in Rye Brook, sharing fond childhood memories  of days spent helping fold fresh towels in the laundry room, enjoying delicious smells of filet mignon and lobster in the kitchen and observing the busy switchboard.
And, just as the Wilner family is at home on King Street, so too are the patients, though these days their stays are often shorter.
Lifestyle Medicine
With an emphasis on prevention and proper diet, the perfect parallel to rehab, Sheila said that the nutrients patients get from a well balanced menu, weight training, recreation, stimulation and socialization all work toward the goal of returning patients to their own homes.
An aging specialist began lecturing widely on the relationship between mind, body and spirit, before those became buzzwords in the vernacular of self-improvement, Sheila described the King Street approach as individualization rather than institutionalization.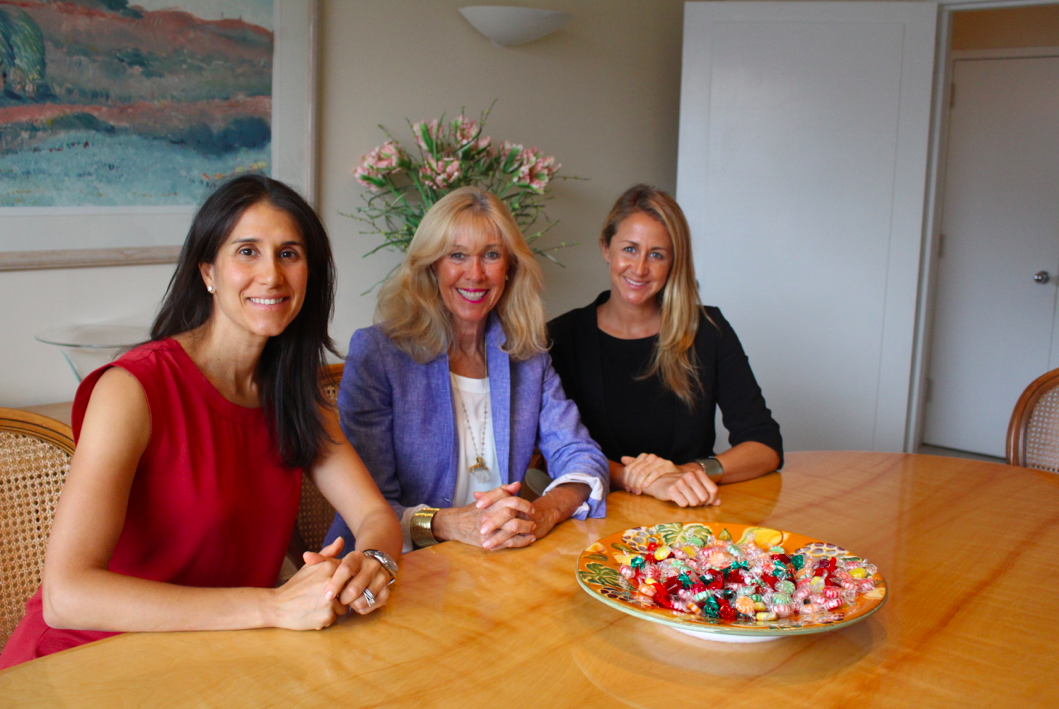 Sheila explained that Robert, who is a nurse, found the property where their facility is poised on rolling lawns anchored by mature treas. She said that originally the property was part of Warde Castle, where there was a cartoon museum.
"The castle reverted back to a private residence and we bought ten acres from them and built this place to our specifications," Sheila said. "What we wanted to do was have a place for people to have dignity as they would come here for, on average, a two to three year stay. In most cases until they expired. Their experience was filled with compassion, love and quality care."
"We moved away from long-term care to short term rehab," said Sheila, of the new name, "King Street Rehab," which reflects the trend of people coming in for treatment and returning to their homes.
---
Coming Home
Both Wilner daughters finished GHS and headed to college. Lindsey found herself in Hawaii after studying Art at Colby-Sawyer. Jennifer, studied business at University of Colorado and worked as a media buyer at Arnold and Company in Boston after graduating.
Still, both were drawn back to Greenwich and to the family's King Street facility.
"We got a call from her one day," Sheila said, referring to Jennifer. "She told us, 'I want to come home and work for you and make a difference,'" Sheila recalls Jennifer saying from Boston.
These days Lindsey serves as Facilities Coordinator. "She does all the interiors — the café, the expanded therapy rooms and movie theater," Sheila said. The facility even has a beauty parlor on premises.
Jennifer serves as an Administrator, having gotten her license at SUNY.
But the girls don't like to talk about themselves. "Mom got involved in holistic medicine long before mind-and-body became all the rage," said Jennifer. "She hosted the Home Remedy Show on WGCH for several years."
"When the girls were very young, toddlers, I'd slice an onion and put it on the bottoms of their feet," Sheila said, referring to her natural approach to bringing down a fever. She's also keen on herbal remedies, massage, guided imagery, Reiki, yoga, and tai chi.
"The gist of it is we treat our residents holistically," Lindsey said.
"Looking at the mind, we're keeping the memory going. If people are depressed, we are conscious of the need to elevate their spirit."
But most of all the family are cognizant that their patients want their stays to be temporary. "We provide as much therapy as they can stand and return them even better to their homes, and educate them on how to stay safe at home."
The spacious grounds, set on 10 acres, feature a labyrinthe, butterfly garden, koi pond and walking path that all contribute to a healing environment. Patients stay in rooms with over-sized picture windows that bring in nature. The idea is to create a residential feel rather than a hospital feel.
"Most facilities are not family owned," Jennifer said.
"We have a very dedicated staff," Lindsey said. "We have one member of staff who has been here 40 years. And other long time employees have been here 27 years and 30 years respectively." The facility has 190 staff who work in shifts to provide 24/7 coverage.
"For the most part people are so happy. We sometimes have people who come back ten times," Lindsey said. "People will come here after a hospital visit for a hip, knee or shoulder replacement. The goal is always for them to go home."
King Street Rehab is located at 787 King Street in Rye Brook, NY 10573
---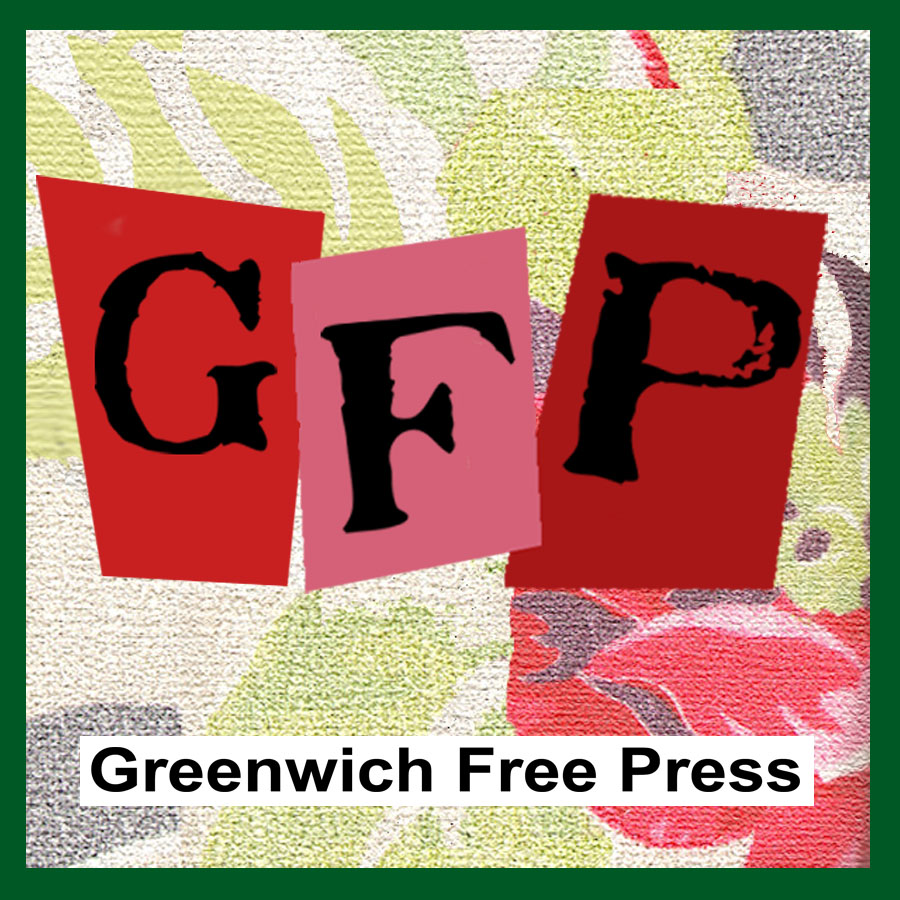 Email news tips to Greenwich Free Press editor [email protected]
Like us on Facebook
Twitter @GWCHFreePress
Subscribe to the daily Greenwich Free Press newsletter.