It was an exciting weekend for The Stanwich School's squash team playing at Yale University for the U.S. Middle School Tournament. The Stanwich Spartans walked away as the Boys' Division III champions.
Congratulations are in order for the focused and determined team of Harrison Azrak, Ashley Hatstadt, Nikita Kovalev, Blake Newcomer, Max Orwicz, and Cameron Paradiso.
Merilyn Stephens, the team's coach, credited the win to a team comprised multiple-sport athletes. "The players gathered their experience from playing hockey, tennis, golf, football and soccer at Stanwich. They brought their athletic experience to the squash court, and used their grit, experience, and good judgment to win the title."
There were 46 boy's teams at the competition, with 14 teams from four states in Stanwich's division. There were four matches over the course of three days. The team won their first match on Friday, 5 – 0 against a team from Valley Forge, Penn. The Spartans were victorious in a match with Eastern Middle school where players #3, 4, and 5 won in three straight games. In the third match against New Canaan's Saxe Middle School, players #1 and 2 had very close matches, winning positions #3, 4, and 5. In the final on Sunday morning, Stanwich played a Bronxville team and won four matches to one.
"They had tremendous composure and were very supportive amongst each other. The more seasoned players helped their teammates, and the players put the Stanwich mission in action in 'helping others be their best.' We won because our team had confidence," said coach Stephens.
This is the second time Stanwich has taken the national title for squash, with the first honor won in 2010.
---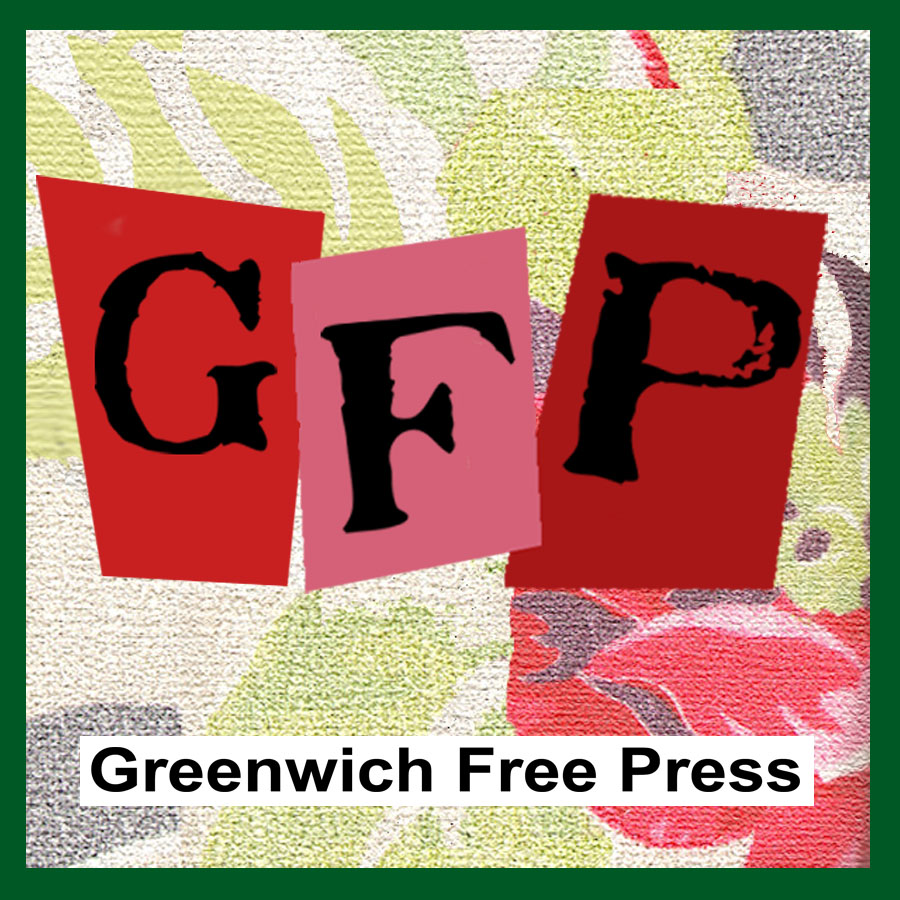 Email news tips to Greenwich Free Press editor [email protected]
Like us on Facebook
Subscribe to the daily Greenwich Free Press newsletter.