Daniel Combatti is a third grade teacher at Stanwich School, where he has taught for eight years. He also has a secret passion for comic book super heroes, and wanted to find a way to extend everyone's fascination with super hero to real life ones in a meaningful   project for his students.
"I really wanted to incorporate heroes into my lessons," he said, adding that the idea dovetailed nicely with the Stanwich School's mission to make God's world a better place.
Each student was assigned a real life hero and had their choice of a fictional super hero. Then they set about researching the real life hero and comparing him or her to their fictional counterpart. Some of the real life heroes included Bill Gates, Rachel Carson, Nelson Mandela, Cesar Chavez, the 14th Dalai Lama and Michelle Obama.
"We're all about character education at Stanwich," Mr. Combatti said, adding that the project tied into the Stanwich Seven – Commitment, Compassion, Wisdom, Courage , Honesty, Forgiveness and Joy. "They got totally hooked and loved it," he said.
"I love teaching third grade," Mr. Combatti said. "They love school and they're old enough to tie their shoe laces. But they don't have hormones yet."
As Combatti's idea of comparing real life heroes to fictional ones began to take shape, he had the idea of involving upper school students.
"The 10th, 11th and 12the graders worked one-on-one with the third graders and helped them research their real life heroes and compare them to fictional ones," he said.
After third graders completed their research through Britannica Encyclopedia Online, they built their paper iPads.
Another  fun aspect of the project in was that each 3rd grader got to make their own hero cape.
On Friday morning, as Combatti explained the genesis of his project, the Stanwich gymnasium brimmed with parents and upper school students who took turns admiring the hero-themed paper iPads and hero capes.
---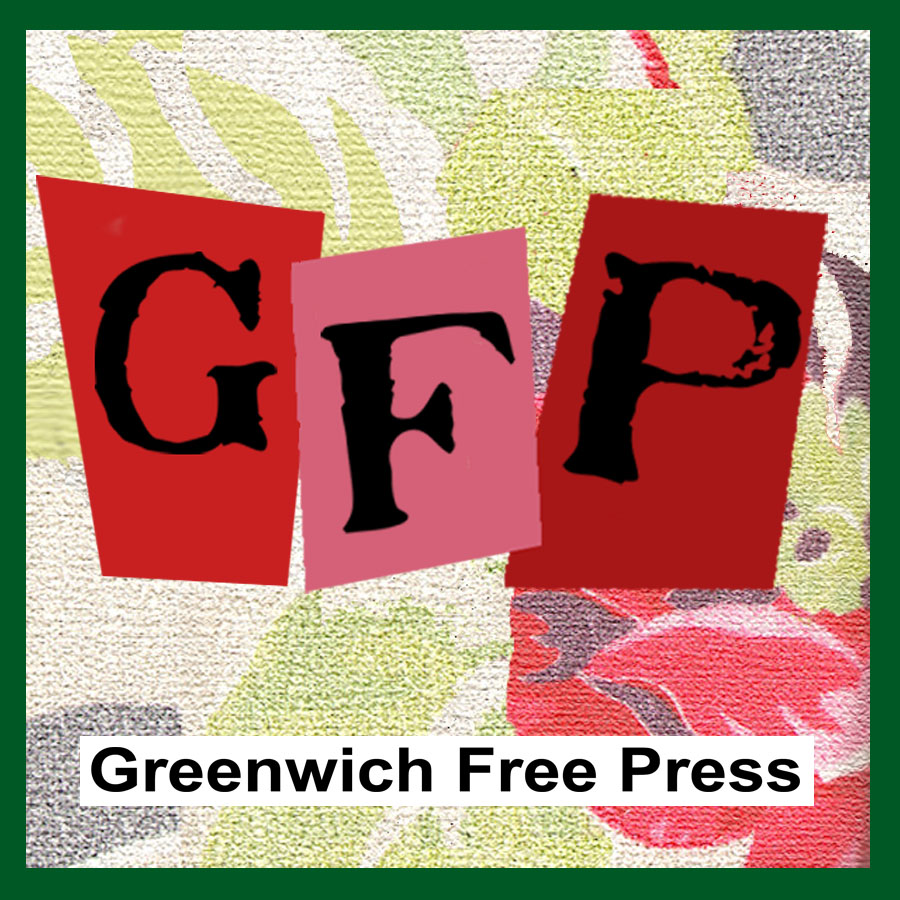 Email news tips to Greenwich Free Press editor [email protected]
Like us on Facebook
Twitter @GWCHFreePress
Subscribe to the daily Greenwich Free Press newsletter.