Sue Rogers introduced the 2015-16 Distinguished Teachers at Thursday's Board of Education meeting. Rogers said the teachers demonstrated passion, leadership, classroom management and content knowledge.
First to be introduced was Ana Chejin-Danielsen, an TESOL-bi-lingual teacher at New Lebanon for 14 years whose nominator called her the 'go-to translator.'
Chejin-Danielsen created the evening and Saturday literacy skills program at New Lebanon, and has been its facilitator for nine years. "Ana believes in the American Dream because she  herself has lived it as an ESL student," wrote Barbara Riccio, principal at New Lebanon School.
As an example of Ana's impact, Rogers said a current second grade student arrived at New Lebanon two years ago not speaking English and not having attended pre-school. Because of Ana's efforts, his parents wrote that he is not only performing at grade level, but he can read in both English and Spanish.
Julie Cofone, a 5th grade teacher at North Mianus School, offers her students "a loving push," and tells parents at open house that they should let their children fail and come back from it to be prepared for middle school.
Dr. Sarah Goldin has been teaching at GHS for 7 years. She teaches at both AVID and Innovation Lab. Quoting Dr. Golding, Rogers said, "There are two non-negotiables in teaching. One is an abiding, almost irrational love of the subject, and two, an even fiercer love for the art of teaching." Dr. Goldin's colleagues Missy Brown and Mara Adelsberg said she balances compassion and rigor.
Sarah Harris, who has taught for 23 years, with the past five at North Mianus, said that according to her nominator, parents at North Mianus think of Sarah as a combination of Mary Poppins and a Jedi. "From day one she says her magic wand has to be in constant use, setting a tone of wonder, inquiry and excitement in the classroom, tempered with respect and kindness."
Jeannine Madoff has been teaching for 22 years, the past 14 at ISD. She has been a grade level teacher, ALP teacher, and media specialist. ISD Principal Teresa Ricci described her as a risk taker, and a 5th grader recently commented, "Mrs. Madoff knows everything, and if she doesn't, she knows how to find it. And the best thing is she shows us how to find it."
GHS social studies teacher Ian Tiedeman was nominated by his colleague Karen Boyer who said his philosophy is to try to get out of the way so the kids can learn. She described him as the James Madison of the GHS social studies department.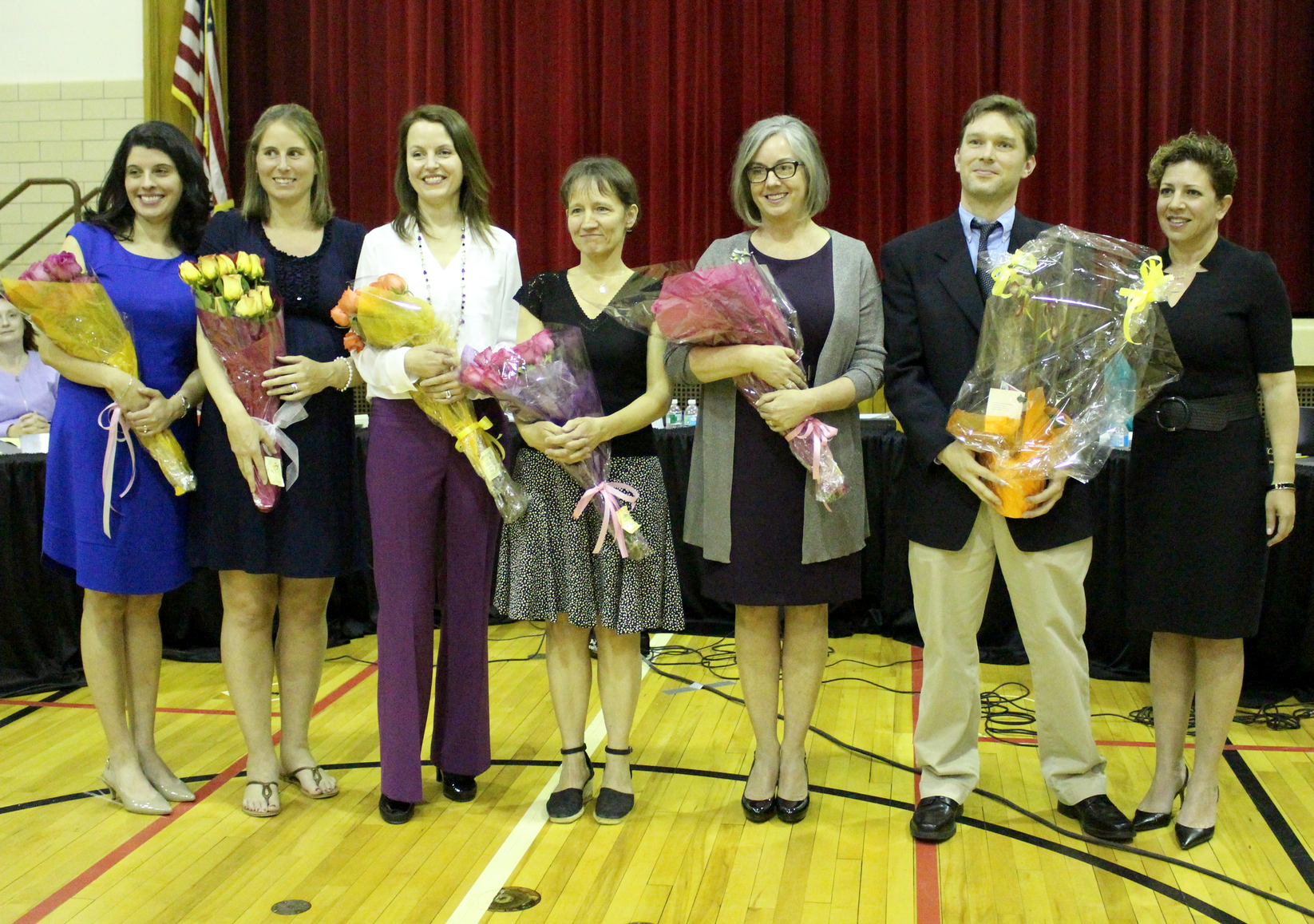 See also:
2016 Distinguished Teacher Award Recipients Announced!
---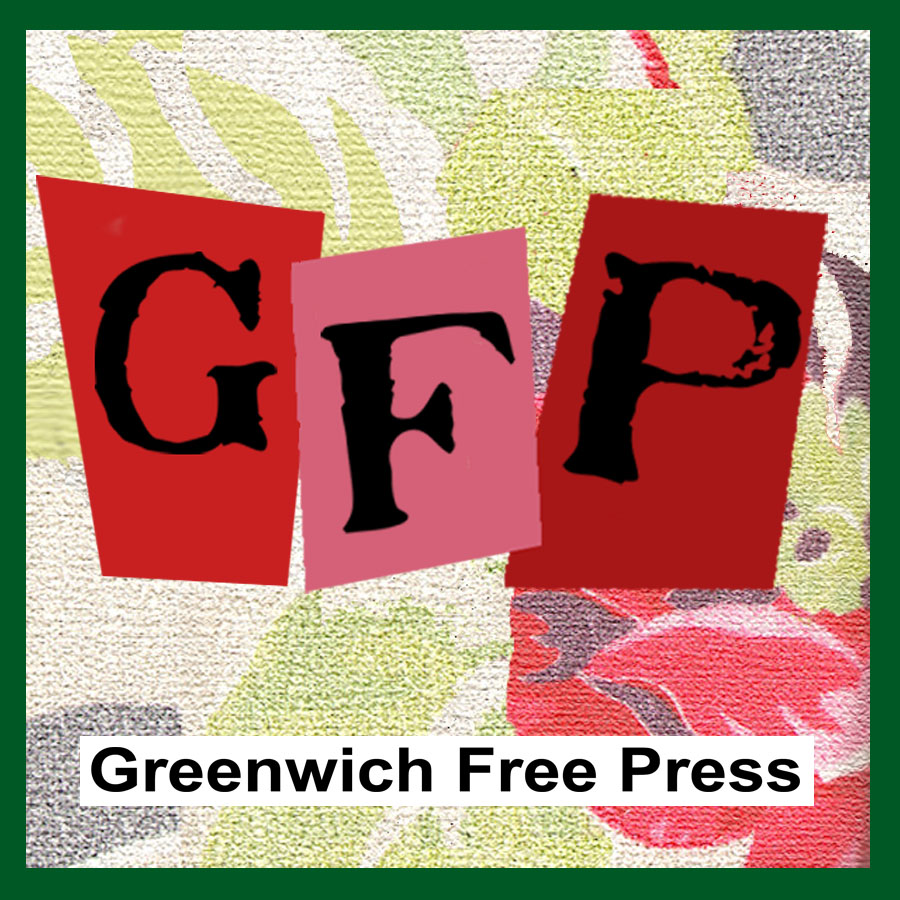 Email news tips to Greenwich Free Press editor [email protected]
Like us on Facebook
Twitter @GWCHFreePress