Registration is now open for the 2016-2017 school year for 2s, 3s, and Pre-K, as well as infant and toddler non-separating programs at the Temple Sholom Selma Maisel Nursery School. New for next year are extended hours and additional day options available!
The school's philosophy is to promote learning through experience and self-discovery, and comes from a desire to accommodate each child's individual pace of development.
The teachers, all professionally-qualified to work with preschool children, present a creative and challenging school day using a thematic approach to help children make choices and conclusions through exploration. This allows each child to reach their maximum potential in a way that builds self-confidence, creativity and encourages a smooth transition to Kindergarten.
The window-filled classrooms are spaces of natural light, bursting with color. The walls and displays are print-rich, providing exposure to words and labels, songs and poems. The multi-level outdoor play area stimulates imaginative play in a "child-size" town, while the Discovery Room contains live, semi-exotic animals from the Stamford Museum and Nature Center who the children learn to feed and care for.
The school takes great pride in its diverse after-school enrichment programs, which complement the curriculum through the senses. Programs in music, dance, culture, foreign language, cooking, "mad science," arts and crafts and sports foster hands-on learning through fun activities.
Knowing that religious identity develops during this time, the school incorporates Jewish heritage and culture into the curriculum. Drawing from the resources of Temple Sholom synagogue, including Rabbi Mitch and Cantor Asa, children enjoy the richness of Jewish traditions, Shabbat and Jewish holidays through singing, stories and creative activities. While the program is driven by Jewish values, they welcome families of all faiths, ethnicity and backgrounds.
Parents are also highly encouraged to be active participants in their child's early childhood development at school. From participating in the classroom, or volunteering on the school's  Education Committee, parents are a central component to the ongoing success of the Temple Sholom Selma Maisel Nursery School.
For more information or to schedule a personal tour, contact Phyllis Lyons at 203-622-8121 or [email protected].
---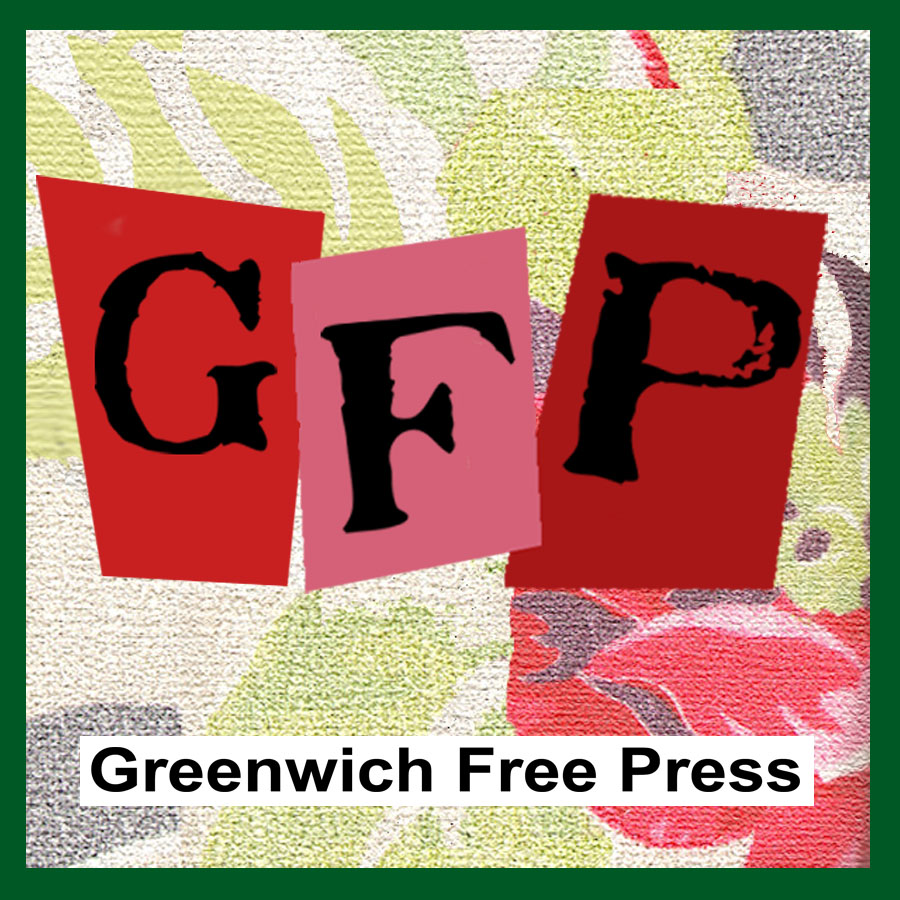 Email news tips to Greenwich Free Press editor [email protected]
Like us on Facebook
Twitter @GWCHFreePress