This article was written by Mike Dinan, editor of sister site NewCanaanite.com
New Canaan District officials plan this spring to present data about how starting school later in the morning could affect areas such as bus scheduling, costs, extracurricular activities, homework and classroom learning—framing a wider community discussion that would push any possible change until after next academic year, according to the superintendent of schools.
A team of New Canaan Public Schools administrators currently is working with a third-party company to gather data about what starting school later would entail, with an eye on taking that information and developing, with the aid of a different consultant, "some possible recommendations both of what could happen and what would be the cost-benefit" of various scenarios, Dr. Bryan Luizzi said.
Those recommendations are to be presented to the Board of Education in the spring, Luizzi said. At that point, public hearings would open up so that input can be had from parents and the wider community.
"It's not simply a matter of starting later," Luizzi said, adding that "you have to take time" to study comprehensively what would follow from a change to school start times prior to making a decision.
"If the [school] board asks us to investigate further and come back with some proposals for a change, then the soonest would be the '19-'20 school year," he told NewCanaanite.com.
New Canaan High School currently runs from 7:30 a.m. to 2:05 p.m. Seventh- and eighth-graders at Saxe Middle School operate on the same schedule, while fifth- and sixth-graders' days run from 8:20 a.m. to 2:55 p.m. At South School, the day runs from 8:15 a.m. to 2:45 p.m., while the other two elementary schools run from 9:05 a.m. to 3:35 p.m.
To accomplish that, NCPS operates on a three-tiered busing schedule, where the same buses can go through multiple pick-ups and drop-offs each day. That provides a cost-savings to New Canaan over, say, running a dedicated bus simultaneously district-wide, which would require additional vehicles and drivers.
Just how much it would cost in busing fees alone to accommodate new start times—for example, by pinching together more schools' hours—is one key piece of the study now underway, Luizzi said.
"Those are some of the variables," he said. "Those are some of the constraints, and there are other questions. So that is why it takes some time."
The update from the superintendent comes as parents who favor a change have organized via a "Start School Later New Canaan" website. They cite the findings of public health studies on sleep deprivation as a major reason for pushing back school start times, have launched an online petition and are calling for those in favor of the change to attend the Jan. 22 Board of Ed meeting, which is focused in part on next year's budget. (Luizzi last week presented a proposed fiscal year 2019 budget to the school board and it did not include notes on any costs associated with starting school later.)
In New Canaan, district officials first publicly raised the possibility of starting school later in August, during a review of New Canaan public schools goals for the current academic year. The issue also came up during a candidate forum in October, and (now-Selectman) Kit Devereaux pointed out that the League of Women Voters of New Canaan more than a decade ago recommended later school start times based on adolescent sleep needs.
The superintendent noted that in Boston, officials last month postponed by one year an adopted plan to change school start times "because of the complexity of it all."
"We do not want to fall into a similar trap," he said.
---
Anticipate Facebook news feed changes. If you Follow Greenwich Free Press on Facebook, select the "See First" option under "Follow" or you may no longer see our posts in your news feed.
---
To try and push forward with a change for the 2018-19 academic year "would be overly aggressive and it would be unwise to do that," Luizzi said.
He underscored that New Canaan can only benefit from gathering data and information from other school districts that are changing start times, such as Greenwich.
Additional factors include student learning. Some of the districts that changed start time shave run into problems with high school kids getting to afterschool athletics, Luizzi said, where kids are pulled out of classes in the afternoon to get to competitions on time.
"So the cost-benefit is more than financial—students in classes, that is our core mission and that is a very high cost to pay, so we really want to talk to the board and community about whether that is the right approach," he said.
Asked how specific he expected the recommendations or options to be presented in the spring to be, Luizzi said they would be more general and "goal-oriented."
"We [administrators] would get direction from the board based on their insight and then 'operationalize' that direction," Luizzi said.
A final decision about starting school later or not would not be reached in the spring, "but in the spring we would—based on, say, 'our goal is to do X'—if that is changing start times or maintaining them or doing something else, we would then go back and spend hours and time and energy to work up to that measure," he said. "It would be, 'Here is where we are and here is where to go next.' "
Luizzi in the past has said that a working committee that includes not only NCPS administrators but also parents and Board of Ed members may form to help study the prospect of starting school later. Asked whether forming that group still is a thought, he said yes, that it could come in the next phase after the school board decides whether to make a change.
See also:
Greenwich Board of Ed Endorse Later School Start Time
Greenwich Schools Start Time Changes Finalized for 2017-18
School Start Time Update: FAQ's Answered about Change in "Bell Times" in Greenwich Schools
---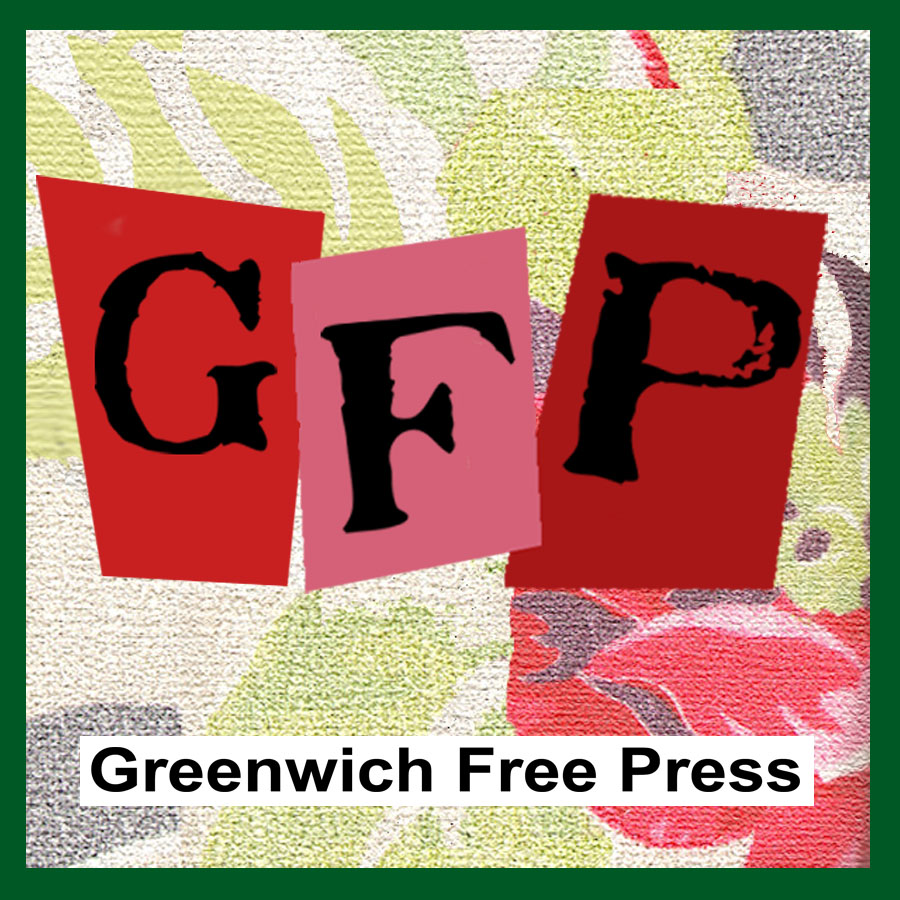 Email news tips to Greenwich Free Press editor [email protected]
Like us on Facebook
Twitter @GWCHFreePress