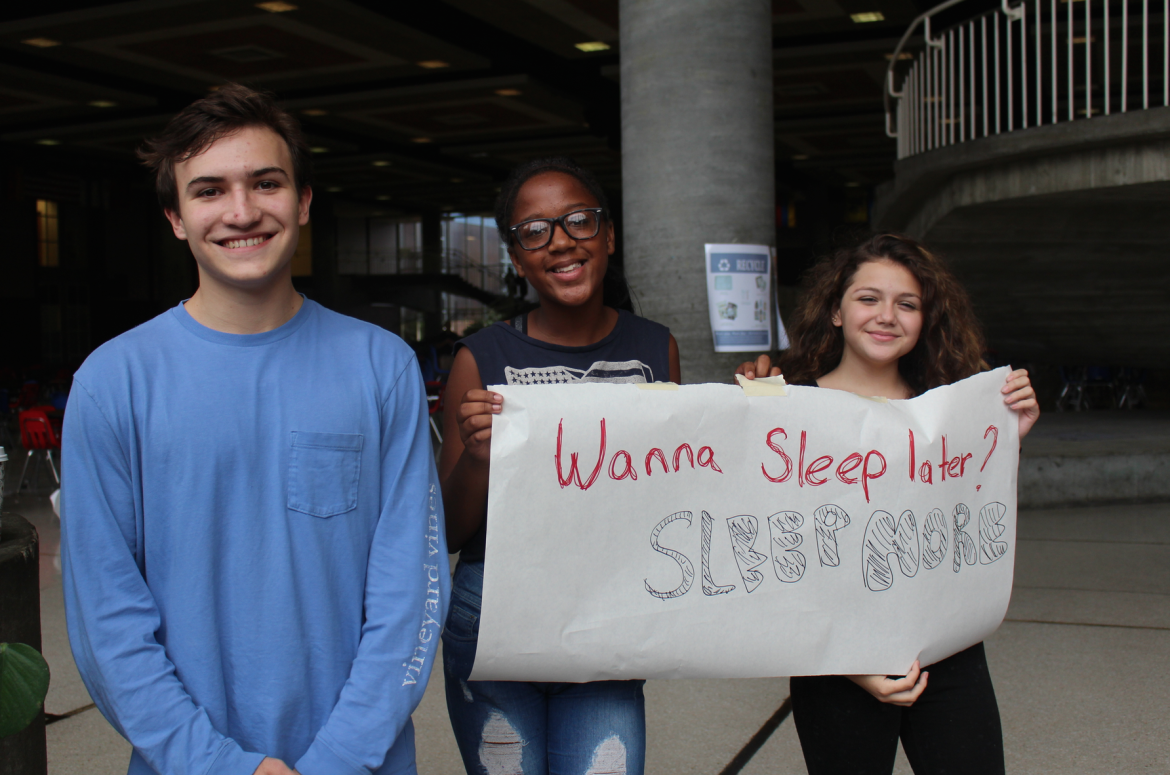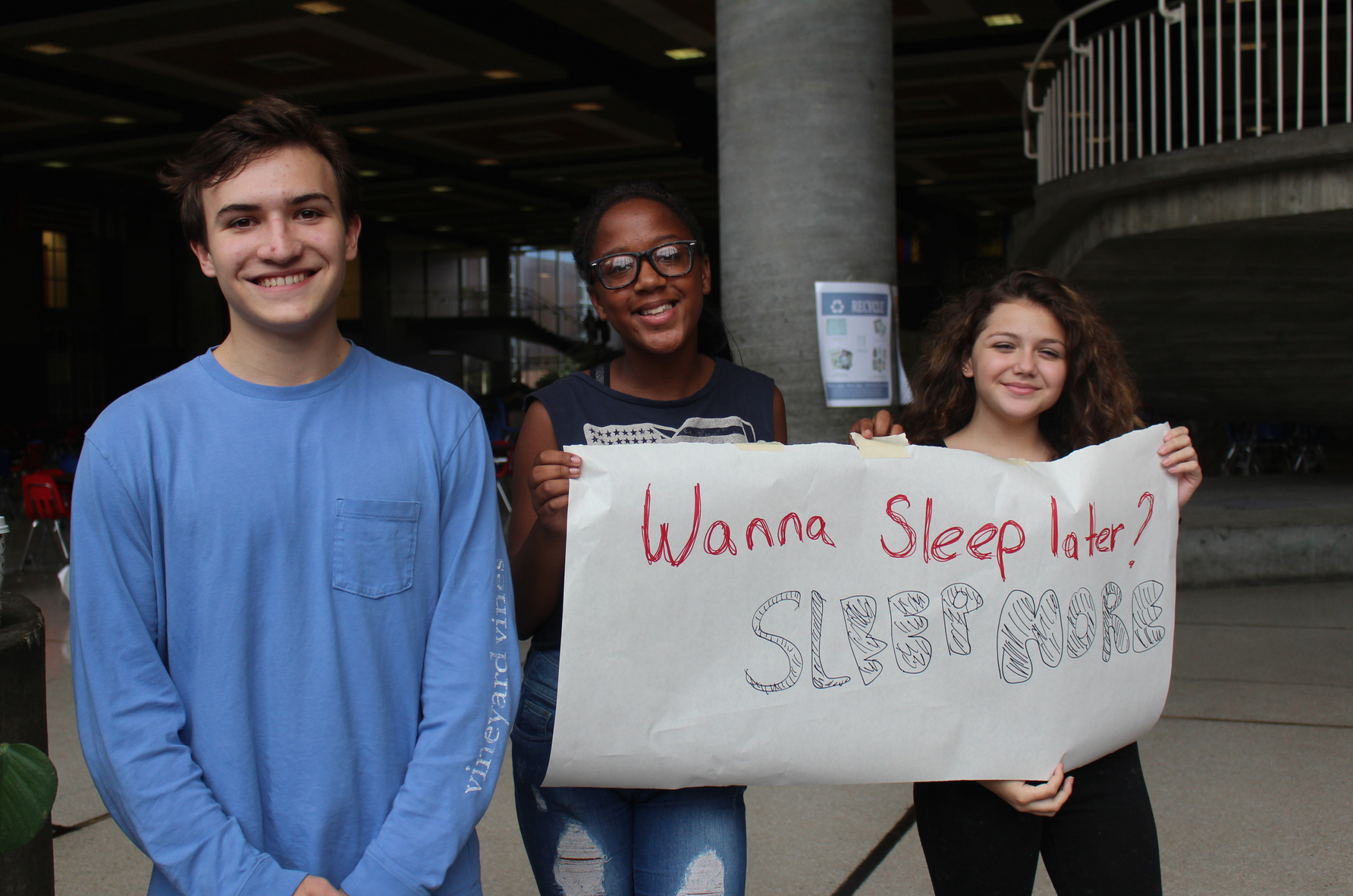 Open letter to Greenwich Board of Education members from Emily Trotman, Oct, 26, 2016
I am writing to thank you for your positive vote to implement later start times in Greenwich.  This is an important step to improve the learning environment for our children and protect their health.
Your decision is gaining considerable attention from neighboring districts in Fairfield County where supporters are now actively exploring later start times after announcement of our approved changes here for 2017-18 in Greenwich.
I am aware of efforts underway in Darien, New Canaan and Westport and expect more to follow soon. 
An article published in Business Insider that shows how later start times is a cost effective change that is showing benefits in various school districts – one cited in this article is nearby Dobbs Ferry, NY in Westchester.
(Schools around the US are finally pushing back their start times — and it's working)
I believe we can learn much from this article.
Thank you for your time and consideration.
Emily Trotman
Old Greenwich