At Thursday's Board of Education meeting, Laura Erickson delivered her chair report in the media center, while demolition of the obsolete auditorium drummed on at the other end of the building,
She said that the Board had received about 60 emails on a range of topics between Nov. 14 and Dec. 15. Specifically, she said about 40 of the 60 comments were related to "the teacher termination case" decided on by the Board, referring to the decision on Dec. 9 to discipline rather than terminate John Yoon, the 23 year band teacher who the Superintendent sought to terminate.
After nine full days of testimony from the Superintendent, GHS Headmaster, former Human Resources director, teachers, band parents, and GHS students, the hearing spanned the months of June through November.
Finally, around Thanksgiving, the hearing officer, M. Jackson Webber, issued his recommendation.
In a 120 page document listing hundreds of proposed findings of facts from attorneys representing Mr. Yoon and the the Superintendent, Webber's report concluded with a recommendation to terminate.
Yet, at the Dec. 9 special meeting, after board members acknowledged "troubling" items in the report, vice chair Barbara O'Neill, herself a long-time former teacher and administrator, blasted the administration for their handling of both the investigation of two alleged student complaints, and allowing a dysfunctional music department to fester at GHS for many years.
Moreover, she said, "I'm disturbed that we're here at all. If good common sense procedures were followed, Mr. Yoon would have gotten the guidance he needed all along," she continued, adding that the Last Chance Agreement, which Mr. Yoon signed in 2014, never should have existed had procedures been followed.
At this Thursday's Board of meeting, Superintendent McKersie mentioned neither the teacher termination case, nor Mr. Yoon by name. He concluded his updates by saying, "I look forward to working with this board and community for a long, long time."
Debbie Finkelstein, parent of three GHS graduates, brought up the uncertainty of the Last Chance Agreement during the public hearing portion of the meeting,
She said she was one of many people who attended all the hearings, followed the proceedings closely, and was pleased with the outcome. However, she said, two outstanding issues needed to be addressed.
"I believe we need to address the Last Chance Agreement that has been left in place. Many of you expressed concerns about it during last week's meeting, and although (Town attorney) Wayne Fox said the Agreement was outside the purview of your discussion that night, I believe it is worth circling back and re-examining that document now."
Mrs. Finkelstein said she feared there might be a repeat of what was an expensive, time consuming and emotionally charged process if the Last Chance Agreement wasn't re-examined.
"I encourage you to direct Mr. Fox or the Director of Human Resources to address the Last Chance Agreement and make a recommendation for resolving many of the problems with it," she said.
Second, Finkelstein said she supported the idea of adding administrative support for the music department at GHS. She said the candidate should be able to effectively deal with highly talented and passionate teachers and students.
"Fair treatment in the areas of budgets, concert scheduling and teaching assignments would go a long way in easing the tensions that have grown in that department over several years," she said.
Later in the meeting, the Board approved the proposed $150 Million operating budget, including a full-time Unified Arts Coordinator.
Mr. Yoon is set to return to GHS after holiday break, during which he will travel to Chicago to receive a prestigious BandWorld Legion of Honor award from the John Philip Sousa Foundation. Mr. Yoon learned he was a recipient of the award during his suspension.
See also:
Greenwich Board of Education Approves $150M Operating Budget, $44M Capital Budget
GHS Band Director to Return to GHS Immediately. BOE Discipline for John Yoon is "Time Served"
UPDATE: Yoon Hearing Officer Recommends Termination, McKersie & Administration Slammed in the Process
---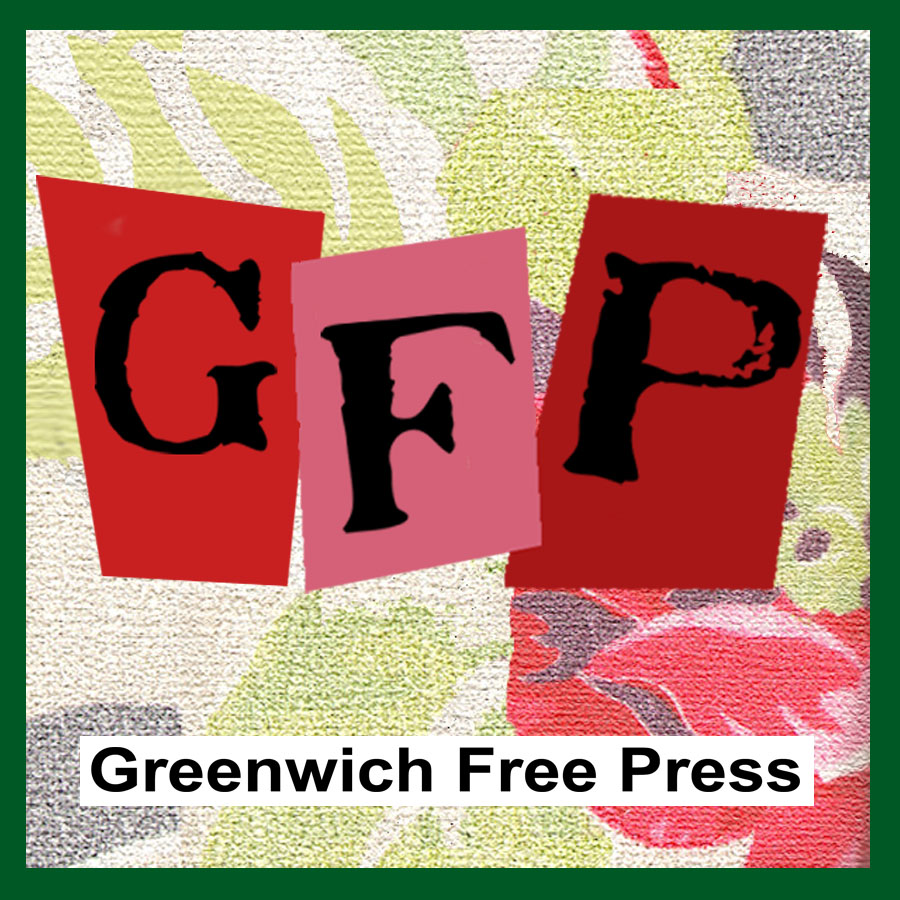 Email news tips to Greenwich Free Press editor [email protected]
Like us on Facebook
Subscribe to the daily Greenwich Free Press newsletter.