The Board of Education voted to approve the Superintendent's proposed operating budget for the 2016-17 school year as it was presented in November, with one exception.
A 1.0 full-time position had been included in the budget for a Unified Arts Coordinator who would also oversee Physical Education and Health, but the Board agreed it would be too much for one person.
They voted to added a .5 lead teacher as  program administrator for PE/Health/Family & Consumer Science, which translates to about $43,000.
In a belt-tightening measure in 2013, Superintendent McKersie had eliminated the Arts Coordinator position, that had been held for many years by Jeff Spector. He also eliminated the part-time coordinator position of PE, Health and Family Consumer Science that was held by Colleen Morey.
The net result on Thursday was a budget of $150 Million, which represents a 2.22% increase over last year.  The vote was 7-0-1, with new Board of Ed member, Lauren Rabin abstaining.
On the School Start Time (SST) front, the budget included $50,000 for a transportation study this year, and $50,000 for next year to plan implementation.
The capital budget was also approved, and though it is ordinarily approved earlier in the fall, the board had held off until because of the evolving plans for a new New Lebanon School.
The $44 Million Capital budget included $32.1 Million requested for New Lebanon School, including $2.1 Million for modular classrooms to house students during construction.
The dollar increase over last year is about $3.2 million, of which 90% go to salaries.

The budget next goes before the Board of Estimate and Taxation and then the Representative Town Meeting.
See also:
VIDEO: GHS Auditorium Demolition Moves to 2nd Shift
Coach Marinelli Gives Tribute to GHS Boston College-Bound, Scooter Harrington
Greenwich High School's Old Auditorium OK to Go Out with a Loud Bang
---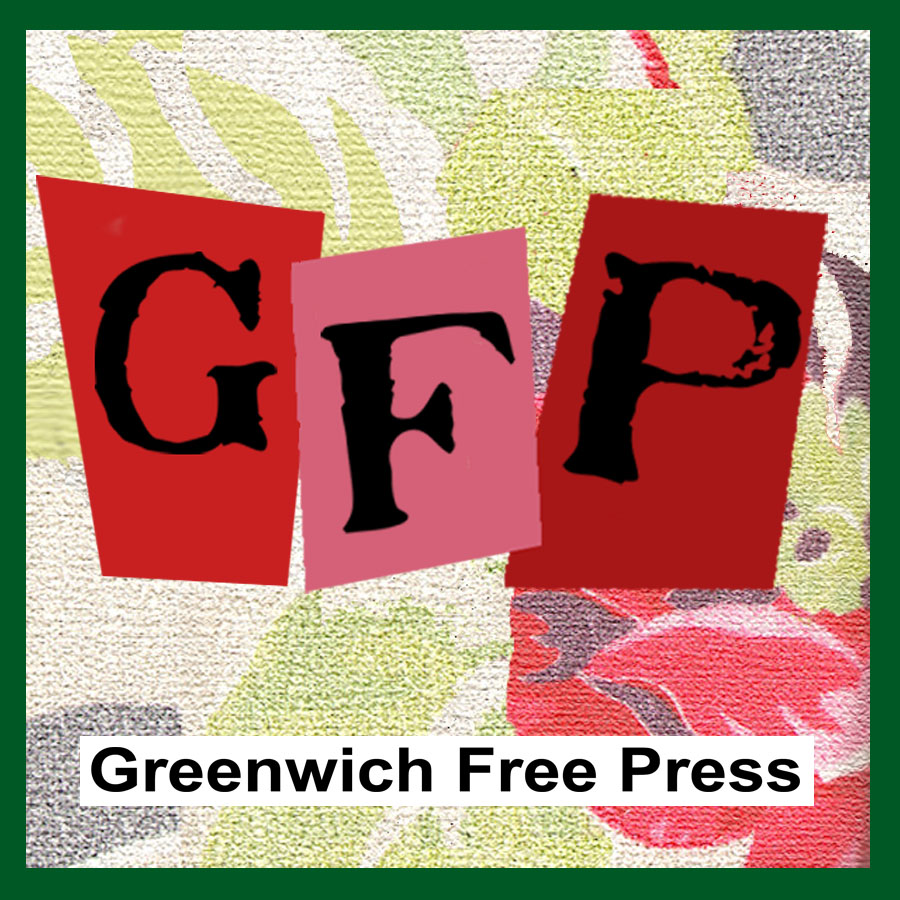 Email news tips to Greenwich Free Press editor [email protected]
Like us on Facebook
Subscribe to the daily Greenwich Free Press newsletter.