Greenwich's Ryan Stackpole, a senior at Rye Country Day School, has been named a national winner of the 2016 Gloria Barron Prize for Young Heroes.
Each year, the Barron Prize celebrates 25 inspiring, public-spirited young people from across North America who have made a significant positive difference to people and our planet. The top fifteen winners each receive a $5,000 cash award to support their service work or higher education.
Ryan, 17, founded TechCorps: Geeks for Good to teach students in the developing world and in impoverished areas of the U.S. how to use off-the-shelf parts to build low-cost computers for their schools. He has trained 300 students – over half of them young women – who have built 100 computers, bringing technology and the Internet to thousands of people.
A self-described computer geek, Ryan was convinced it'd be better to teach students to build computers than simply gift them the devices. He found an eager partner in Wema Children's Center, an orphanage and school of nearly 700 teachers and students located in one of the poorest communities in Kenya.
Within six months, he had designed a computer he dubbed the Fursa 1.0 (Swahili for "opportunity") that could be built for $387. Using summer job savings (he has since raised over $85,000), he bought 400 lbs. of computer parts, packed them in suitcases, and headed to Africa.
Eager to begin his work with students, Ryan found he first needed to tackle the problem of Wema's insufficient power grid and collaborated with science teachers to construct a small solar electricity system. He then dug in with students, who embraced his computer-building course.
Ryan returned to Africa this summer with a group of U.S. student volunteers to finish his work at Wema and, using graduates from that program as co-instructors, expanded to other schools in Kenya.
Recognizing that it is impossible to learn on an empty stomach, the team also began constructing a self-sustaining farm that Ryan designed and raised the capital for, starting with a 300-chicken poultry operation to provide WEMA students with daily protein.
Ryan recently began partnering with wildlife conservation and tourism-related companies to support computer labs in the communities where they operate – partnerships that will allow Geeks for Good to extend its reach in Africa and expand into Southeast Asia and the Caribbean Basin.
"Through this work, I have discovered my humanity, my passion, and my purpose," Ryan said.
The Barron Prize was founded in 2001 by author T.A. Barron and was named for his mother, Gloria Barron.
Each year's 25 Barron Prize young heroes are as diverse as their service projects. They are female and male, urban and rural, and from many races and backgrounds. Half of them have focused on helping their communities and fellow human beings; half have focused on protecting the environment.
"Nothing is more inspiring than stories about heroic people who have truly made a difference to the world," said Barron. "And we need our heroes today more than ever. Not celebrities, but heroes – people whose character can inspire us all. That is the purpose of the Gloria Barron Prize: to shine the spotlight on these amazing young people so that their stories will inspire others."
---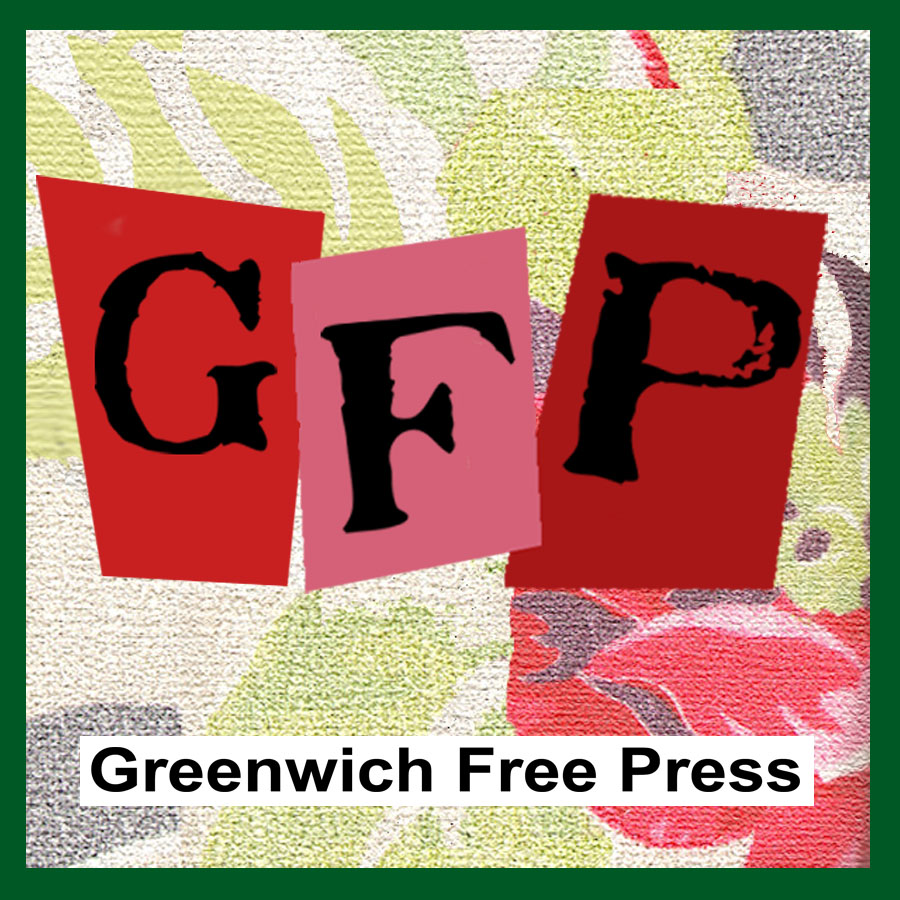 Email news tips to Greenwich Free Press editor [email protected]
Like us on Facebook
Twitter @GWCHFreePress