During the Feb 21 Board of Education meeting, which is available on YouTube and runs 4-1/2 hours long, GEA president Carol Sutton commented on the Board's Professional Development session on Feb 7.
Sutton said during a discussion on student performance and growth at that session, there was a lively discussion about how teacher practice is the most important factor in improving student growth.
"I want to add something from where I sit, and where teachers are. To develop great teachers also requires building great building level administrators," she said. "A great principal inspires, motivates, opens doors, builds that professional culture, learns alongside the teachers, and most important of all, molds the new teachers into the educators that they all aspire to be."
"You know when you walk into a building that has that kind of leadership – you just know it," she said. "They deserve the opportunities provided by the board to develop their potential too."
Sutton suggested the issue be addressed during the board's discussion on community relations and community involvement.
"I'm growing alarmed at the number of teachers, who are receiving multiple, lengthy, what can only be described as "boundary crossing emails from parents every day." – Carol Sutton, GEA President

Sutton said sometimes parent emails can ruin a teacher's day.
"It's very hard to teach after you've opened an email that questions your practice, or accuses you of something that comes out of the blue," she said. "While there are standards of acceptable use for all staff and students, GEA thinks there needs to be similar standards for parents."
Sutton said Superintendent Mayo and and HR director Bob Stacy are open to ideas from teachers, and that she hoped the board would also support community email norms be extended to parents.
---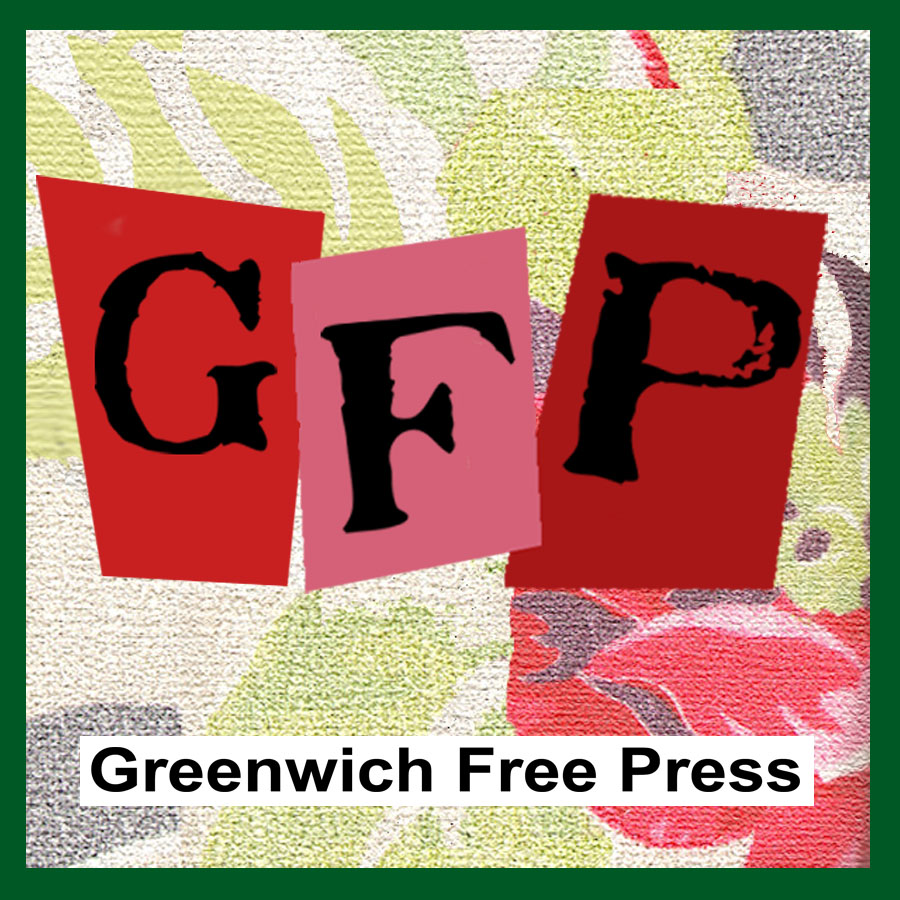 Subscribe to the daily Greenwich Free Press newsletter.
---
Much later in the meeting, during the board's discussion on family and community engagement, Ms Dayton said she was concerned about the quantity of student community service.
She said requiring 10 hours didn't seem like enough, and that leadership group members, for example, at the Boys and Girls Club are expected to perform 100 hours of community service.
Further she said data on family and community engagement had her most concerned.
"I think we've set a low target," Dayton said.
Communications director Kim Eves explained that the Panorama Survey's particular data point was based on a set of questions about frequency of involvement of parents in the school, and that a favorable response was 'Weekly.'
"If you think about that, it's impossible to have a weekly teacher meeting with every parent. Certainly not at the high school," she said. "We'll never have a high number there, but from a national percentile benchmark we're above average."
Ms. Eves said it would be possible to create additional unique survey questions for better indicators of true family engagement, but they would not benefit from a benchmark against national data.
BOE member Megan Olssen asked about a data point on classroom teacher attendance, which at 14.6 days, was higher than the state average.
She said she been surprised to find a particular teacher had been absent "Friday after Friday."
"I don't normally tell anecdotal stories," she said. "I couldn't get away with that nor would I want to as a public teacher in several different districts. I saw that as a red flag."
HR director Bob Stacy said the 14.6 days didn't match the data he saw in the HR department.
"We do have attendance concerns with staff that. We identify on a regular basis. We communicate that with principals to have conversations with both teachers and paraprofessionals. We take a look at long weekends and staff taking time off before and after vacations."
Watch this space for coverage on public hearing comments and BOE discussion on a possible school lunch pilot program to improve quality and nutrition of school lunches.