It may be hot and muggy in Greenwich this week, but summer school students at Hamilton Avenue School are totally chill.
The building offers a cool oasis from the muggy weather. And it's full. There are six pre-K classrooms where students range in age age 3 to 5. Also, there are two kindergarten classes, three 1st grade classes, two 2nd grade classes, two 3rd grades, one 4th grade and one 4-5 split and a 5th grade class.
So most of the building is full, and the kids are rotating through all parts of the school for meals and specials.
Site supervisor Kat Brunswick said the Seamless Summer Food program offers students breakfast and lunch. She said the students arrive for breakfast at 7:35 to 8:30am, and about 80% of students each breakfast and then head to the gym to meet their classes.
Later, for lunch, Brunswick said, "About 90% eat the lunches here. Plus, it's open to the community as well. We have about 20 or 25 people from the community who come in the building for lunch, which runs 1:00-1:45pm."
The first summer school session, which runs July 1-22, has a camping theme.
To that end, along the pre-school corridor there is a "S'Mores" bulletin board. Brunswick explained that the children are learning sequencing and making s'mores is a good example of a series of tasks.
"First you take the graham crackers. Then you take the marshmallow. And then the chocolate. So kids have a visual cue of what it's like when you sequence events in a story," Brunswick said. "And then you take the idea of sequencing to your reading."
A nice aspect of summer school for the children is the presence 18-21 year old's who volunteer in the classrooms. In the morning the students do reading and writing doing blocks, and the afternoon focus is on writing.
Brunswick said there is constant monitoring and testing at least once a session to help the teachers hone in on areas of focus for each child.
"We test their reading levels to see what they need to get to that next level, and things that they still need to work on." Brunswick said. "Is it the de-coding? Long vowel patterns? Is it the comprehension? Based on those they form small groups to work on those types of skills."
Anyone is welcome to come, though, Brunswick said that based on district assessments, teachers may recommend summer school for certain children, but it's up to the parents whether their child enrolls.
Brunswick said the teachers build their own friendships in the summer school building. "They are great colleagues. They're so professional. They just want the kids to be happy, safe and maintain their skills," she said of the summer school staff.
---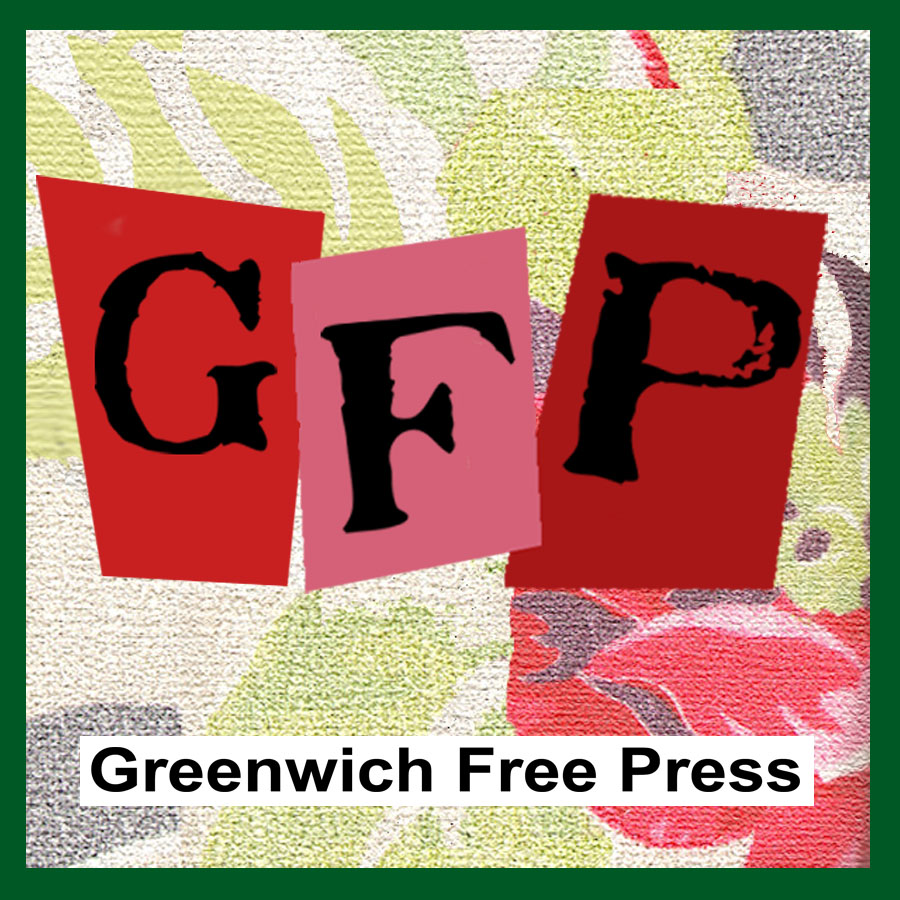 Email news tips to Greenwich Free Press editor [email protected]
Like us on Facebook
Twitter @GWCHFreePress
Subscribe to the daily Greenwich Free Press newsletter.