UPDATE: Thursday 10:00am: Greenwich Public Schools communications director Kim Eves sent an email to parents advising them that the Greenwich Public Schools IT Staff has identified the accounts impacted by the security event and have taken appropriate steps to address it. Greenwich Public School Staff have been advised to resume normal use of Google resources.Please remember to always review the sender's email address and never click links from sources that you neither know nor trust.
Original story: Wednesday 5:00pm: Greenwich Public Schools Parents received an email from Greenwich Schools communications director Kim Eves on Wednesday afternoon warning of a Google Cyber attack. Eves wrote that there has been a massive cyber attack across the US affecting virtually all of Google's client base.
Ms. Eves suggests parents take a moment to review the following suggestions from Phil Dunn, Greenwich Schools Chief Information Officer.
1 – DO NOT click any links containing shared Google Docs until you are instructed to; once you click a link, you authorize the sharing of your contact information and the attack spreads;
2 – If you have clicked a suspicious document sharing link, please change your gmail password immediately.
3 – We have identified the electronic source of the attacks and are blocking it from our domain so that you should cease to receive these emails within the next few minutes.
4 – We are contacting the Greenwich Police Department to work with them in investigating this attack which appears to be emanating from the site "
mailinator.com
" — an anonymous email masking site.
5 – We will continue to conduct our own investigation and you can expect an update from me regularly, until otherwise stated.
---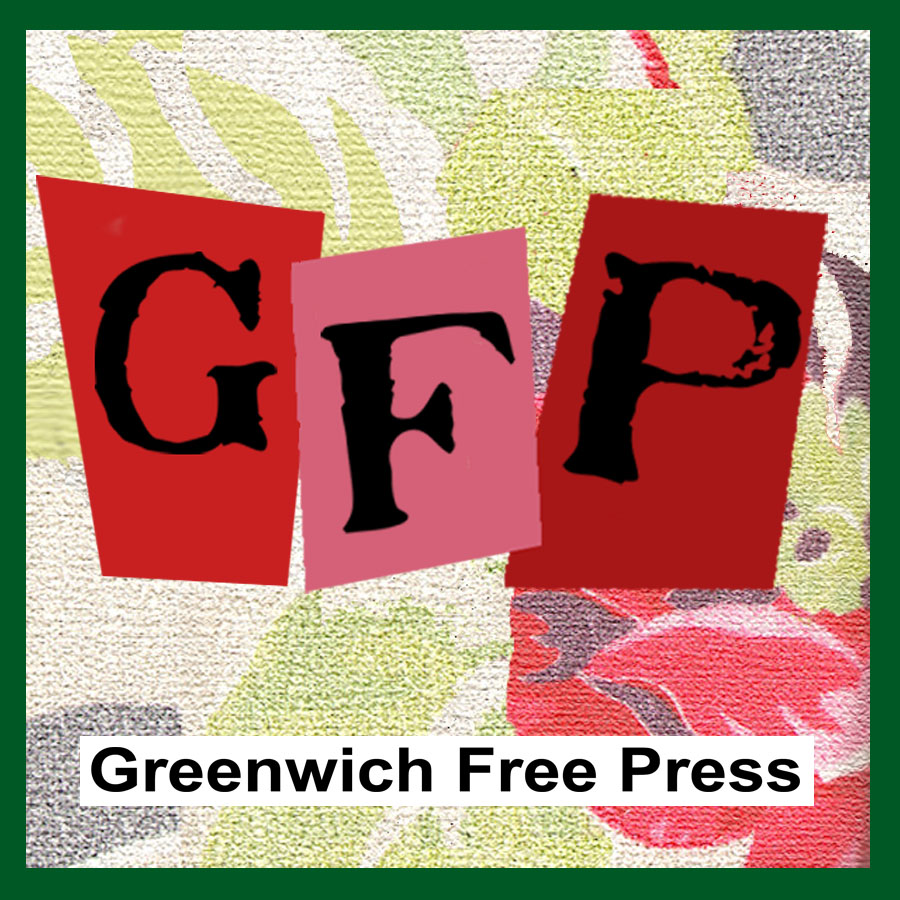 Email news tips to Greenwich Free Press editor Leslie.Yager@GreenwichFreePress.com
Like us on Facebook
Twitter @GWCHFreePress