Greenwich Schools Director of Human Resources Robert Stacy will depart the district and head to Stamford Schools. The appointment was announced by Stamford Public Schools Superintendent Dr. Tamu Lucero and the Stamford Board of Education on Tuesday.
The Stamford Board of Education voted unanimously this week to name Mr. Stacy as the district's executive director of human resources and talent development. The vote was held at a special meeting.
In an email to Greenwich Free Press, Mr. Stacy said, "I am honored by the opportunity Greenwich has given me these past four years.  I will miss working with the exceptional staff in the District and my HR Team.  I am ready for a new challenge, and this is a rare opportunity for me to be able to make a mark in a larger district."
Mr. Stacy said he and his wife Susan moved to Greenwich four years ago when he took the job in Town.
"We will continue to be a part of the Greenwich community and I look forward to expanding my involvement in a more public level now," he said.
Stacy's last day in Greenwich is tentatively September 12.
"I want to make sure that the opening of schools goes smoothly from a Human Resources perspective," he said.
Mr. Stacy, who replaced Robert Lichtenfeld who retired in 2015, arrived just in time for the John Yoon hearings, which carried on for nine days over the course of the summer and fall. Ultimately the longtime band director at Greenwich High School kept his position.
---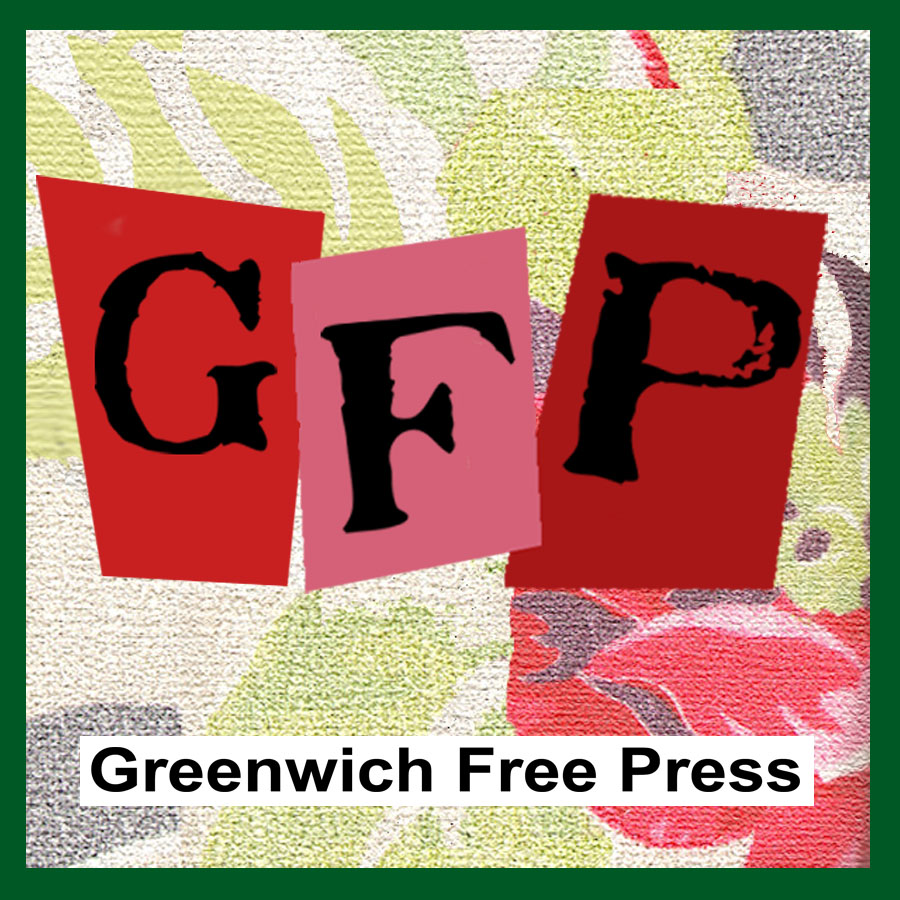 Subscribe to the daily Greenwich Free Press newsletter.
---
Previously Mr. Stacy was chief human resources officer for the Consolidated School District of New Britain.
Stacy began his career in the United States Army in 1983, serving internationally and domestically in a range of human resources related roles, including training, operations, security and investigations. He transitioned to the private sector after achieving the rank of Major. In 1992, he joined the Essex County Association for Retarded Citizens in Port Henry, NY as the Director of Human Resources. He then worked for the Cianbro Corporation in Bloomfield, CT for two years before beginning his work in the public schools in 1997.
Stacy worked for the Hartford Public Schools (HPS) as the Executive Director for Human Resources and then as Executive Director of Operations before becoming the Chief Human Resources Officer for the Consolidated School District of New Britain in 2005.
Stacy also served as an Adjunct Professor of Criminal Justice at North Country Community College in Ticonderoga, NY and is a Certified Senior Professional in Human Resources (SPHR) and served as Chairperson for the Society of Human Resources Management (SHRM) State Council on Career Development. Stacy earned a Bachelor's Degree in from Siena College and his law degree from Albany Law School.