Sofia Dodaro, a Greenwich High School senior, is shadowing a group of five post-doc researchers in the OBG surgery lab at Yale Medical School.
"Under the principal investigator Dr. Diano, I am shadowing researchers as they conduct tests on mice to see how different neurons in the hypothalamus play a role in food intake," Dodaro said.
This internship, which is offered by the high school, exposes seniors to hands-on research and allows students to familiarize themselves with the basics of various medical instruments as well as further their knowledge about biology. The specific researchers that Sofia shadows are currently trying to find a drug to suppress hunger in order to combat obesity.
"The researchers genotype the animals using gel electrophoresis which indicates which type of mouse it is and whether or not they have the gene sequence they are looking for," Dodaro said, adding that the internship is a great experience for students who want to go into research in undergraduate or graduate school.
"You are in a real lab with people who do this for a living," she said. "They are welcoming and eager to discuss their research. It is a long commute but getting this kind of experience as a high school senior can open a lot of doors."
---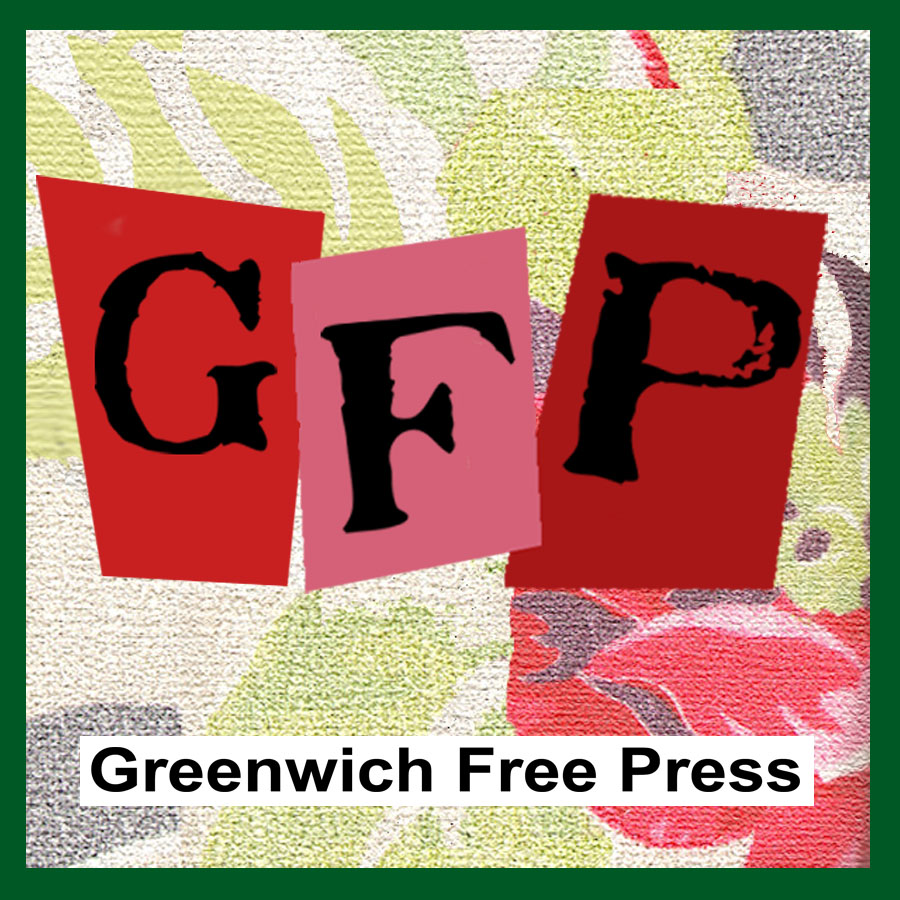 Email news tips to Greenwich Free Press editor [email protected]
Like us on Facebook
Subscribe to the daily Greenwich Free Press newsletter.