On Thursday night, Links Academy, a division of Greenwich Education Group hosted a talk about migraine headaches in adolescents at the YWCA of Greenwich, Migraines In Adolescents: It's Not All In Your Head.
Dr. Lauren R. Natbony, an assistant professor of Neurology at the Icahn School of Medicine at Mount Sinai, gave a formal presentation and answered questions from the audience.
Greenwich Education Group was inspired to host this event after seeing the consequences of migraines in adolescents first hand.
Links Academy has seen numerous cases of students who need to be taken out of a typical school setting due to serious migraines.
In her introduction, Victoria Newman, the founder of Greenwich Education Group, shared her own experience with her two daughters who suffer from migraines.
Dr. Natbony touched upon the vast impact of migraines in multiple spheres including academic, social and emotional.
During her presentation, Dr. Natbony discussed how to identify migraines, potential causes and triggers, and various treatments and current research.
She spoke of her work with various patients and developing individualized treatments. Stress, lack of sleep and disruptions in schedule can be common triggers of migraines. She emphasized the importance of families working with schools to ensure that students stay in school and don't become isolated as a result of frequent absences.
The prevalence of electronic devices can also be a factor in triggering migraines. Dr. Natbony suggested different types of glasses that can be worn to reduce the likelihood of causing headaches from light emitted by these devices.
Often, she said, lifestyle changes are the most effective forms of treatment. Changes in diet, hydration, schedule, and exercise can be very beneficial and reduce the need for medication.
Many audience members were concerned parents of adolescents experiencing migraines.
They asked several questions regarding their children's own experiences with debilitating headaches.
Dr. Natbony explained that creating an individualized treatment plan can often be a process of trial error. She likened finding relief to solving a puzzle, and said that patients, parents, and doctors need to work together "to identify what is the missing piece."
---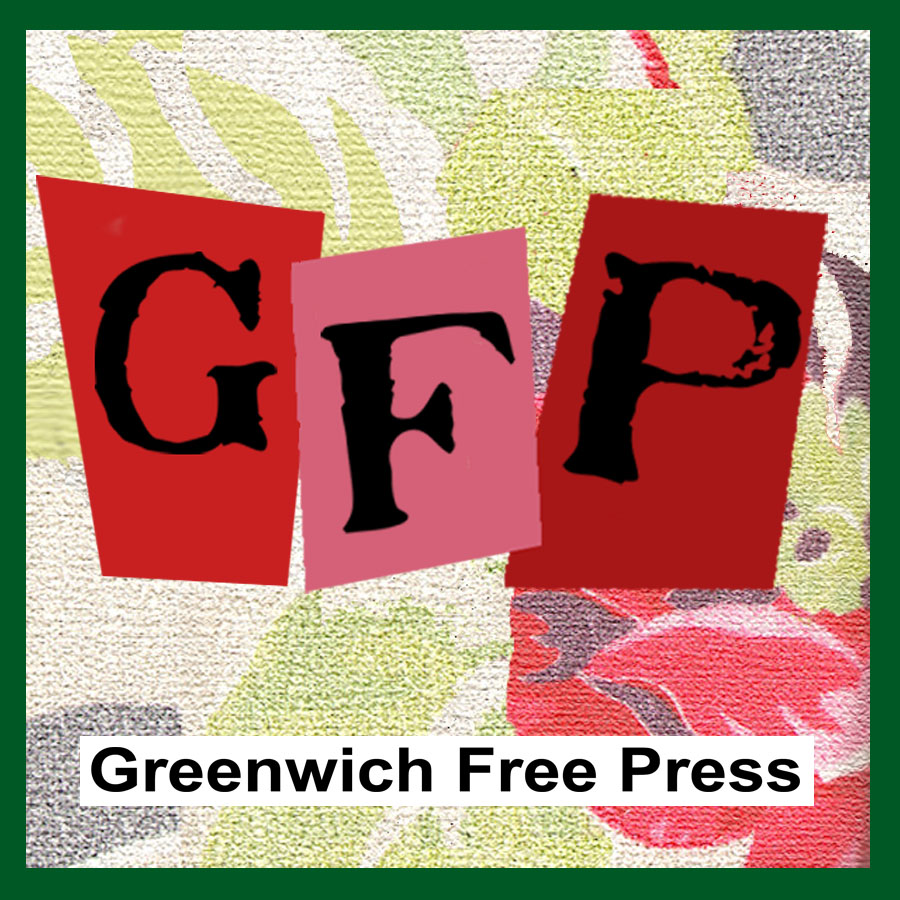 Email news tips to Greenwich Free Press editor [email protected]
Like us on Facebook
Subscribe to the daily Greenwich Free Press newsletter.