On Saturday, 24 high school teams competed in a regional robotics qualifier at Greenwich Academy, including Greenwich Academy's "RoboEpic" team of 15 girls.
Unlike the middle school competition, which involves a special project and smaller robots, the high schoolers construct larger, more sophisticated robots.
"We really push women in STEM throughout the year, so more women are introduced to robotics," said senior Charlotte Warne.
Maxx Grossman said the school has several Robotics treams. "We're considered a club and we count as a PE class," Grossman said. "We don't have to do a sport, so we can meet every day after school."
That said, Grossman said there are RoboEpic girls who do a sport and are still able to participate. "The kids with a sport come on Friday when there is extra time between the end of classes and sports."
Alexa Murray, a junior, said she enjoys the robotics team because it brings together a diverse group. "A lot of us do plays or play sports and everyone  offers a different perspective," she said. "Doing robotics doesn't take over. We do a lot of other activities, so we're not identified with just robotics. There's no nerd stereotype."
"It's really fun when you're a 'driver,'"said sophomore Renee Ong. "It's like playing a real life video game. Making the robots is very hands-on," she added. "You build a robot and it's fun to see it come to life before your eyes."
"Our legacy has grown over the years," Warne said of the four years since the team came into existence. "We've accumulated a lot of experience and increase our problem-solving ability."
The RoboEpic girls said they take turns visiting the Boys & Girls Club of Greenwich, traveling four at a time to do robotics projects with younger children. "This team is very independent," Warne said. "Our teachers work with several other teams, and we're very self-motivated."
On Saturday, RoboEpic competed in the First Tech Challenge (FTC) game "Cascade Effect." In the game, each team has two driver-operators, a coach and a robot.
The rules are unique to the game. Each robot has to be built with materials specified by FTC and fit within an 18″ cube. But, after the match begins, the robot can grow to any size.
Each match is played with four randomly selected teams, two in alliance. A team's alliance partner in one match may be an opponent in the next match.
The  game is played in a square playing field with a low wall. The scoring elements are 160 balls and 40 large baseball size and 120 small golf ball size. At the start of the match, 152 balls fill the center field structure.
Each alliance has three rolling goals: 30 cm, 60cm and 90 cm in height.
The field also has alliance-specific ramps and parking zones. The goal of Cascade Effect is to score balls into the the rolling goals, and then to move the goals into scoring areas. Teams play in two vs two alliances with robots starting in front of their respective driving stations, one robot on the floor and the other on the ramp.
During the 30 second autonomous period, teams perform a variety of tasks including driving from the platform to the playing floor, and knocking the kickstand from the center structure to release a cascade of balls.
See Also:
Robotics Qualifier at Greenwich Academy is Serious Despite Tutus and Super Hero Capes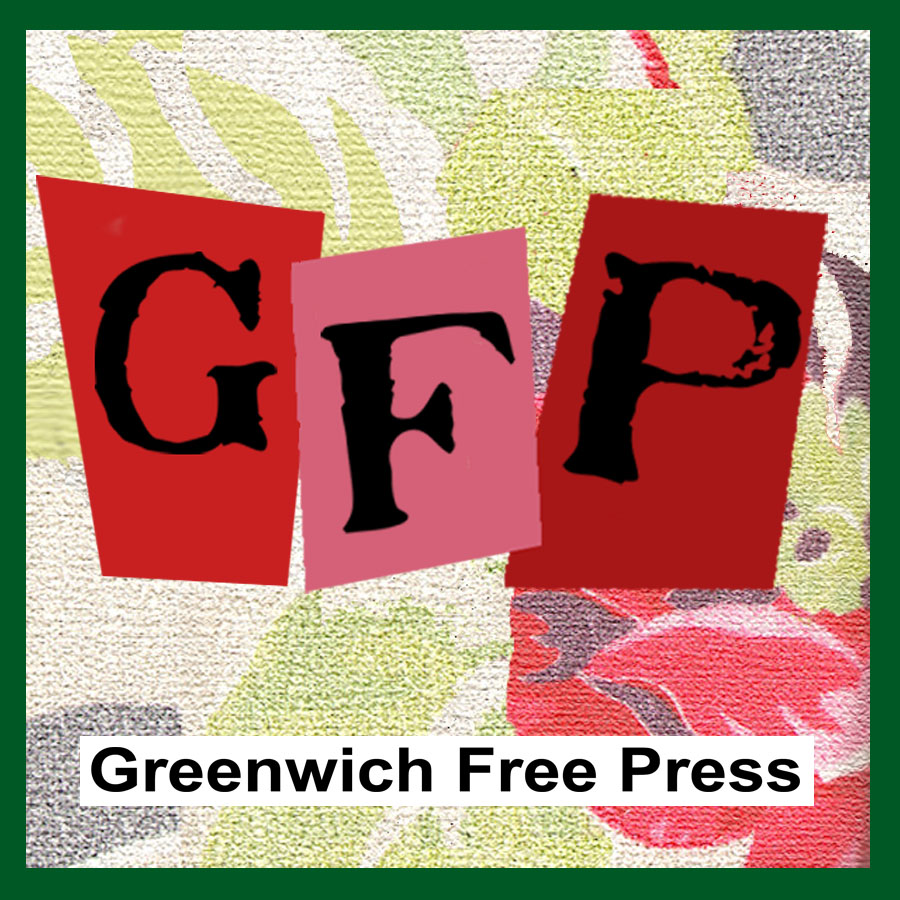 Email news tips to Greenwich Free Press editor [email protected]
Like us on Facebook
Twitter @GWCHFreePress
Subscribe to the daily Greenwich Free Press newsletter.