Greenwich Schools Library Media Services Program Coordinator Frances "Fran" Kompar has announced her decision to leave her position with the District to pursue new career opportunities, effective June 30, 2016.
Mrs. Kompar said, "I have been honored and privileged to have had a long-standing, memorable career working with the students, teachers, parents, and community of Greenwich for the past 24 years in what I know to be two noble professions – education and library services. I consider the people I have worked with not only colleagues, but friends — and family — and will always be grateful for the opportunities and experiences I have had in Greenwich."
As Program Coordinator for Library Media Services since 2004, Mrs. Kompar has made substantial contributions to the implementation of the GPS Digital Learning Environment, writing the Digital Citizenship curriculum and initiating the transition of the school media centers to learning commons. She has authored three, three-year technology plans for the District and has helped students, teachers, administrators, and parents in adapting to new technological systems, including Schoology, Google Apps, and numerous other online teaching and learning applications. Mrs. Kompar is currently an Educational Consultant for Cooperative Educational Services (CES) in Connecticut and plans to continue in this role.
Superintendent of Schools Bill McKersie said, "We applaud Fran Kompar's many decades of service to the Greenwich Public Schools staff, students, and families. She has demonstrated excellence in supporting the District's move to a Digital Learning Environment and in her compassion for her colleagues and the families of the GPS. We wish her all the best as she brings her expertise to schools throughout the state."
The search for a new Library Media Service Program Coordinator will begin promptly.
Bio Brief: Frances (Fran) Kompar
Since 1992, Fran Kompar has supported library media services in the Greenwich Public Schools. She began as a teacher's aide and then a media technical assistant at Eastern Middle School, before becoming the school's media specialist in 1998. In 2004, Mrs. Kompar was promoted to the District role of program coordinator, overseeing the K-12 program. In this position, she developed curriculum, authored and executed three technology plans, and is leading school media specialists and staff through the evolution from a school media center to a learning commons. She has played a critical role in supporting media specialists and staff in the District's implementation of a digital learning environment. In addition to her role with the
Greenwich Public Schools, Mrs. Kompar has been active with Regional Educational Service Centers (RESC) in the state. Since 2008, she has worked with Area Cooperative Educational Services (ACES) serving twenty-five school districts in south central Connecticut as a board member, faculty member and curriculum designer. She is also currently working with lower Fairfield County's RESC, CES as an educational consultant. She has designed and implemented a two-year systematic program with CES – Re-Imagining the School Library: The Library Learning Commons. Currently, eighty participants representing one hundred and thirty-three CT schools and fourteen districts are immersed in the program.
Mrs. Kompar received a Bachelor of Arts degree in communication arts, psychology and Spanish from Iona College in New Rochelle, NY, a Master of Arts degree in school library media and educational technology from Fairfield University in Fairfield, CT, and a Professional Diploma in educational leadership from Manhattanville College in Purchase, NY.
---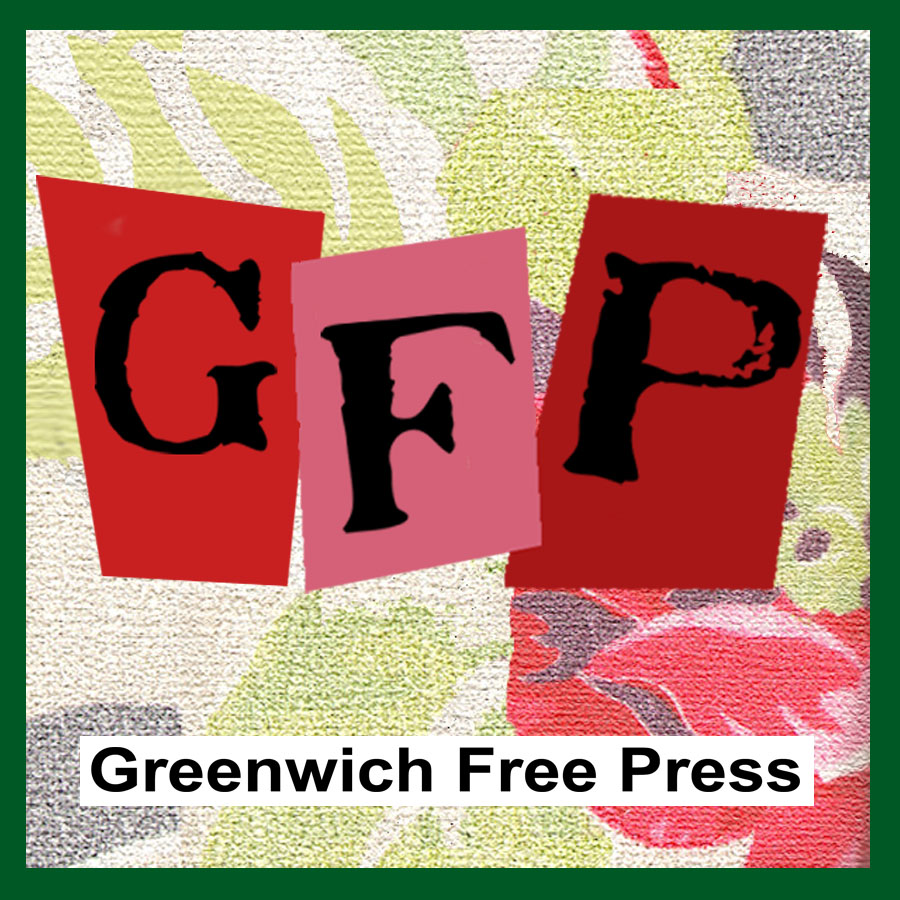 Email news tips to Greenwich Free Press editor [email protected]
Like us on Facebook
Twitter @GWCHFreePress