Patricia Rosen started teaching at the "new" Greenwich High School back in 1979, having five years of special education teaching in the South Bronx under her belt. This year marks 41 years teaching special education and a farewell.  This winter Rosen decided to retire after 41 years.
In Clark room 207, Rosen, who was nominated by a colleague to be featured in Greenwich Free Press, talked about her job as a special education teacher.
"We provide instruction for students with IEP's (Individualized Education Program)," said Rosen, who collaborates with other staff on IEPs, and also puts her experience to work by mentoring new special education teachers.  Not only has she taught countless students and mentored new teachers, but she has left her mark throughout the entire school. "I've taught in all five GHS houses," she mentioned.
Gesturing toward the entryway to the resource room, where rows of shelves are lined with three-ring binders, Rosen describes the start of a block spent in the resource room. "On their way in, they pick up their binders," she said, explaining that students assigned to the resource room have multiple visits built into their 8-day cycle.
Rosen said students identified as special education need the extra support for a variety of reasons. "I have students who take AP and honors courses," she said. "Maybe they're really good in AP English, but need support in math," she said.
Typically there are 5 to 10 kids in the resource room at a time, Rosen said, adding that the kids are so good at technology, that if there are more students than computers to go around, they go straight to their phones to log in to Aspen or Schoology. They look up their homework and find out what assignments they might be missing. They can also look up their grades and results. Rosen said that at GHS some teachers even provide their tests via Schoology.
"It's good because kids know on a regular basis where they stand and how you are going to fix it," Rosen continued. "They can stay up-to-date with their homework and grades. It helps them come up with a plan of action, to create a routine. They learn to advocate for themselves."
Rosen pointed out that it's important to know how to ask for help. "We teach them to know when you need help and how to ask for it," she said.
"They realized it's a good place and and appreciate it. It's like a home base," she said of resource room. "They get guidance in maneuvering through school. We work a lot on self-advocacy skills."
Rosen said what she has enjoyed the most over the years has been watching the students progress. Some of her most gratifying moments were the small ones. "It's nice to see the older kids taking the younger ones under their wing and taking a protective role," she said.
Asked for an example of a favorite memory, Rosen recalled how many years ago, at the annual senior awards, the award for "most improved" went to an intellectually disabled student. The boy, who was not one of her resource room students, made his way to the auditorium stage with his guidance counselor. "His mom and dad were in the audience as he read his short speech from note cards," Rosen recalled. "He got a standing ovation."
Another vivid memory of Rosen's was after 9-11 when all the students gathered for a minute of silence. She said the silence continued well beyond the minute. "They were quite respectful. There was not a sound in the room," she said, adding that the response was equally respectful after the shootings in Newtown.
Rosen said that over the years her former students come back to visit. "I just went to a wedding of a student who graduated in 1997," she said. In fact she said she has attended several weddings of former students.
"I'll miss the kids a lot," Rosen said of her pending retirement.  Asked her plans for retirement, Rosen said she's not sure. She may substitute teach a couple days a week.
---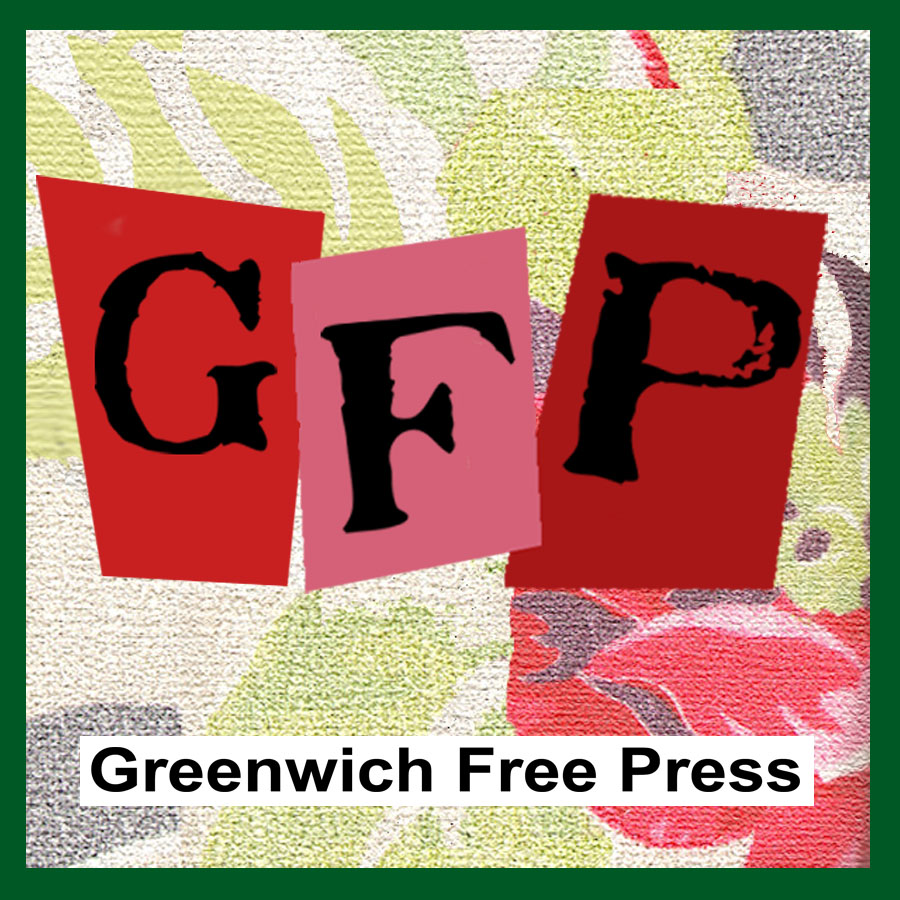 Email news tips to Greenwich Free Press editor [email protected]
Like us on Facebook
Twitter @GWCHFreePress
Subscribe to the daily Greenwich Free Press newsletter.