By Leslie Yager
At Thursday's Greenwich Public Schools Board of Education meeting, held at Hamilton Ave School, the first surprise arrived early.
The air conditioning dissipated slightly once the rows of seats filled. Waiting for the meeting to start, people fanned their faces with the pages from the agenda.
Ham Ave School principal, Cynthia Womak, came to the podium and seemingly admonished latecomers from leaning against the back wall. What? No leaning against the wall allowed?
One unique feature of Hamilton Ave School is its gym-atorium which is equipped with a partition. The partition is something like a massive garage door, rising at the push of a button. Womak explained that anyone leaning against the wall should step forward before she pressed the button, just to be safe. They complied.
At first a rush of cool air moved through the rows of people already seated at the meeting. A moment later it became apparent there were dozens more people at the back of the room, now twice as big. Strangely, many of them were wearing red.
After GHS student government reps delivered their remarks, Womak introduced her 5th grade chorus, who sang about the school's 100th year anniversary.
When it came time for Carol Sutton, president of the Greenwich Teacher's Union (GEA) to take the podium, everything began to make sense.
Sutton said that she represents nearly 900 GEA members, many who were present and dressed in red to support public eduction.
"We will head down unfamiliar roads," Sutton said as she listed some changes teachers anticipate this year. "Chrome books in 6th grade, offsite kindergarten for New Lebanon School, and the building of the robust new magnet for this school, Hamilton Avenue School," Sutton said, referring to a proposed STEM-theme, for which Superintendent McKersie expressed his full support for during Thursday's meeting.
Sutton said, "These teachers are here with us this evening instead of at home working on lesson plans for tomorrow, or relaxing with their families, because we have not yet reached an agreement, Even though we are very close."
"Let's start with the contract. Let's come together to reach a voluntary agreement," Sutton continued.
"A voluntary agreement sends a message that Greenwich is a community that values local control of public education," Sutton said. " We are a community where stakeholders regularly work together to address issues. We pride ourselves on doing so independently, without outside intervention."
Sutton mentioned that Dr. McKersie had introduced her at convocation as 'a trusted colleague,' and yet, she said that the possibility of arbitration could drive a wedge between them.
---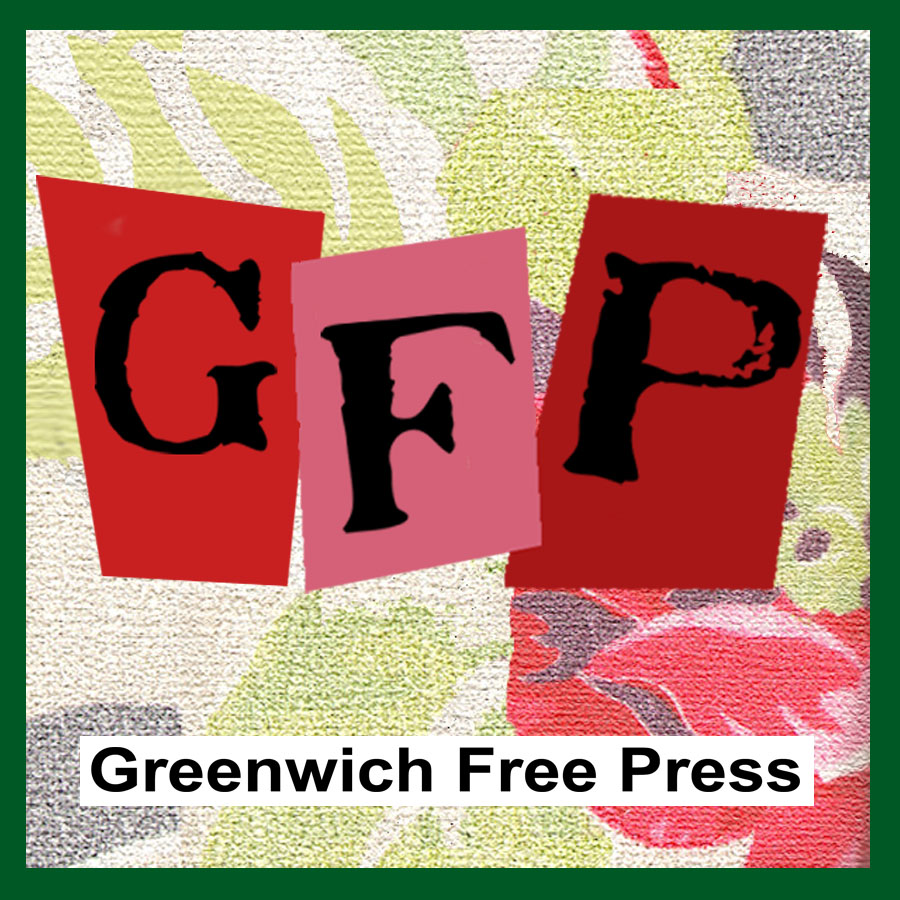 Subscribe to the daily Greenwich Free Press newsletter.
---
"A volunteer agreement that is also generous will show that Greenwich values its teachers and cares for their personal and professional well-being. Salaries and health benefits should not be seen as costs, but as investments," Sutton said.
The teachers' union president was emphatic when she said that the agreement should allow teachers to maintain a middle class lifestyle. She said teachers deserve to have health insurance that is both strong on prevention and offers some choice.
"The agreement should also demonstrate that teaching in the 21st century is more demanding than at any time before, even though there are still only 24 hours in a day," she said. "If anyone doubts it, I will arrange for anyone to walk in the shoes of any Greenwich teacher for a full day. Greenwich teachers are the hardest working teachers you will find anywhere," she said. "They work countless hours beyond their contracted days."
"Greenwich teachers invest their time, talent and treasure in this community even though only 1 in 5 can call Greenwich their home." – Carol Sutton GEA president
"The best way for us to say yes to these teachers is to say no to arbitration. It is in no one's interest to go down that road," Sutton said.
At the conclusion of her remarks about 100 teachers, many dressed in red, stood and applauded, and applauded. After Sutton stepped away from the podium, Barbara O'Neill introduced the next speaker, Mike Trogni, interim President of the PTA Council, who was subbing for Lisa Harkness.
Related Stories:
Athletes Honored at First Board of Ed Meeting, Student Gov Leaders Talk Junior Privileges
---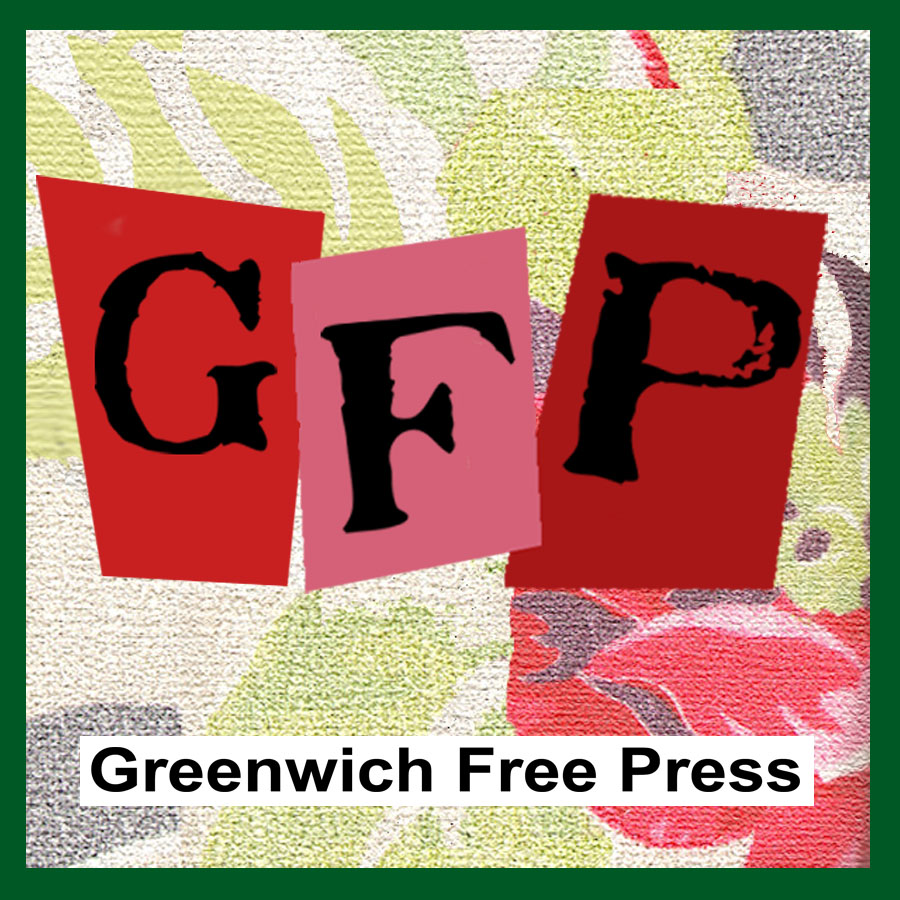 Email news tips to Greenwich Free Press editor [email protected]
Like us on Facebook
Twitter @GWCHFreePress
Subscribe to the daily Greenwich Free Press newsletter.