Shelly Somers welcomed everyone to Central Middle School on Thursday night for the February Board of Education meeting. Somers, a mother of four daughters, drew applause when she shared news she would soon become a grandmother.
Somers said at CMS digital learning has not only opened up discussion among students in the classroom, but in the evening she said, "the classroom is flipped," and digital learning continues, "through blogging or through comments, or assignments that require students to read and comment on each other's work."
"Our goal is not just to have a device open all the time, but to be addressing goals when the use of that device is appropriate," Somers said.
---
GHS Senior Class President Julia Bunte-Mein relayed a story about a recent conversation with father who had just moved to town. She said he was considering private and public school options, and asked her about opportunities afforded by GHS.
Bunte-Mein said she would not change a thing about her educational experience, particularly at GHS, which she described as very big. She said the size of the school is an asset. The Harvard-bound senior said said there are opportunities for everyone, whether through math team, theater, sports, science research, Cardinal Crazies, tutoring, art or student government, to name a few.
Student government is planning a March blood drive and advocating for healthier snack options in the Cardinal Cafe including trail mix, Kind bars and hummus cups. Bunte-Mein said student government is working with the school food department on snacks effort. She said student government is also waging an anti-littering project.
Blake Reinken, president of student government at GHS, said he supported a later start time for Greenwich High School where many students do not get enough sleep. "We know that many students wake up before dawn. We know that scientists and a state advisory board are touting the benefits of a later start time," Reinken said.
He said he was confident that the BOE and GHS administration will "do not what is easy, but what is right for the students of GHS."
In his Superintendent's report, Dr. McKersie digital learning is increasingly a central focus, but that the devices themselves are just the start. "The fact that every student and staff will have a device," he said. There will be parent workshops on all levels from elemetnary to high school. on STEM, McKersie said CT Science Center is partnering with Hamilton Ave School an the Smith School in West Hartford has provided great guidance.
McKersie said the SBA is the mandated test of record, the SBA, is upon us. SBA which stands for Smarter Balanced Assessment, is one of the markers for accelerated achievement.
National Merit Scholars
At GHS there were a total of 15 National Merit Scholar semi-finalists this school year, and Dr. McKersie said all 15 of them have advanced to the Finalist stage this year.
State Scholastic Art Awards, eleven students generated twelve awards. Some were "Best in Show," the students work touches on every aspect of the arts.
On Wednesday the district's Embrace Diversity Day. McKersie, the parent of a Greenwich Schools first grader, said his daughter's classmates each went to school dressed in their favorite color for an age-appropriate exercise in diversity.
"Tomorrow morning will be cold. So bundle up," McKersie said, in with a nod to the PTAC's Lisa Harkness, who had suggested in her remarks that Tuesday morning's cold, snowy start might have merited a delayed school opening.
ADP Snafu
In delivering his financial and staffing report Ben Branyan, Operations Director for Greenwich Schools, said there had been issues with ADP and Greenwich Schools payroll.
Board member Peter Sherr then peppered Mr. Branyan with questions about the failure to coordinate between ADP and MUNIS, the payroll system used by thousands of municipalities in the country. Specifically, he wondered what was unique to Greenwich to result in tremendous delays.
Mr. Branyan explained that ADP tries to minimize customization on their end. "So it's an issue of standardization of their payroll process. The question is how much programming they're willing to do on their end."
Mr. Sherr was skeptical about Greenwich's uniqueness, and what would require extra work on the part of ADP.
"What we do is not that unique. To have a general ledger account associated with an employee, or one employee who may have two or three accounts, depending on how they split their time," Branyan said, adding that there is no estimated time of "remediation timeframe" for the ADP problems, but that the company has engaged their technical support consultants.
"They truly are putting the full court press on at ADP." – Ben Branyan, Operations Director for Greenwich Schools

"Maybe a way to make town government more efficient was to consolidate Human Resources and IT into a single department," Mr. Sherr said.
"I like the idea of efficiency government, and we probably have too many employees as a town, but this gives me no confidence that we should turn over any additional HR functions to the town of Greenwich until they can figure this stuff out." – Mr. Sherr on failure of ADP to implement payroll software in coordination with MUNIS
"Didn't ADP look at our system before we went ahead with the project? This should not be a surprise," Ms Ospina asked.
"It's not a surprise. We're working through this in a public fashion because that's what we are, a public agency," Branyan said. "No one thinks you're going to do any software implementation without some issues. There's always going to be implementation issues. You're never going to say, 'We're perfect.' … but this is dragging out longer, and in a public forum."
Mrs. Erickson moved to approved Branyan's financial and staffing report. The motion was seconded and approved.
The next regular Board of Education meting is March 26, 2015.
See also:
BoE Director of Digital Learning & Tech on Future of Our Schools
Digital Learning at Hamilton Ave School: Tiny Fingers Flying Across Devices
Greenwich Schools Digital Learning: iPads & Chromebooks for All
---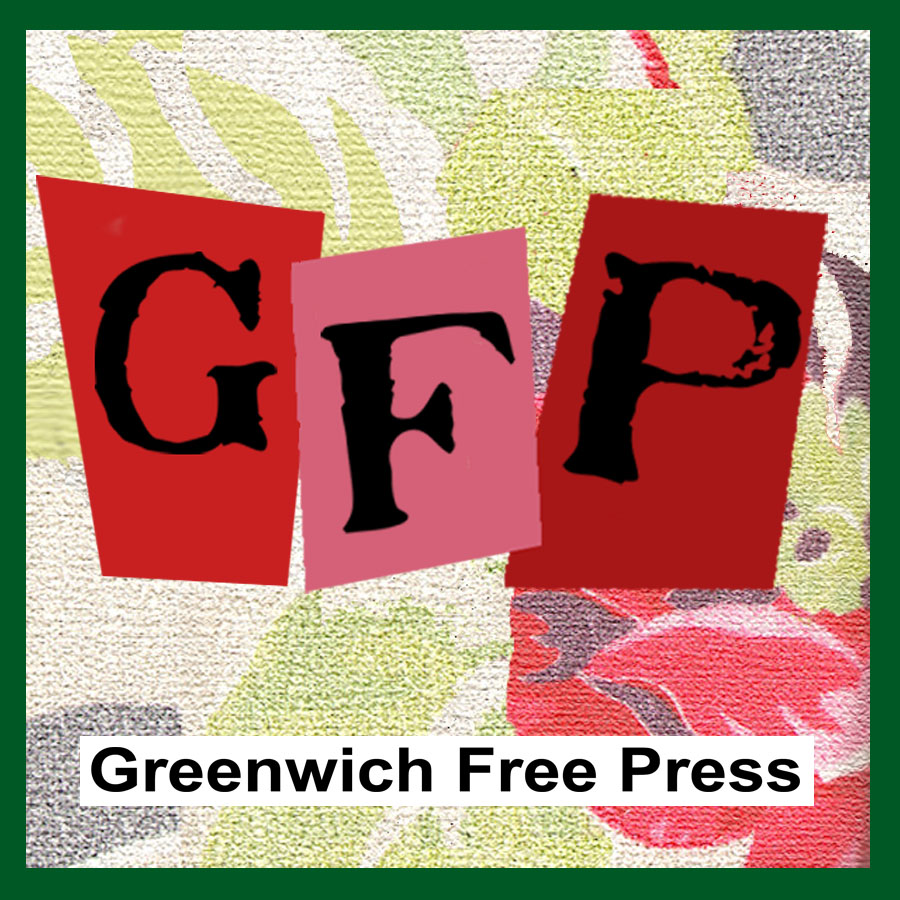 Email news tips to Greenwich Free Press editor [email protected]
Like us on Facebook
Twitter @GWCHFreePress
Subscribe to the daily Greenwich Free Press newsletter.