The BANC Raiders and cheerleaders had a major treat on Friday night, with a surprise visit from Cedric Jones during their pep rally.
Not only was it a picture perfect blue sky, pleasantly warm night, but Cedric Jones, who played nine professional seasons with the NFL's New England Patriots, shared his inspirational words with the children.
Mr. Jones admonished the young football players and cheerleaders to appreciate their parents and family.
"Your parents used to be cool," he said. "They're not cool any more because they wash your clothes, pay your bills and listen to you talk about how cool you are."
Mr. Jones said that when he was the age of the BANC football players, his football uniform was issued to him and he wore it for two straight days because he was so excited.
"I think football is the greatest sport God ever created," he said. "But, I tell you, play all the sports you can. Don't specialize. If you ask any pro athlete or any Olympic athlete, they'll tell you, play multiple sports in school."
"I played in Super Bowls," Jones said. "But the best time I ever had was playing youth sports," he said, adding that he went to a very small high school in rural North Carolina with just one traffic light — a blinking light.
"Whatever your dream is, whether it is to be a lawyer, teacher, fireman, policeman, don't let anyone tell you that you can't," Mr. Jones said, adding that a good moral compass is to follow the "Mamma test."
Mr. Jones said that "the Mamma test" is when someone suggests doing something questionable — break into a school, steal a book, bullying another kid — it's a good idea to ask yourself, "Would my momma be proud of me if she saw e doing that?" Jones asked. "If the answer is no, don't do it," he said.
Mr. Jones reminded the players and cheerleaders to be good citizens and remember that they are role models to those younger than them, who look up to them.
"Play hard, and play every play like it's your last one, and you'll be successful," were Mr. Jones concluding remarks.
---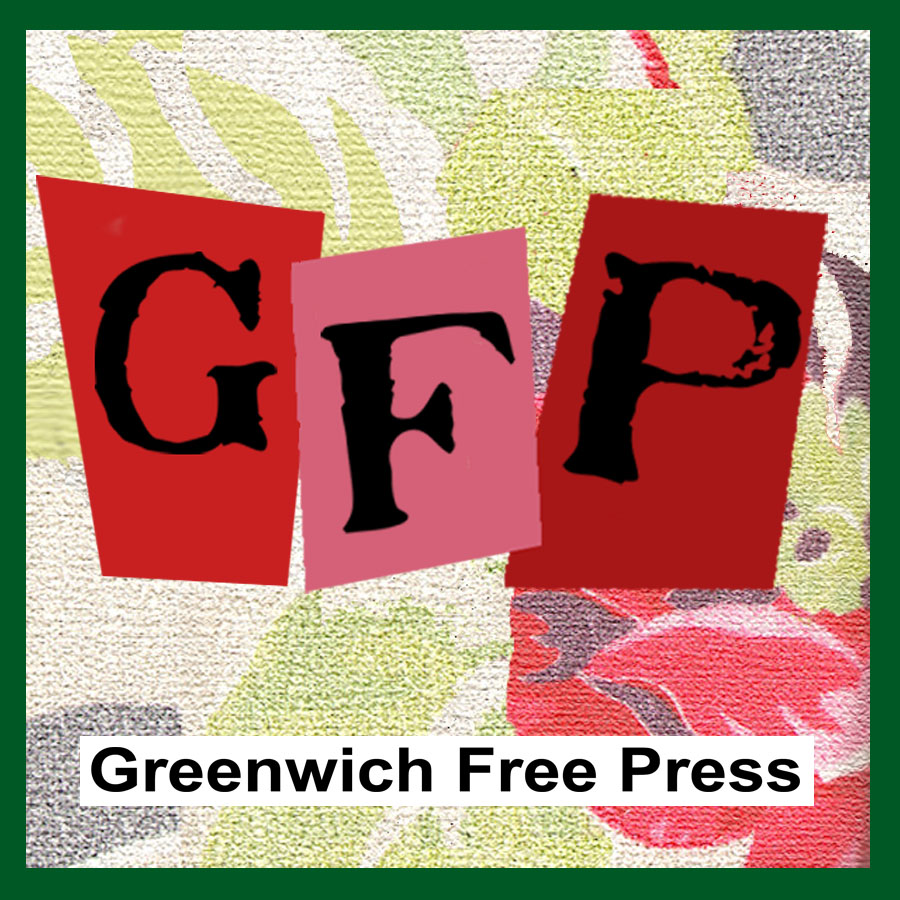 Email news tips to Greenwich Free Press editor [email protected]
Like us on Facebook
Twitter @GWCHFreePress
Subscribe to the daily Greenwich Free Press newsletter.