Update Monday 10:00pm: The RTM voted 169 in favor, with 0 opposed and 0 abstaining to approve the $1.9Million for repairs to Cos Cob School and transportation of students to other schools following a flood caused by a plumbing leak.
A weekend flood at Cos Cob School earlier this month was caused by a broken plumbing fixture.
Falling ceiling tiles set off motion detectors. The  school closed for the week of October 8-12.
Kindergartners are relocated Parkway School and students in grades 1-2 are relocated to Old Greenwich School. Students in grades 3-5 remain at Cos Cob School in unimpacted parts of the building.
The district announced the school won't fully reopen until the end of December.
Last week, the BOE voted to approve an interim appropriation of $1,905,000  for remediation, restoration and relocation of students. That sum breaks down as follows:
$1,750,000 for immediate damage clean up, overtime of custodial, mechanics and other staff, reconstruction and repairs to rooms and areas impacted including environmental testing, floor replacement, replacement furniture, design and permits with 5% contingency, relocation grades K2 including short term storage and Security.
$150,00 for Transportation, IDs and traffic control.
$5,000 for academic and instructional supplies.
---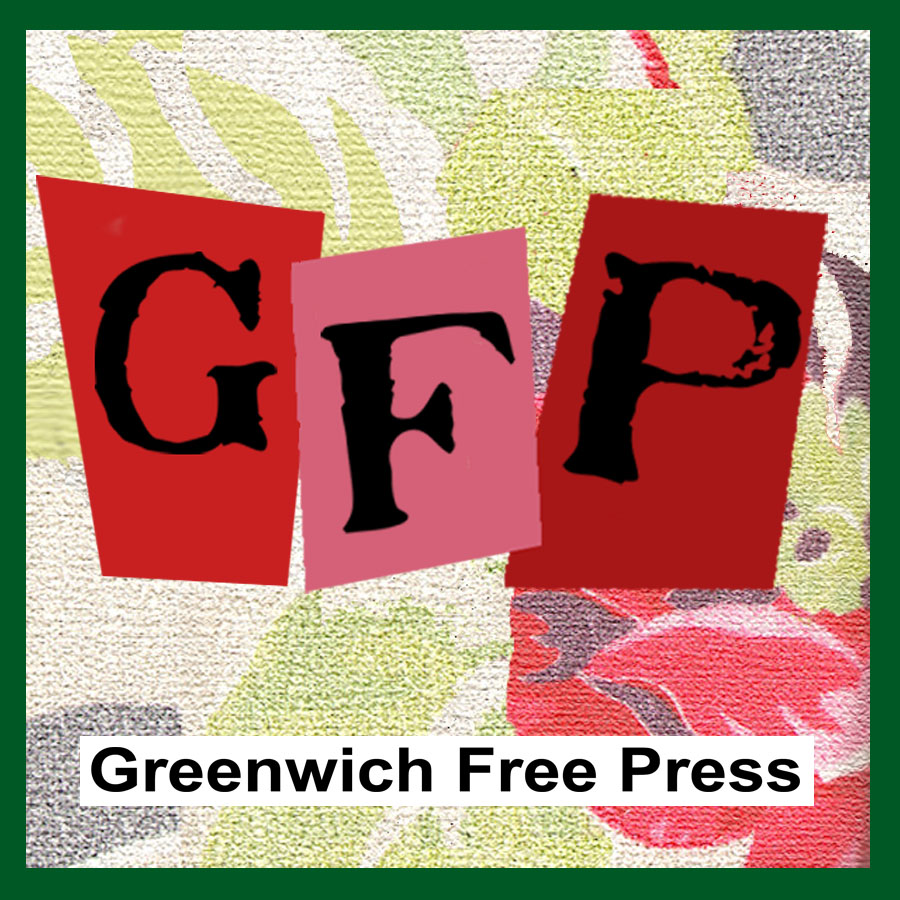 Subscribe to the daily Greenwich Free Press newsletter.
---
During his Friday morning radio show on WGCH, Ask the Selectman, Tesei said that before this incident the Board of Estimate and Taxation had been looking at how the Board of Education manages its maintenance and capital projects.
"There is multi millions of dollars at play and it really gets into a whole discussion about whether there are alternative ways to manage capital infrastructure on other Town and BOE projects," he said. "Should they be combined? Should we outsource some of this to people who do this on a regular basis? …this just raised the whole specter on how we do it, why we're doing  it this way, and are there better practices that could be employed?"
Tesei said this discussion began in earnest last summer with the Julian Curtiss roof. That was a reference to an oversight that resulted in an the Town having to make an emergency allocation of $617,000 to complete the replacement of the schools failing slate roof after multiple leaks.
He said residents had also recalled cost overruns at North Mianus School when they redid their parking lot.
"People allude back to the issues with the North Mianus School parking lot," he said, a reference to the $87,279 in unauthorized cost overruns for the expansion of the school's parking lot back in 2011.
As the District awaits the vote of the RTM on the $1.9 million for Cos Cob School, BOE chair Peter Bernstein put the repair in perspective.
He said that unlike the smaller projects on the Town side, "the BOE projects are larger in scale due to the amount of real estate under our control, and we operate during a limited summer window."
He said that in coordination with the BET, work is already underway on process improvements for managing capital projects for both the Town and schools.
"As for any thoughts to combining services, one need look no further than the poor conditions of the school fields that are supposed to be maintained by Parks & Recreation to see that a shared service model has not worked to date," Bernstein said.
"While the Cos Cob situation is the result of an emergency, the Board of Education has undertaken a larger Master Facility Plan to help schedule both regular maintenance and more intensive work to ensure our schools meet the needs of today and the future," he said in an email. "This planning work was necessary given we operate 15 school buildings plus the Havemeyer building, and along with a project manager that the BOE, BET and RTM approved last year, we are now better able to anticipate needs and coordinate work in a way that hasn't existed before."
Bernstein said he was thankful for the fast response of the Fire Department and schools staff who got into the building and prevented additional damage.
He said the initial phase of work to remove water from the building has been completed ahead of schedule and construction should begin shortly after interim funds are approved and and a contractor is selected. "I am hopeful that we can return to the building sooner than originally first thought," he said.
See also:
District Says Cos Cob School Won't Fully Reopen Til End of December
Students to Be Relocated During Cos Cob School During Closure
Cos Cob School Kindergartners to Attend Parkway During Repair to Severe Leak