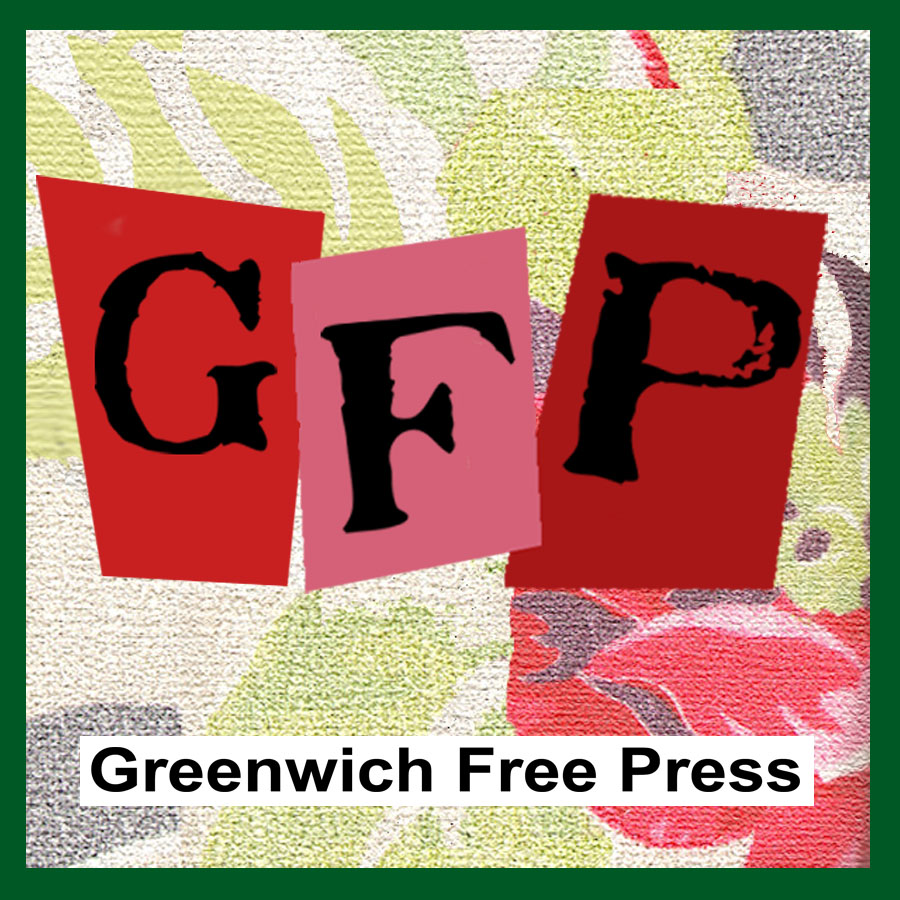 Subscribe to the daily Greenwich Free Press newsletter.
---
Cos Cob School K-2 parents have been invited to a Parent Coffee at the host schools on Saturday, October 13, 10:30 am (Kindergarten parents at Parkway School; Grade 1-2 parents at Old Greenwich School)
The clean-up, remediation and restoration will take an extended length of time.
Currently, District administrators are projecting a re-opening of the full school by the end of December.
*Cos Cob School Relocation Plan Summary
Cos Cob School Kindergarten (4 classes) will go to Parkway School
Cos Cob School Grades 1-2 (7 classes) will go to Old Greenwich School
Cos Cob School Grades 3-5 (10 classes) will remain at Cos Cob School on the third floor, which was not damaged by the flooding. Grade 3 will be moved from the second floor to the third floor.
In order to ensure all current K-2 bus students arrive at CCS in time to catch the bus to the relocation host schools, the current schedules for Buses CC1 and CC2 must be adjusted by approximately 30 minutes. Three buses will be added to transport students to Parkway and Old Greenwich School from Cos Cob School as the hub stop.
Situation Summary:
On or about Saturday October 6, a plumbing fixture broke in the second floor art room at Cos Cob School causing a water leak.
The leak was discovered Sunday night, October 7, when falling ceiling tiles set off the motion detectors alerting the Greenwich Police Department.
The Fire Department, Superintendent of Schools, Cos Cob School Principal and District and school facilities staff reported to the school Sunday night to begin to assess the situation.
On Monday, environmental and restoration contractors were secured to begin a formal assessment of the situation and to determine the extent of the water damage, clean-up, remediation and restoration of the school.
At the same time, District and school facilities staff began the clean-up process. The extent of impacted space has been identified as – on the second floor – the art room, the media center, computer room and maker space.
On the first floor – the nurse's office, main office, three Grade 1 classrooms, two Kindergarten classrooms and the music room were impacted.
The extent of the impacted area, requires construction access to the majority of the school, requiring school closure for the initial assessment and clean-up and while planning for the relocation of classrooms for an extended period of time.
It is anticipated that a final Relocation Plan will be implemented on Monday, October 15, 2018.